You could access the VSCO Studio where the VSCO Camera is located by tapping here.
DSCO is now included in the VSCO Membership on both iOS and Android.
Capturing a DSCO
To capture a DSCO, tap on the Camera icon

in the top left corner of your Studio.
Beside the Photo shutter button at the bottom of the screen you will see DSCO to the right.
Tap on the DSCO text to access DSCO capture.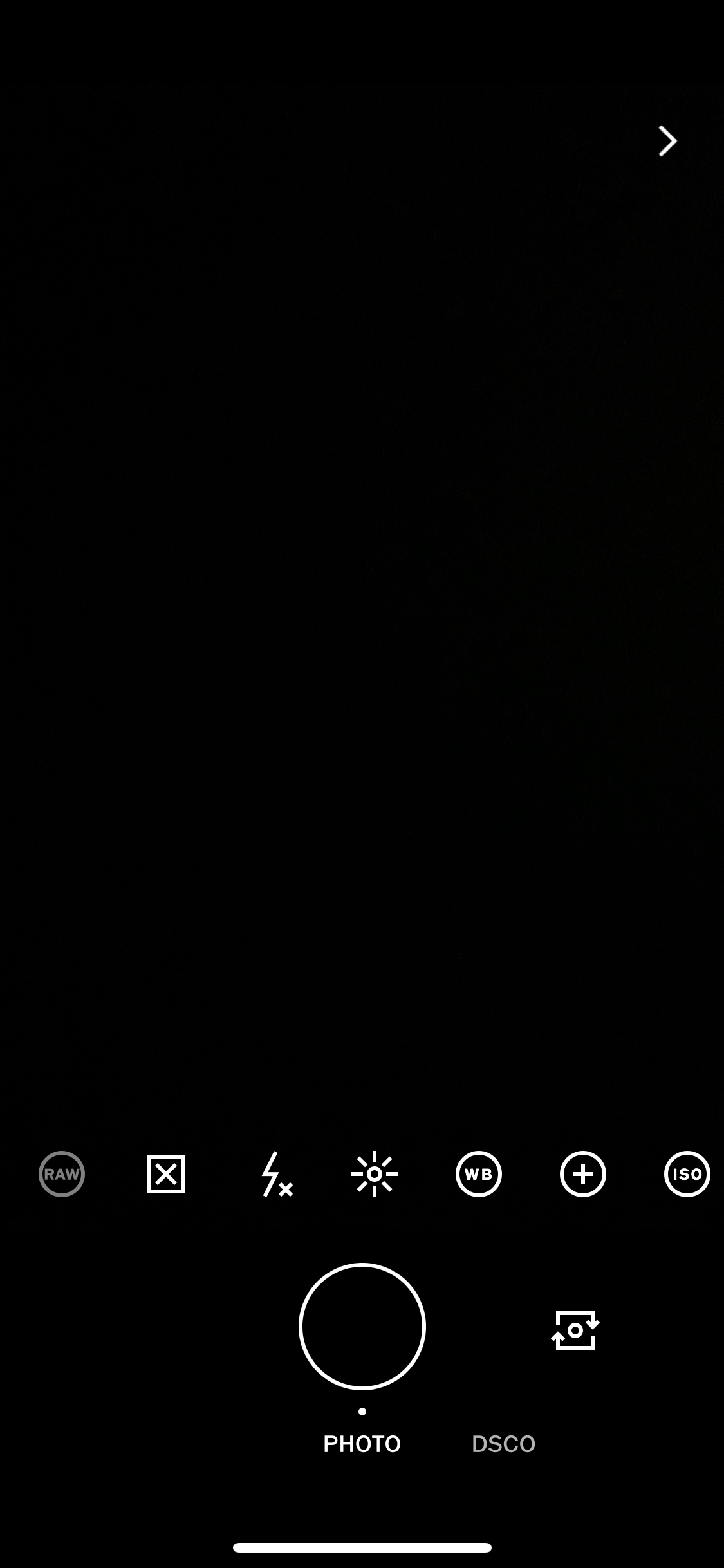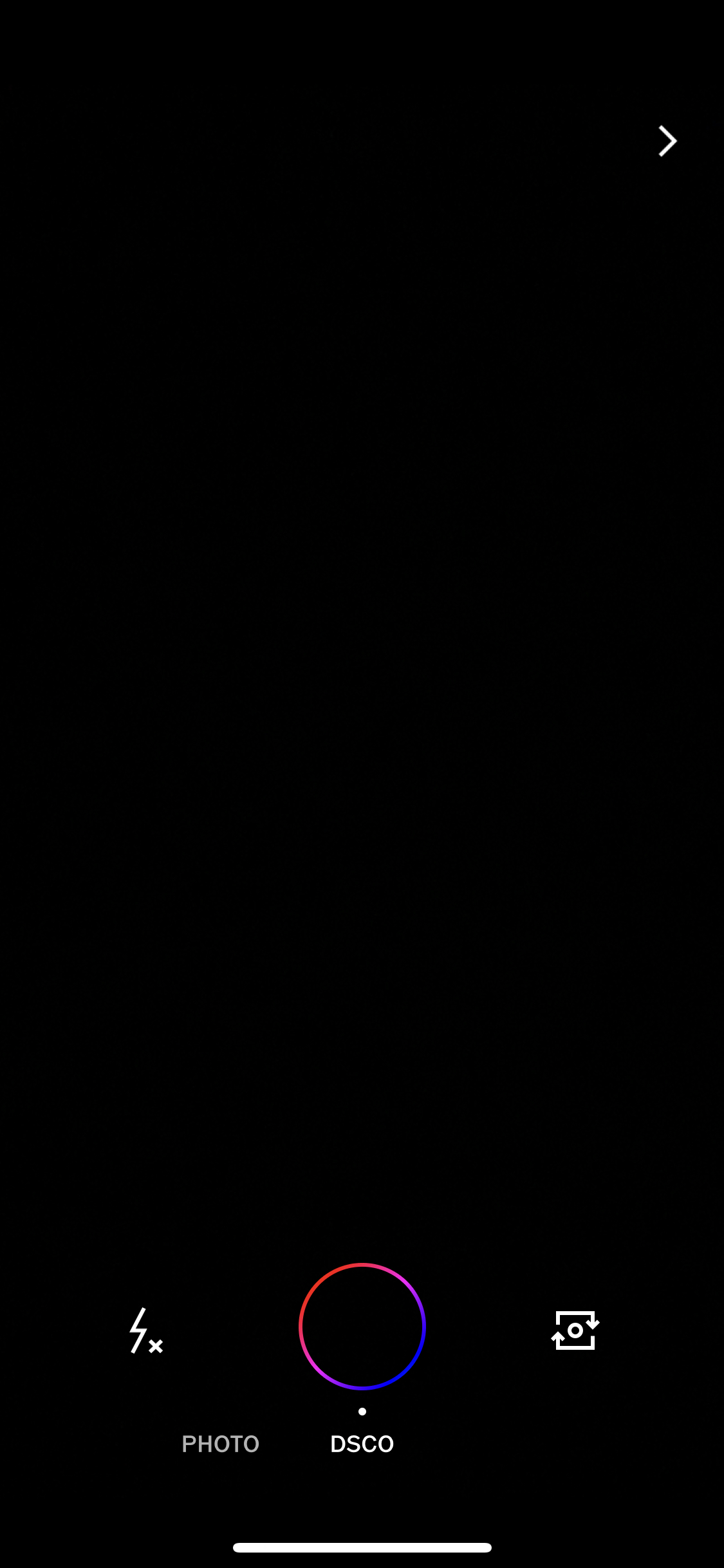 To capture a DSCO, tap and hold on the shutter button for up to 3 seconds.
If you wish to make a shorter DSCO, release your finger from the shutter before 3 seconds.
You will see a rainbow border around your screen that gives an approximation of how long your DSCO is.
You can also capture a DSCO in either portrait or landscape view.
Portrait View Landscape View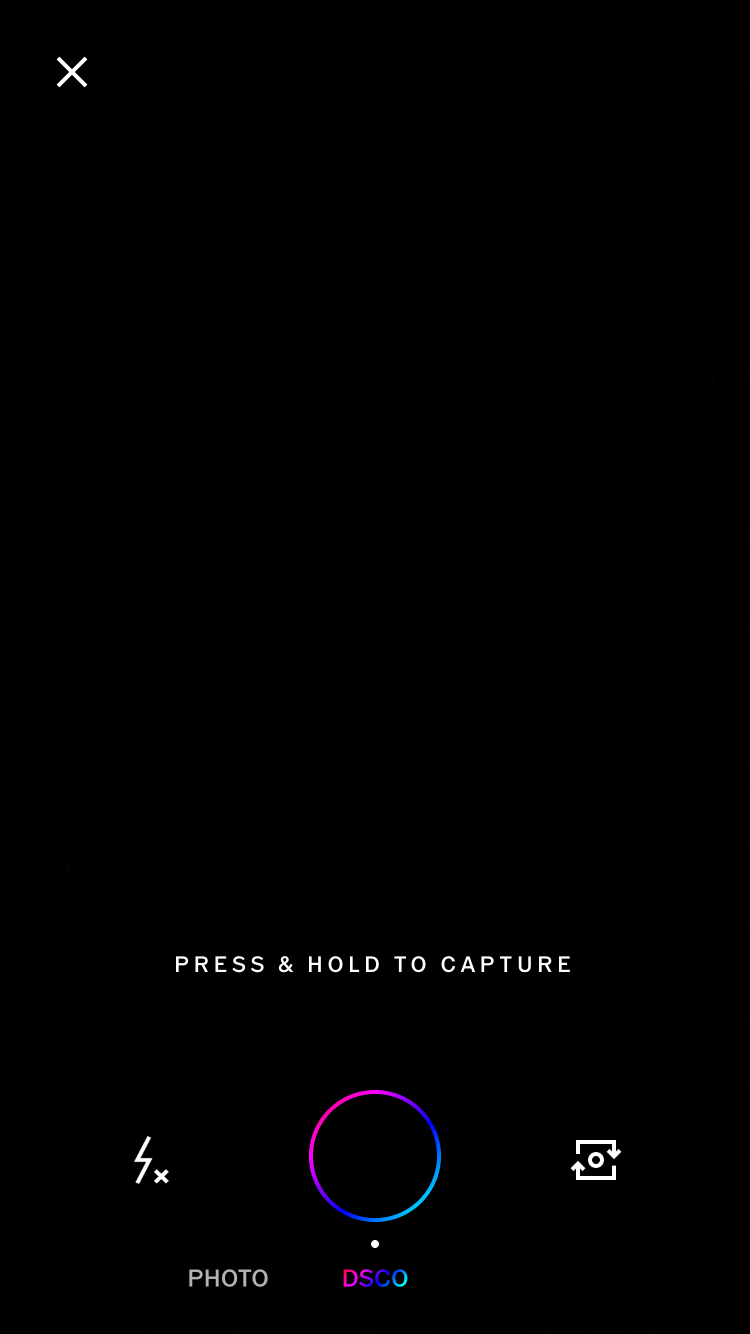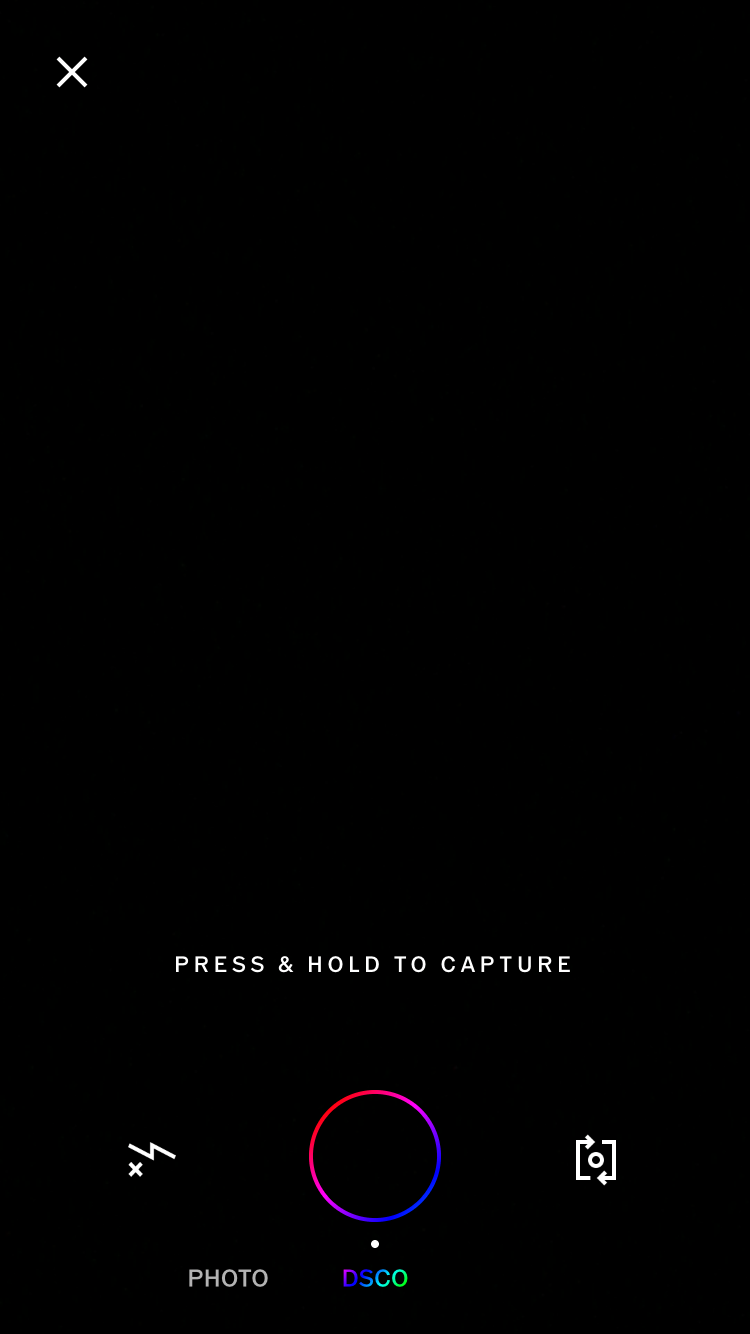 After capturing a DSCO you have the option to add a preset.
Swipe left or right to choose the preset for your DSCO.
The preset you selected is located at the top of the screen. To post the DSCO to your VSCO Profile, tap on the arrow at the bottom of the screen.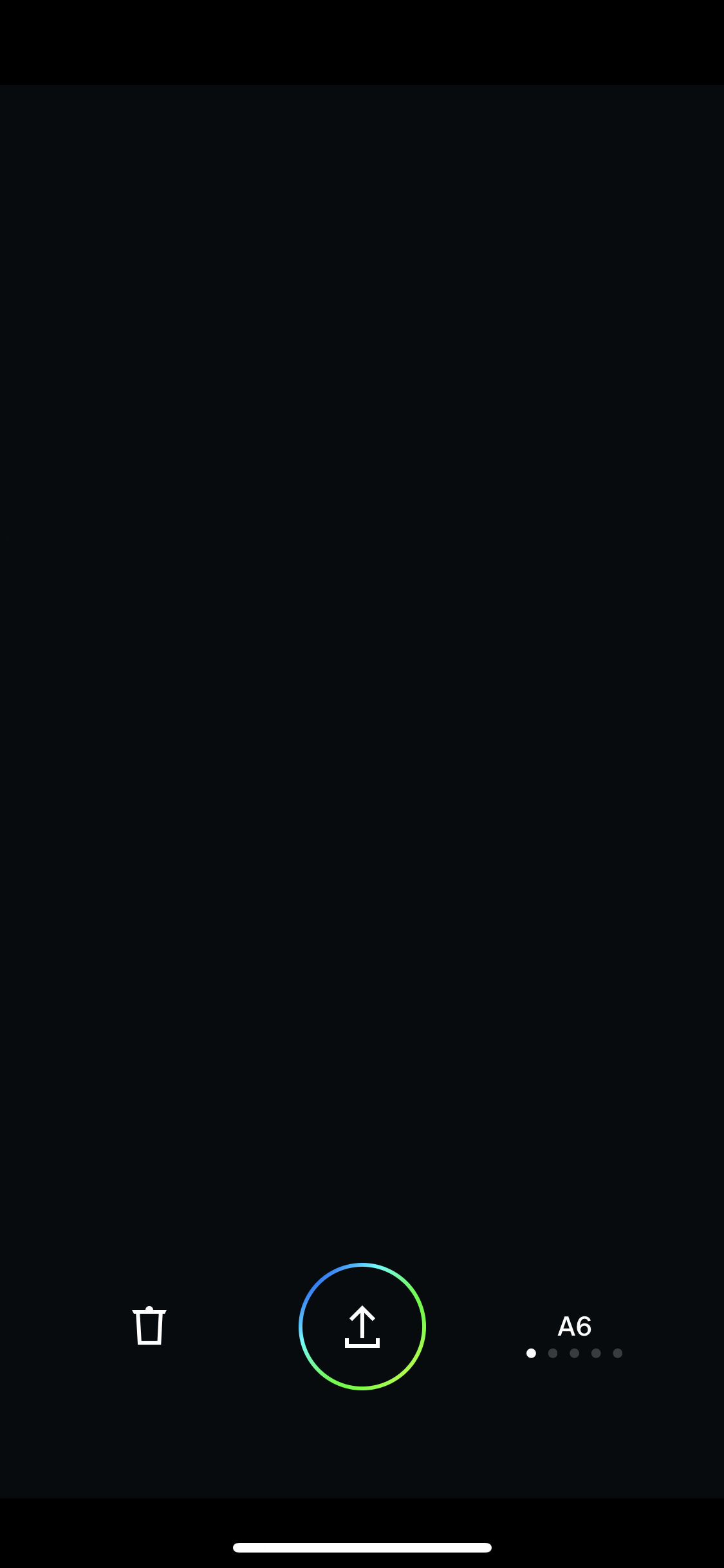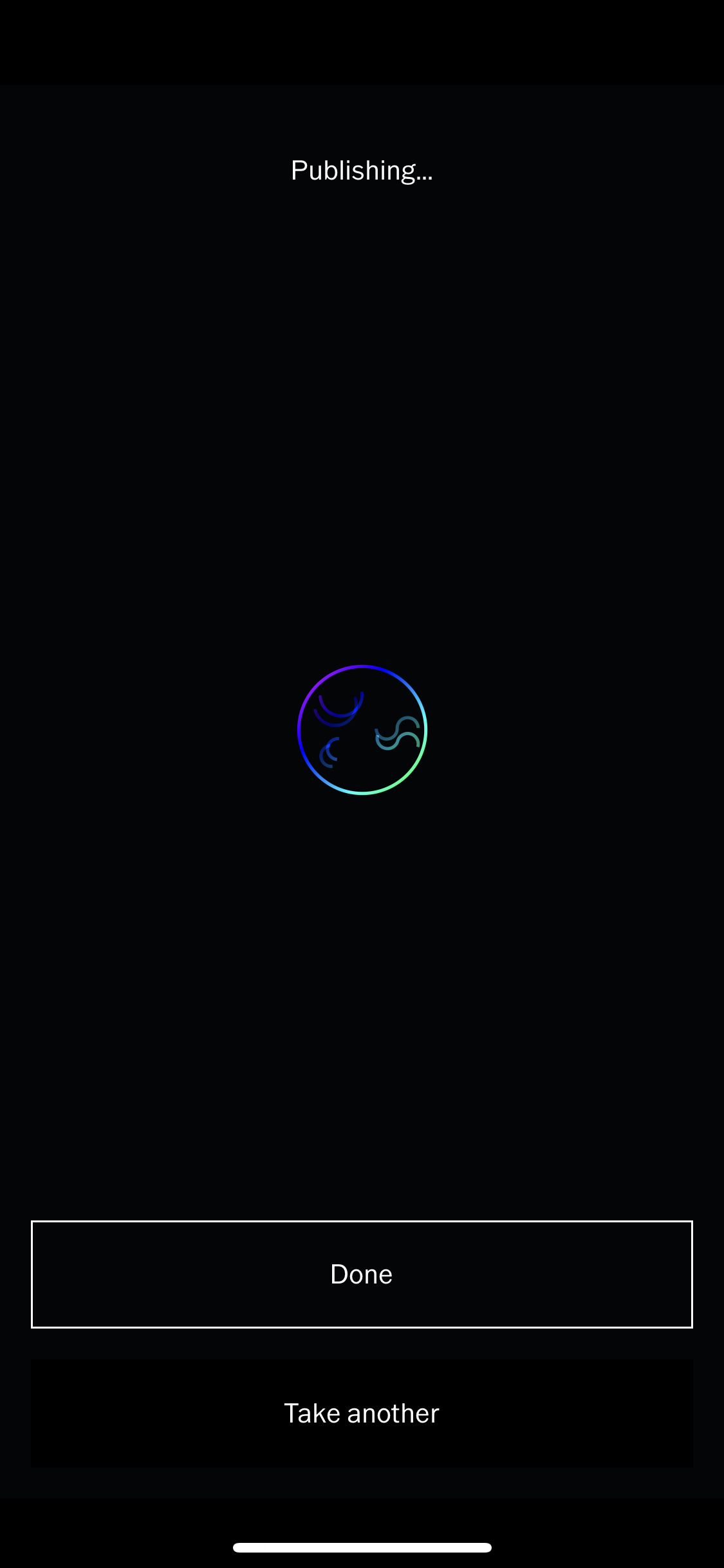 You can view your DSCO in your Profile by tapping on your Profile icon

.
Your DSCO's will automatically be saved to your camera roll.
Here is a video that demonstrates using DSCO in real-time
If you aren't already a VSCO Member, we invite you to join our community and try out a free 7 day trial of the VSCO Membership.