To use DSCO in VSCO.
Launch the camera by swiping down on the top arrow or long pressing the camera icon.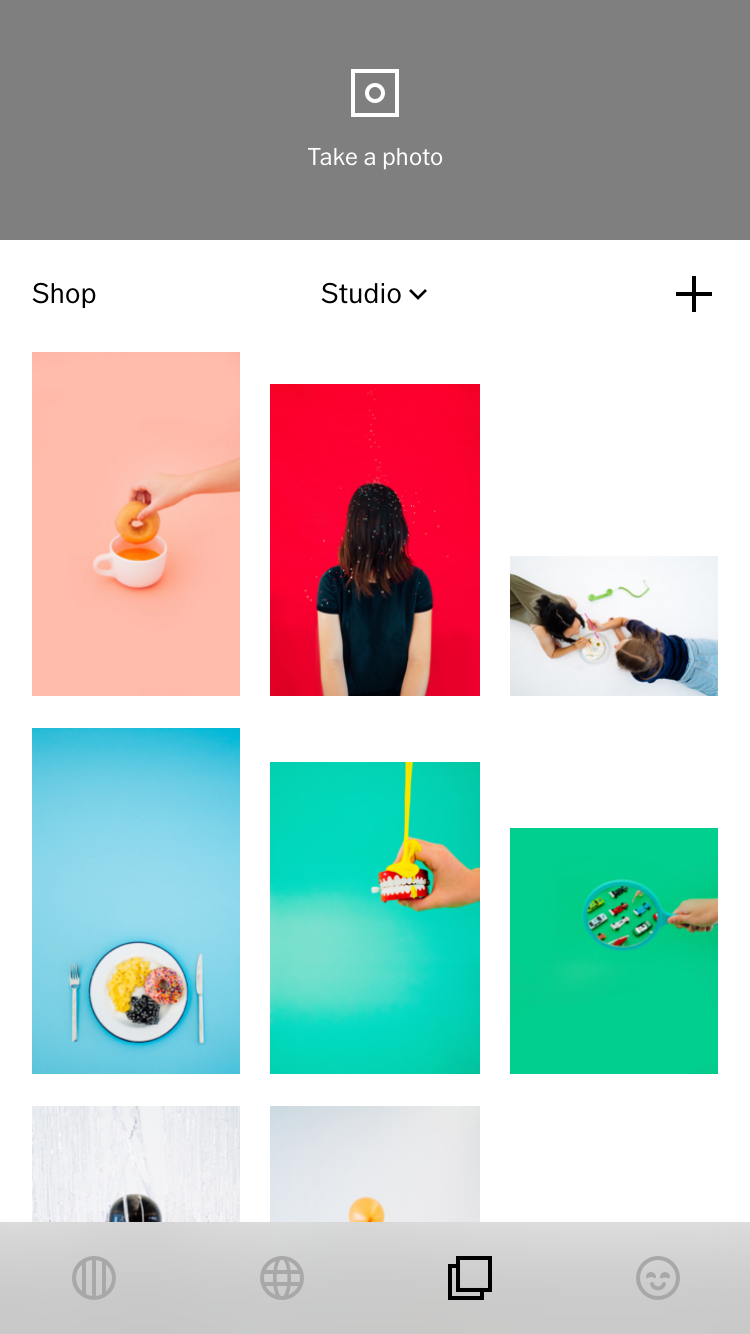 Tap on DSCO. From here you will be able to capture DSCOs in VSCO.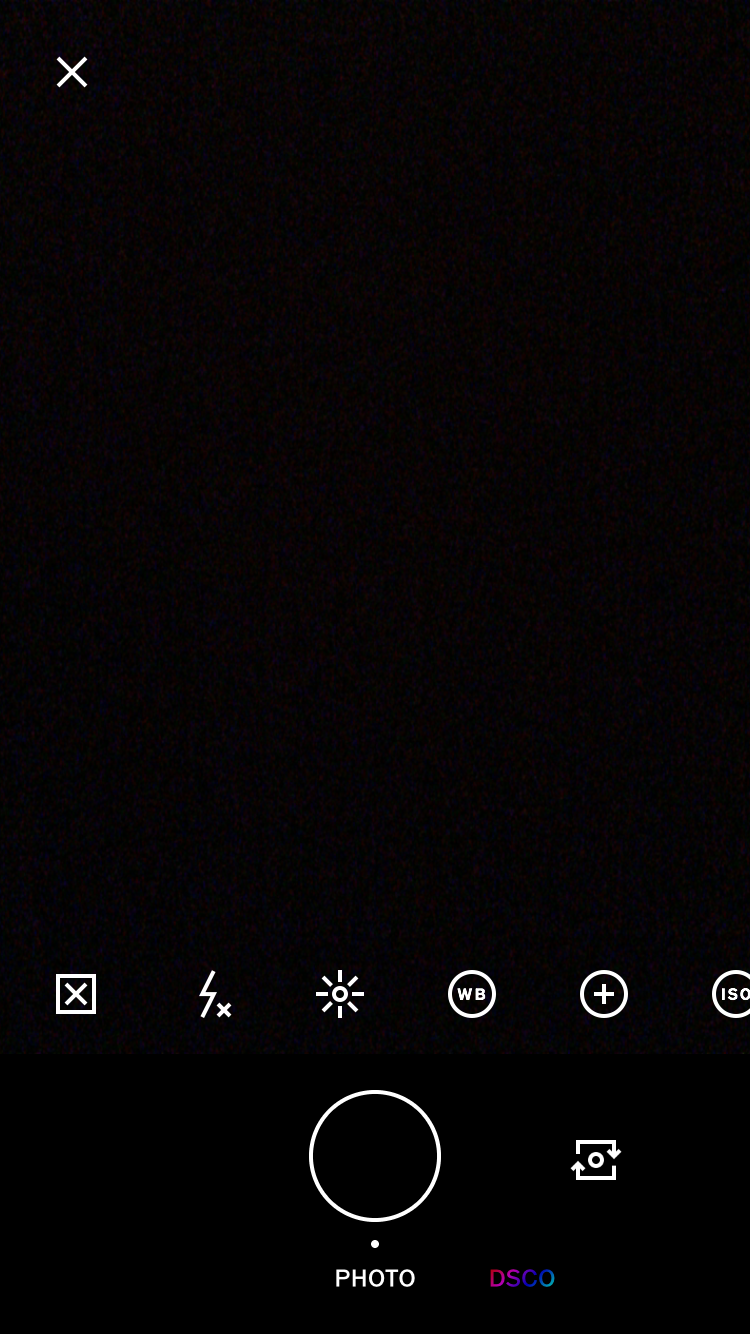 3.You can capture in either portrait or landscape views. Here are what the icons look like in either portrait or landscape views.
Portrait View                                     Landscape View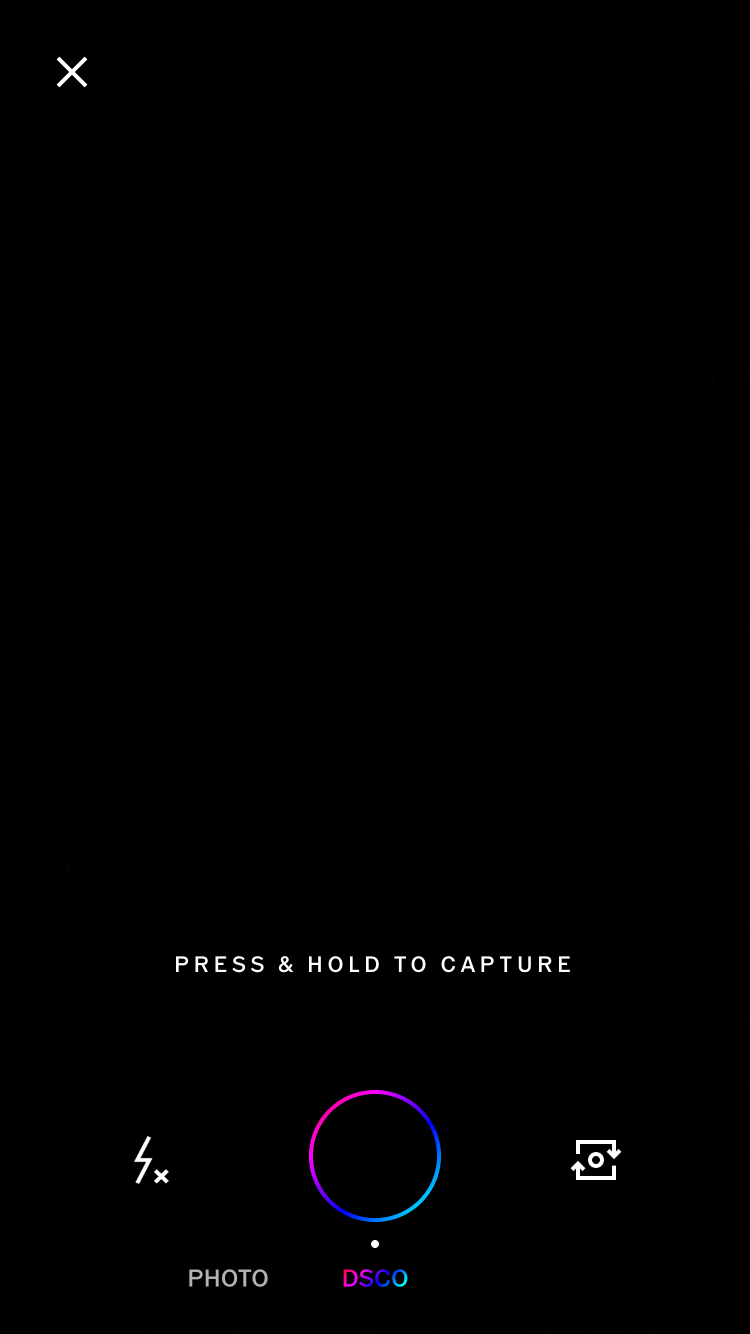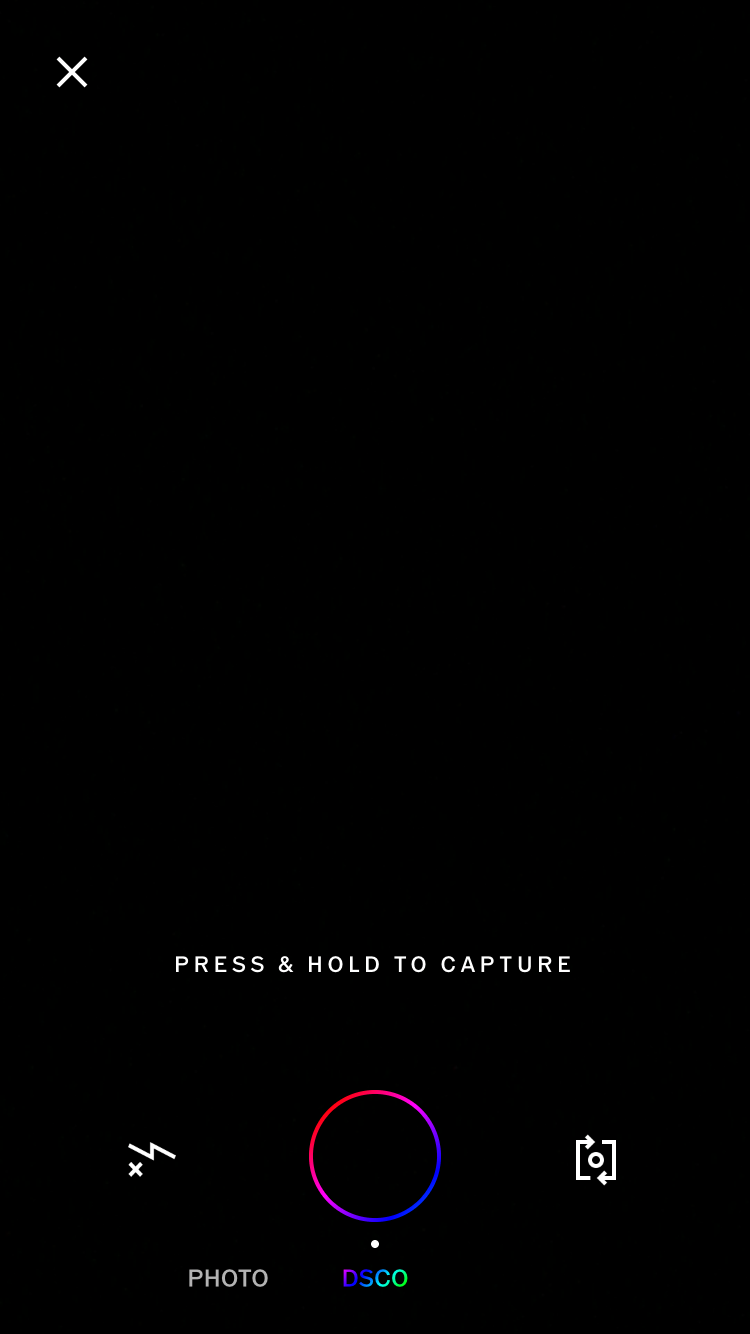 4.After capturing you have the option to add a preset. Swipe left or right to choose the preset. The preset name is located at the top of the screen. 5. To Publish, tap on the arrow and then tap on Publish. 6.You can view your DSCO in your Profile by tapping on View in Profile.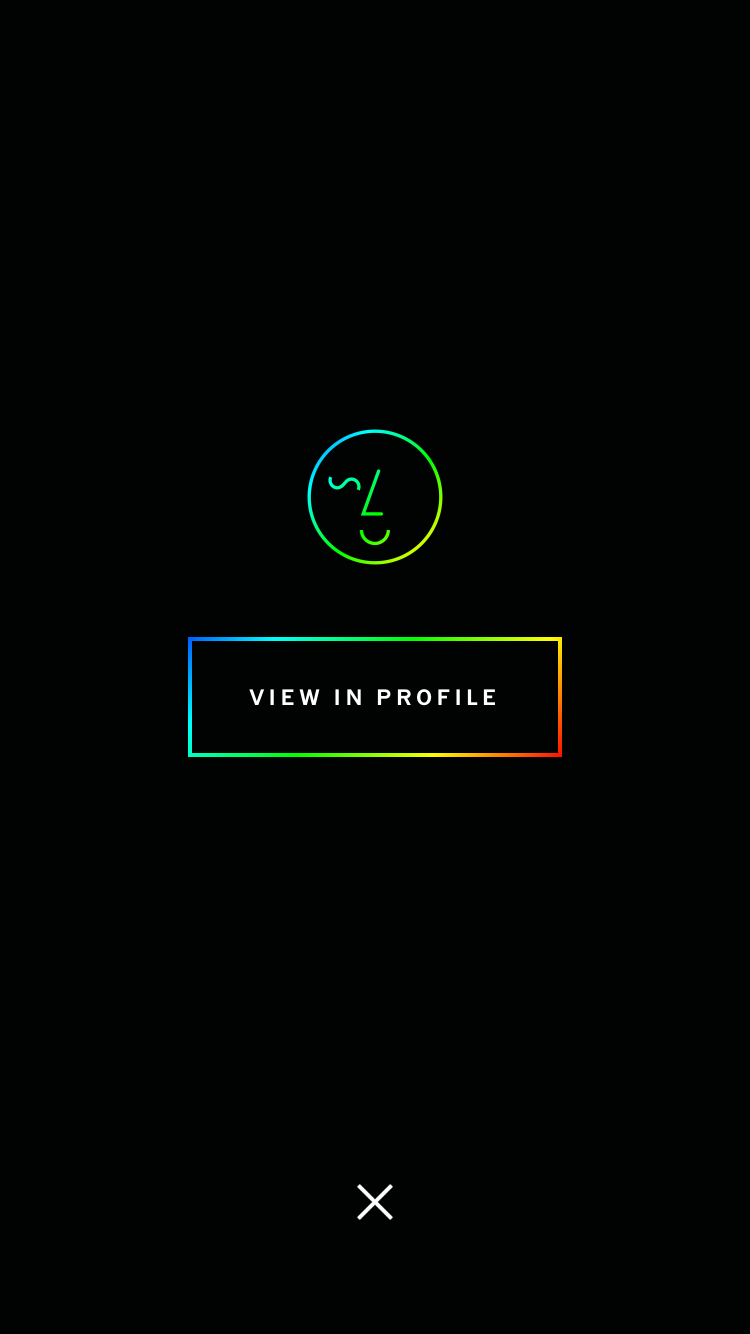 Your DSCOs will automatically be saved to your camera roll.
Here is a video that demonstrates using DSCO in real time:
DSCO is not yet available for Android.