With Recipes, you can edit with ease and recreate your favorite looks on any image in your VSCO Studio.
To learn more about Recipes, check out our Introducing Recipes journal.
Creating a Recipe
First, you will need to make edits to an image.
Once you are finished editing and want to create a Recipe, tap on the Recipe icon

Tap on the Recipe creation icon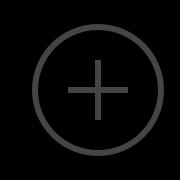 to create a new Recipe.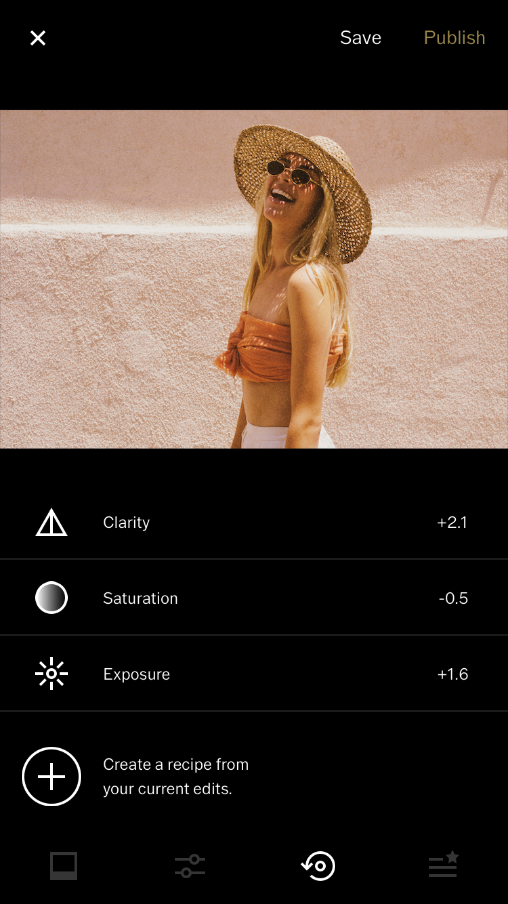 Once the recipe is created, you will see it in your Recipe dock anytime you tap on the Recipes icon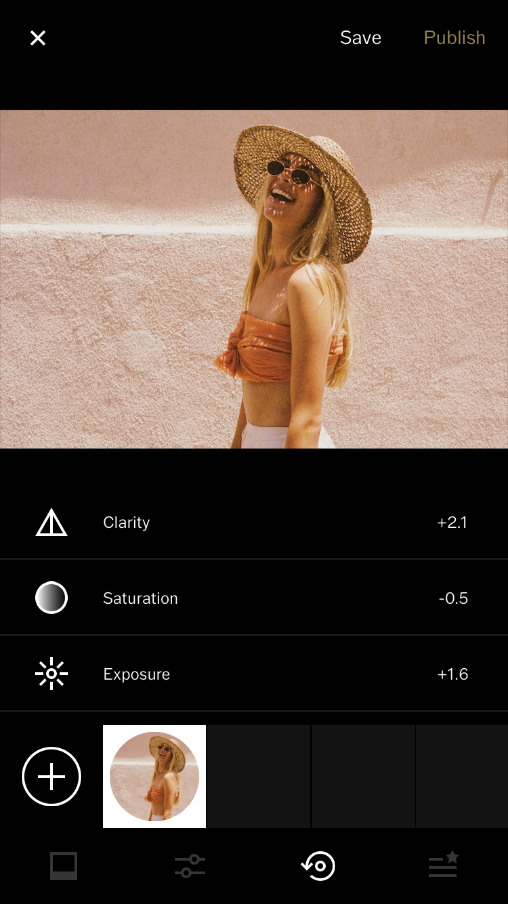 Apply a Recipe to an Image
Tap on an image, then tap on the Edit icon

Tap on the Recipes icon

and tap on a Recipe to apply to any image.
You will see the edits that were applied to the image in this view.
Swipe left on any applied toolkit or preset edit to adjust or delete the edit.
Please note there is currently no option to apply a recipe to multiple images.
If you wish to apply edits from one image to multiple images, please see our article on how to copy and paste edits.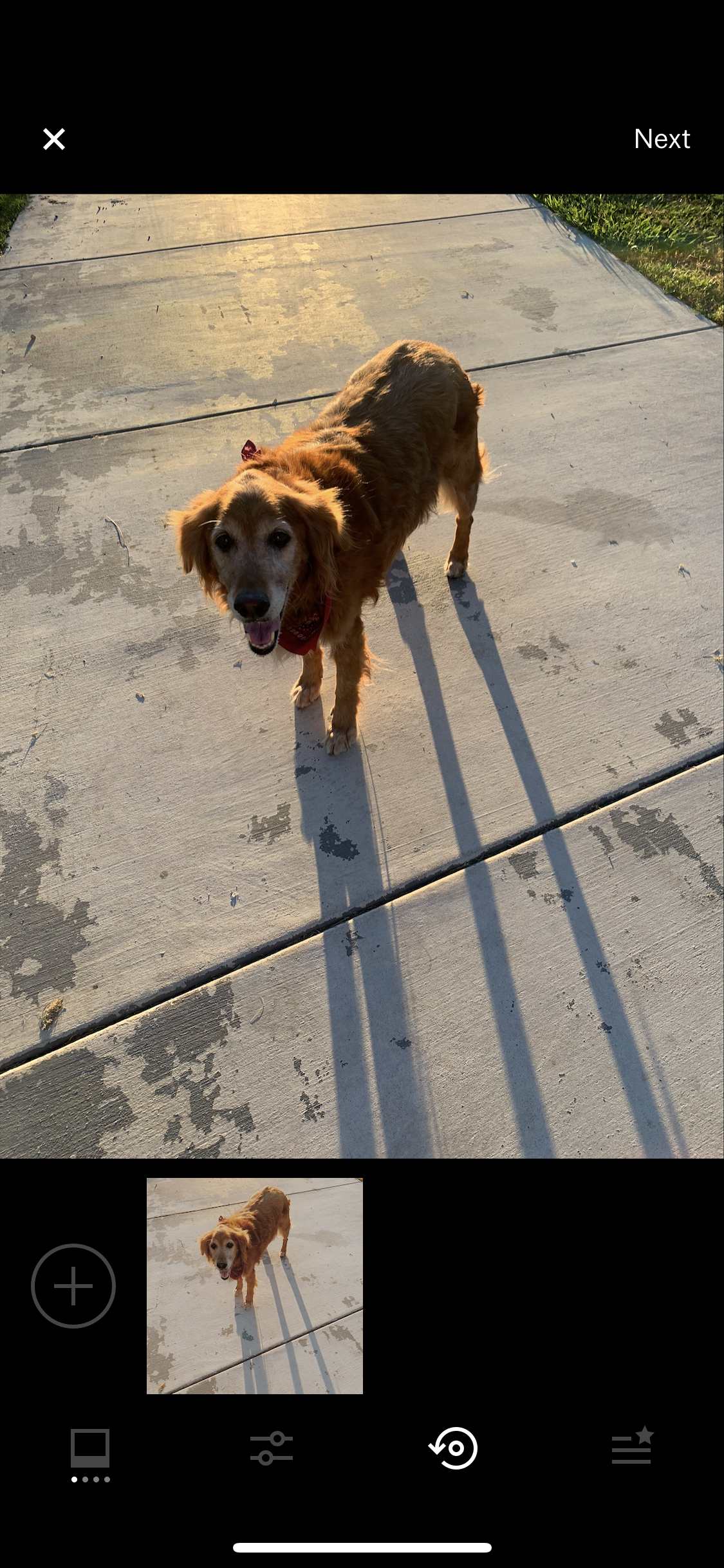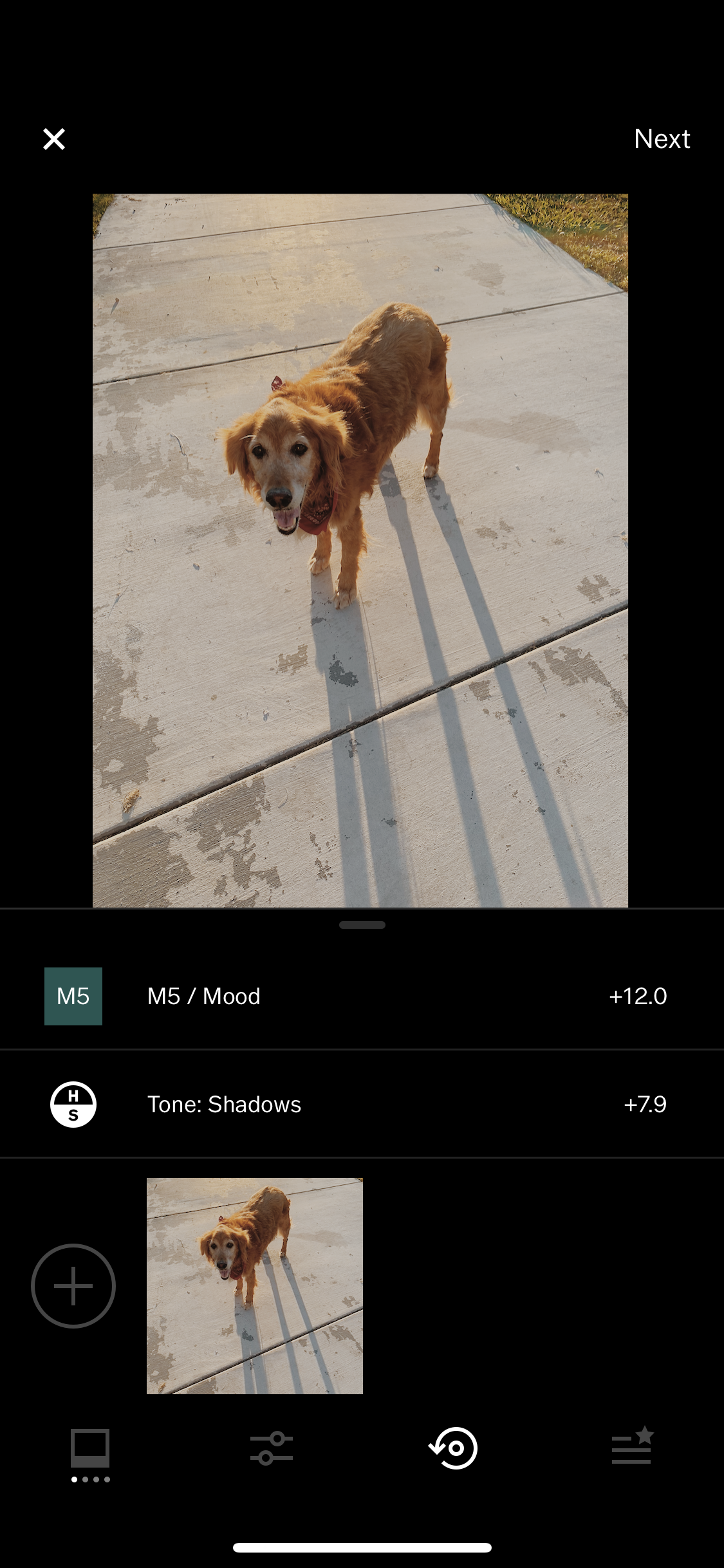 If you aren't already a VSCO Member, we invite you to join our community and try out a free 7 day trial of the VSCO Membership.