Messages is a way to connect, share inspiration, and learn from others in the VSCO community. You can receive a message from anyone you follow.
To send a message, tap Message on the profile of the person you'd like to message. In order to see this option, the other person must be following you.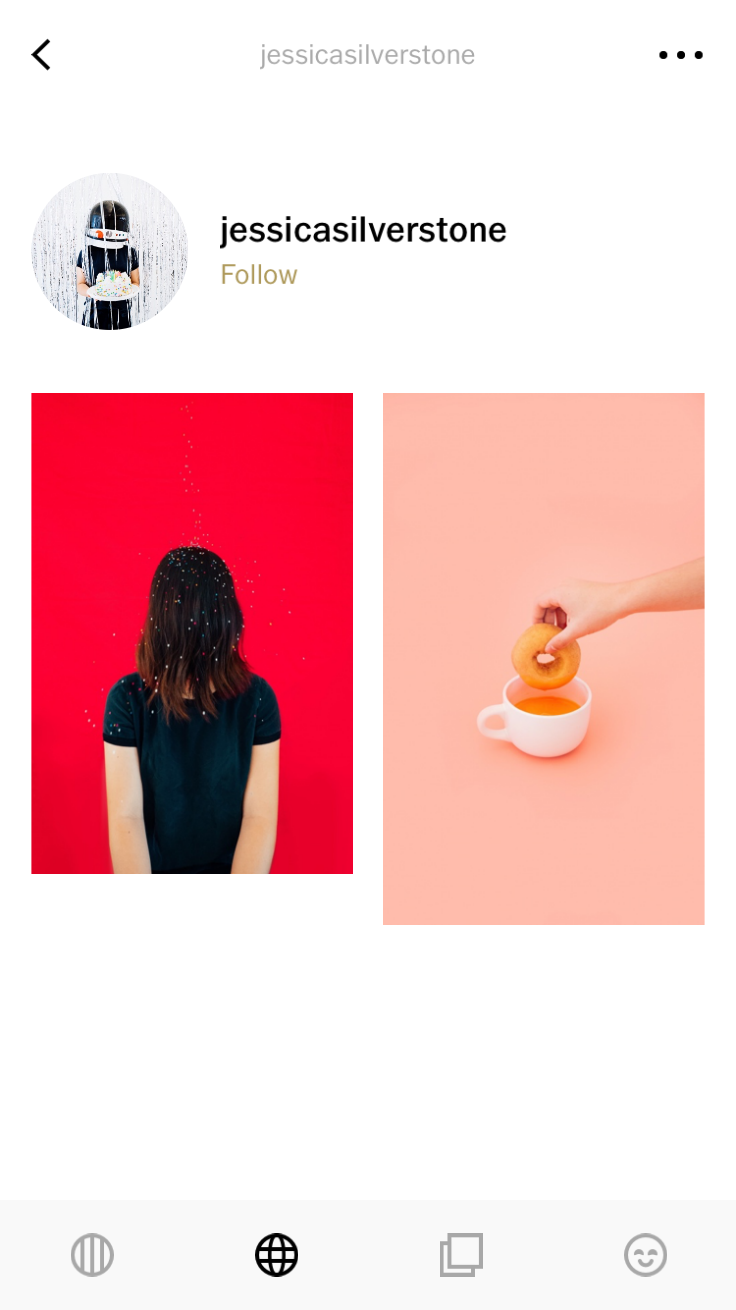 To forward content that you see on VSCO, tap on  

 in the detail view of the image, DSCO,
Journal, or Profile that you'd like to send.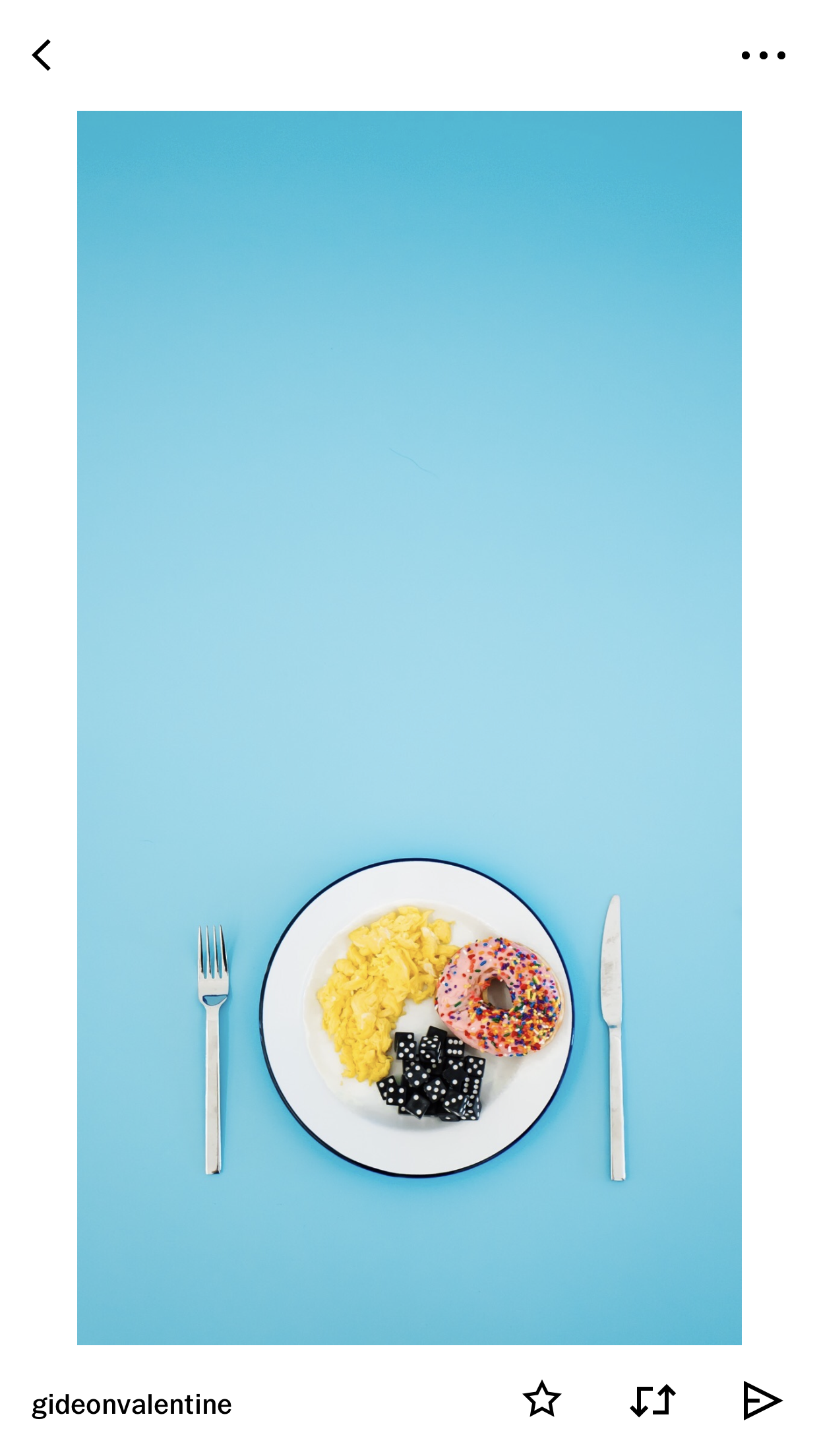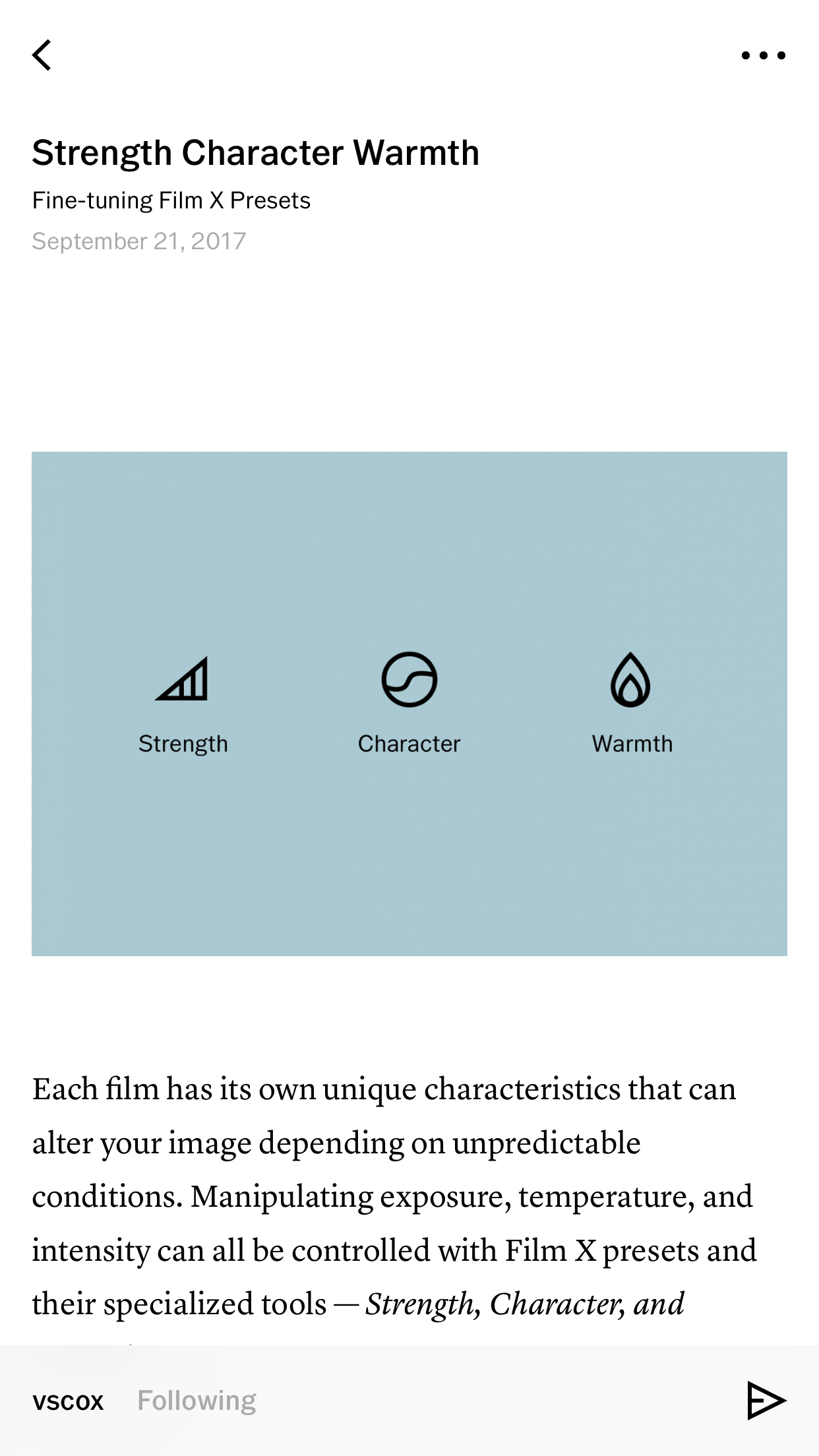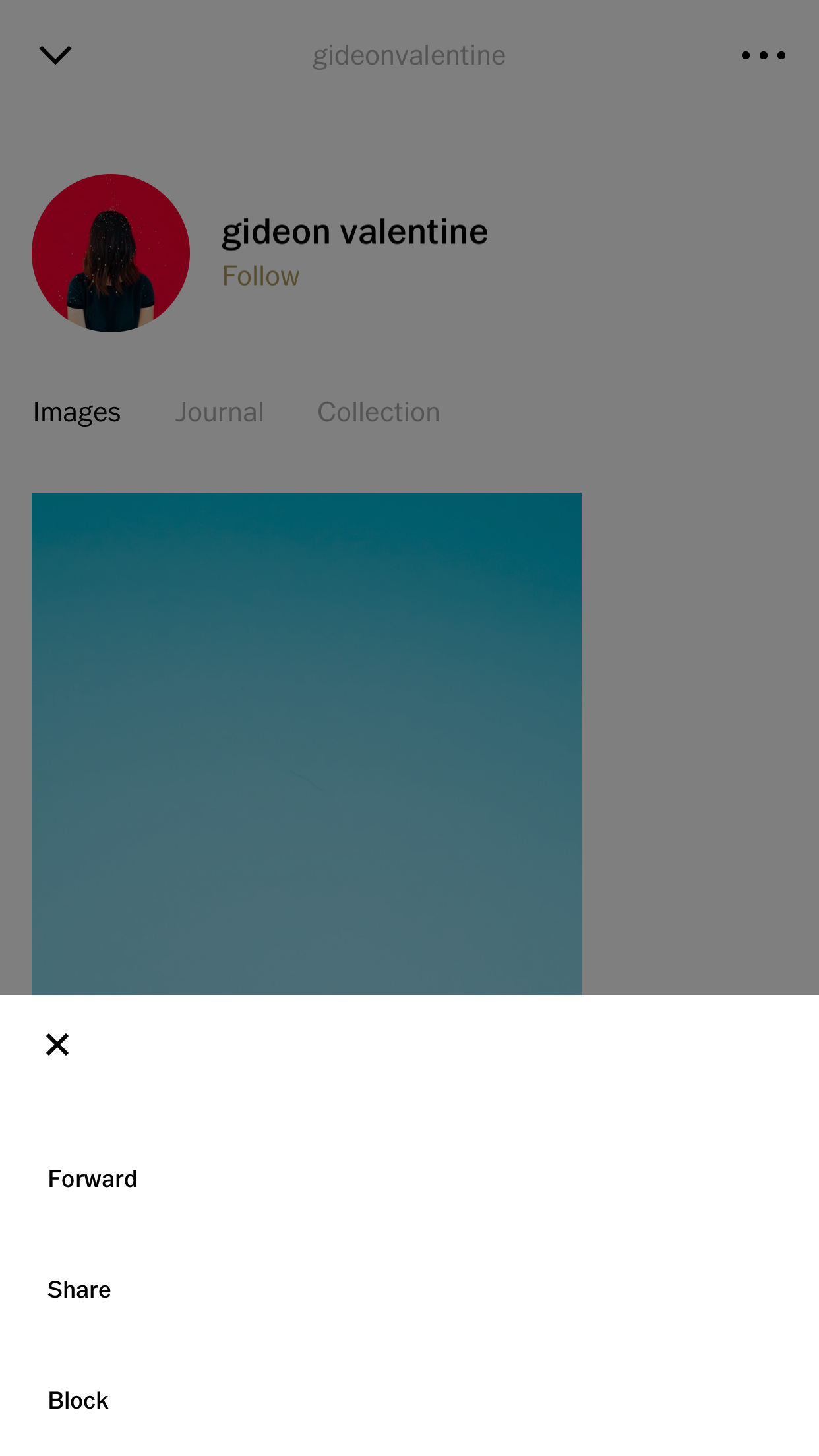 You will receive a notification when someone has sent you a message. You can find all of your messages in Notifications on your profile.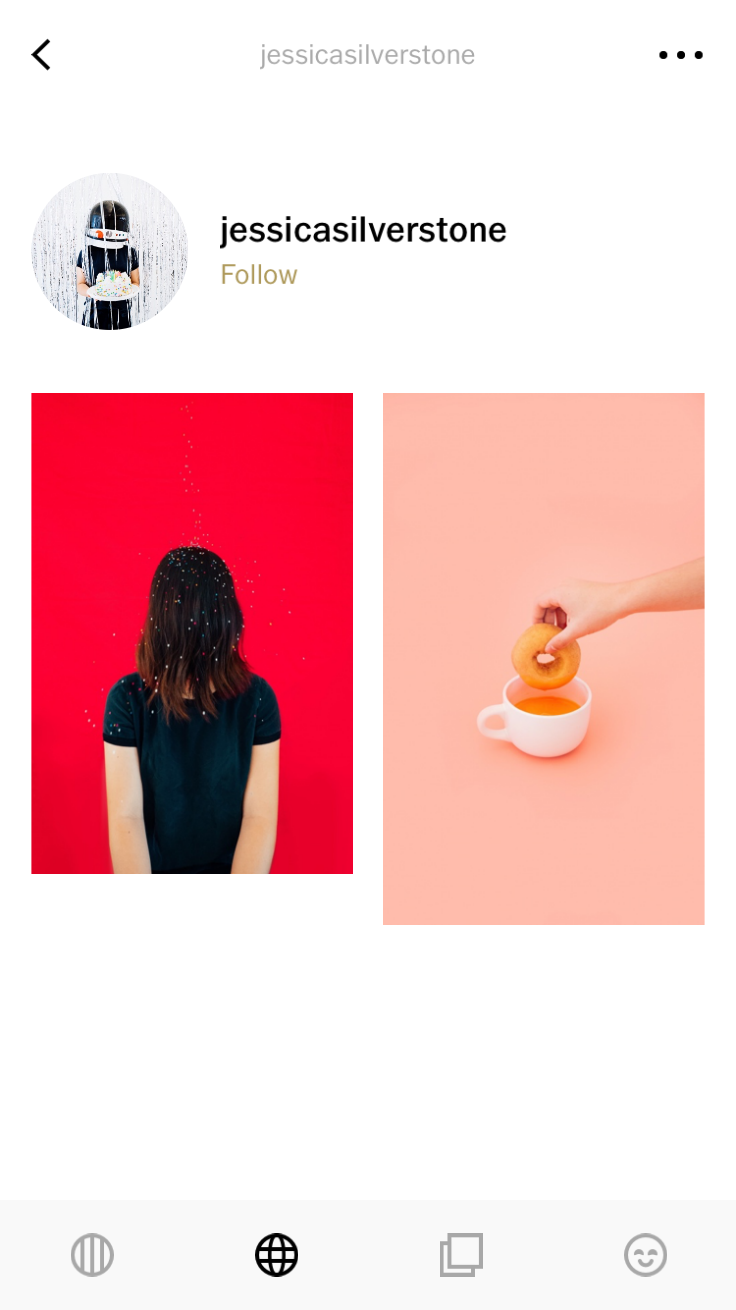 If you'd like to stop the conversation, you can leave it at anytime. This will temporarily hide the conversation from your notification screen until that conversation is re-initiated by the sender. If the conversation is re-initiated the entire message conversation will show back up.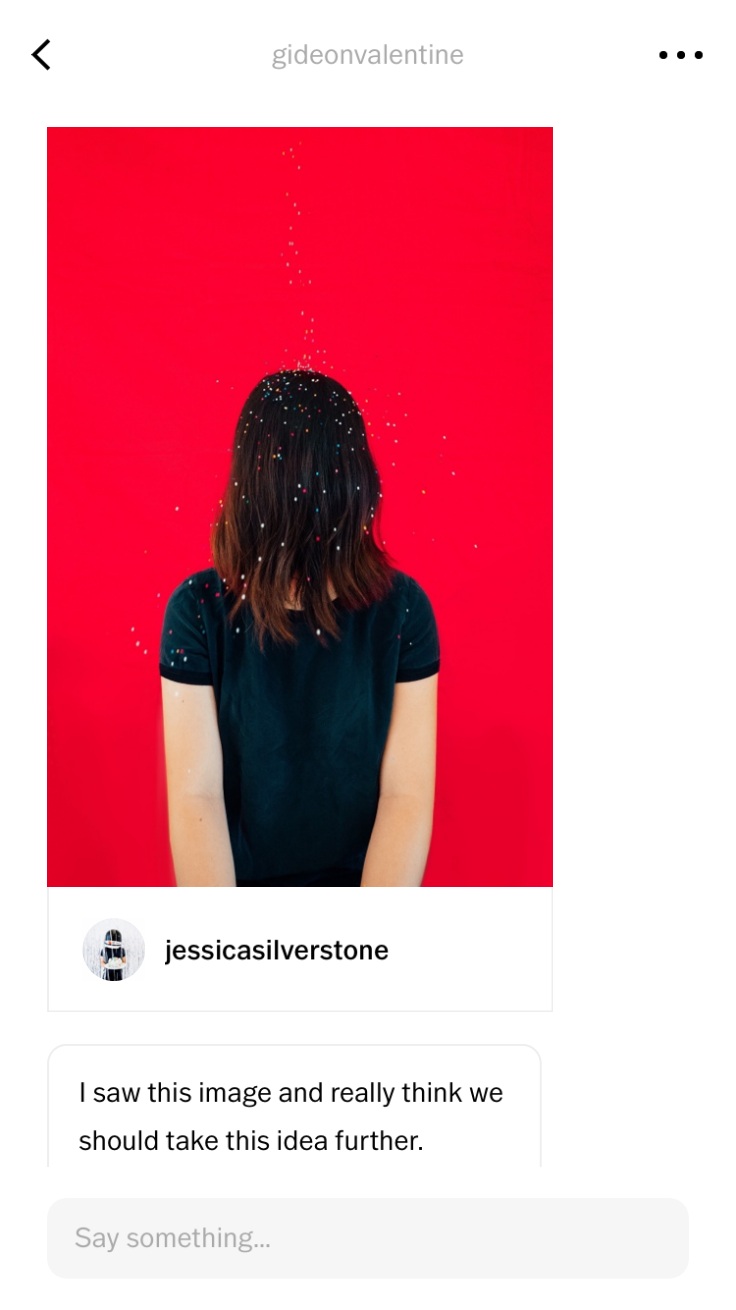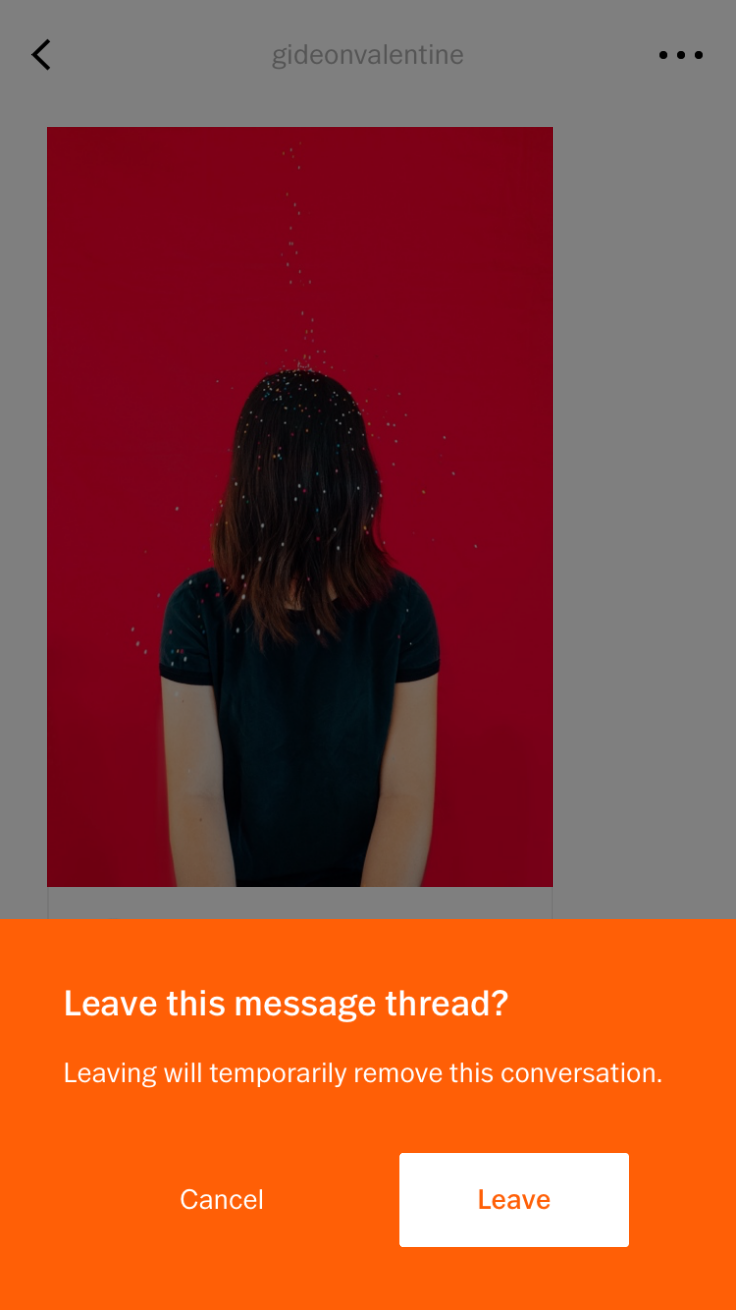 If you'd like to stop the conversation, unfollow that user. The user will no longer be able to message you because you do not follow them. Here's a detailed article on these options.
The Mute function stops push notifications from appearing on your device.
To mute, slide your finger to left to reveal the Mute button.
Have any other questions about Messages? Check out our FAQ.
Here is a video to help demonstrate how to use this feature in real time:
Your browser does not support the video tag.