We are extremely excited to offer the latest and most advanced way to edit images with VSCO: Film X presets.
To take advantage of everything that is offered with Film X presets, we encourage you to import RAW files taken with another camera. If you decide not to import RAW, you can still use Film X presets on JPEGs.
You can also import RAW files from cameras that are supported by Apple
Tap on the photo inside your Studio, then tap the Edit icon to start editing with FilmX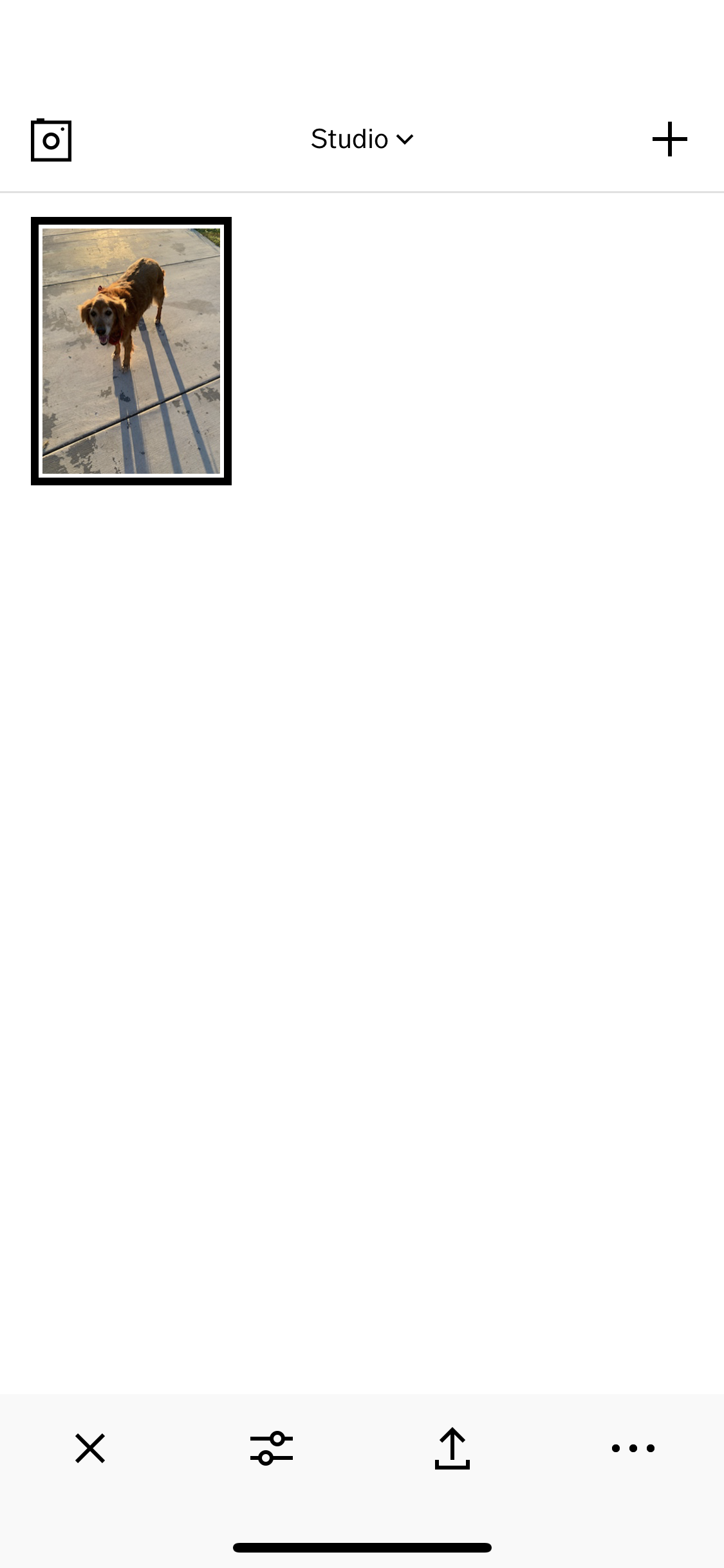 On the following screen, tap on the Film X preset you wish to apply to your image. Note: Film X presets are shown within a white box.
If you'd like to use the advanced Film X controls, tap on the same Film X preset that you applied to your image.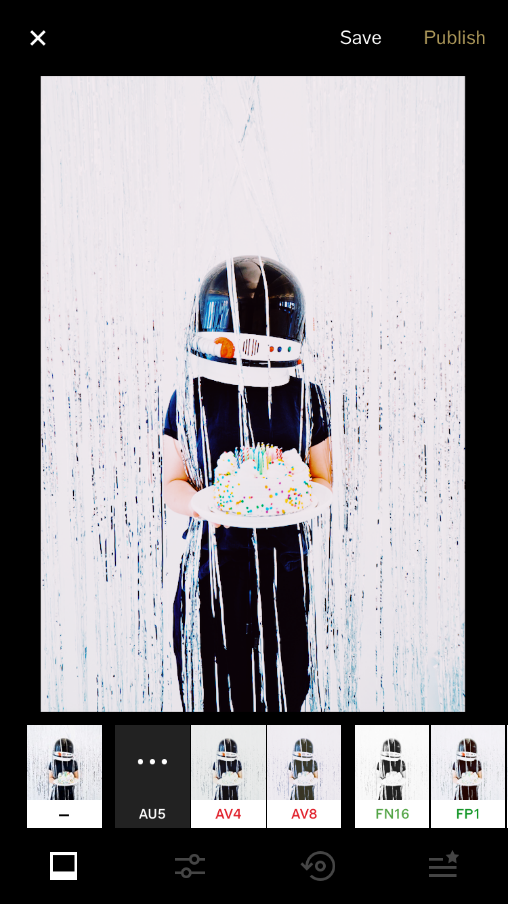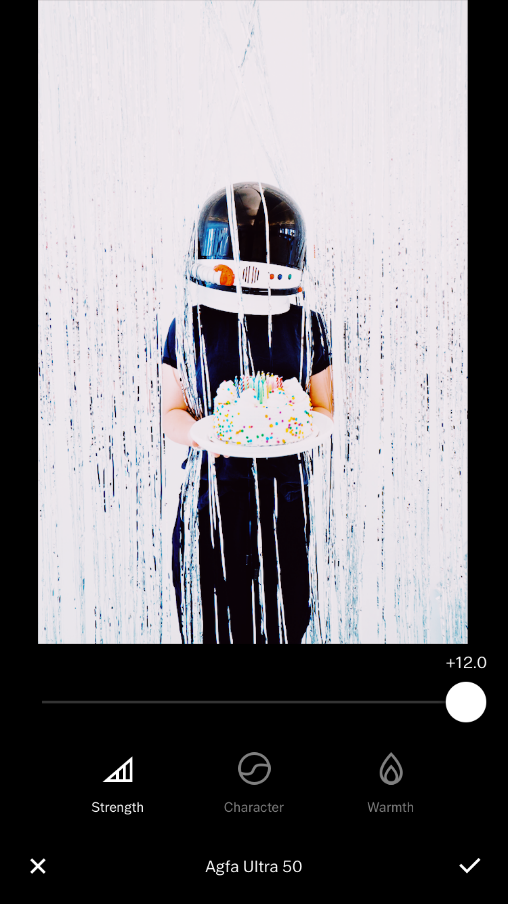 Film X controls include Strength, Character and Warmth
Strength - This option gives the creator the option to adjust the preset strength of the image.
Character - Film X is a physical model of film and not just a recreation of one look, it's able to capture this range of personality by altering conditions of the physical model. This range of personality we refer to as Character.
Warmth - Film responds to varying scenes in somewhat unpredictable ways, which can often lead to images that may look too warm or too cool. To handle this, we also exposed some of the controls in the scanner portion of the physical model. We refer to this as Warmth.
You can then apply any other adjustments that you'd like to your image with the adjustment tab.
We hope you enjoy using Film X and look forward to seeing the awesome images you create! Be sure to tag your images #vscox or #filmx when you post online.
If you aren't already a VSCO Member, we invite you to join our community and try out a free 7 day trial of the VSCO Membership.