Indicators are a VSCO Membership benefit that provides an organizational tool for your Studio. At this time, this feature is only available on iOS. We are working on bringing this feature to Android.
Indicators mark the images in your studio for what has been edited or published.
Tap Studio and a menu will appear. Tap on the Indicators toggle to enable the feature.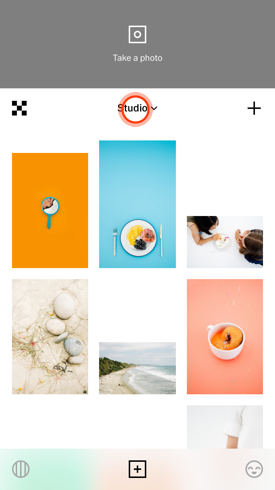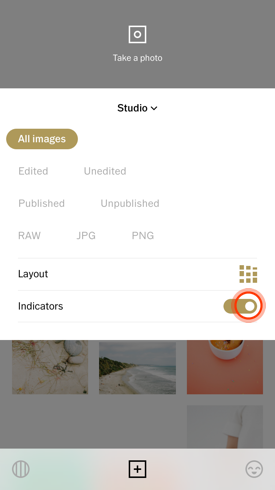 When an image has been edited and published. The indicators will appear on the image's thumbnail.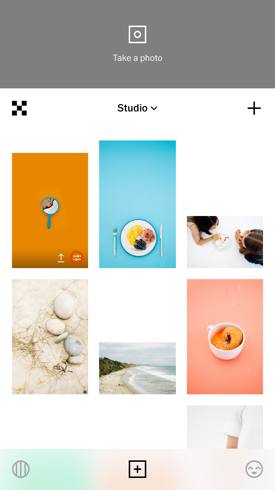 These are the indicator icons:
Published - 

Edited - 

VSCO X