You can reset your password both on the web and in app, the steps are listed below.
On the web, visit https://vsco.co/user/forgotpassword and fill in your email address. Then follow the steps to recover your password.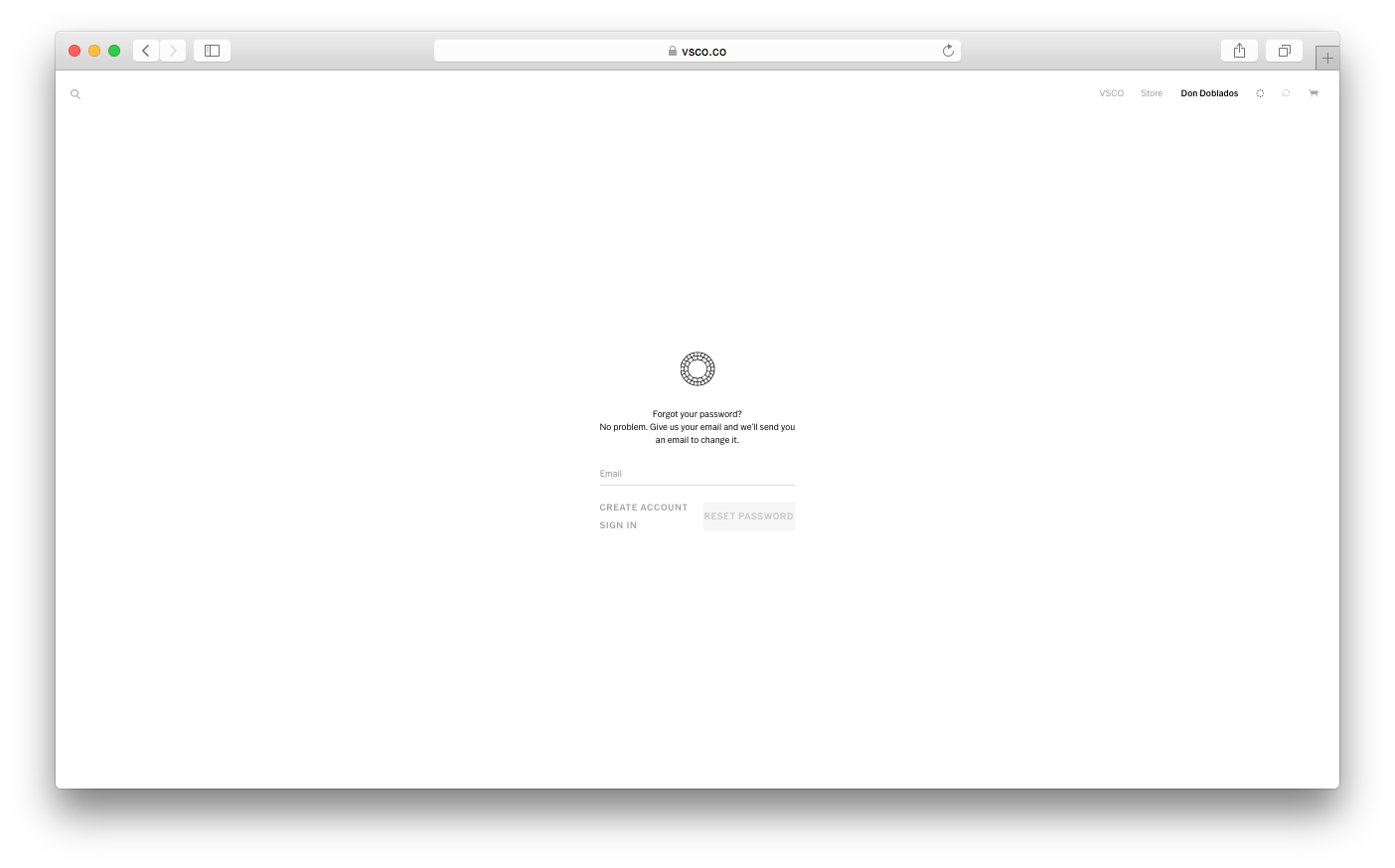 In your app, tap Sign In and enter your email, then tap on the next arrow. Tap Forgot Password & select the checkmark to send Reset Password email.
You will then need to locate the password reset email sent to the email associated with your VSCO account and click on the reset password button. Enter your new password and tap Submit.
If you'd like to change your VSCO password, here's how:
1. Login to your VSCO Account here
2. Click on the settings icon next to your name.

3. Next, select the My Info icon and proceed to enter the current password as well as the new password you'd like to change it to.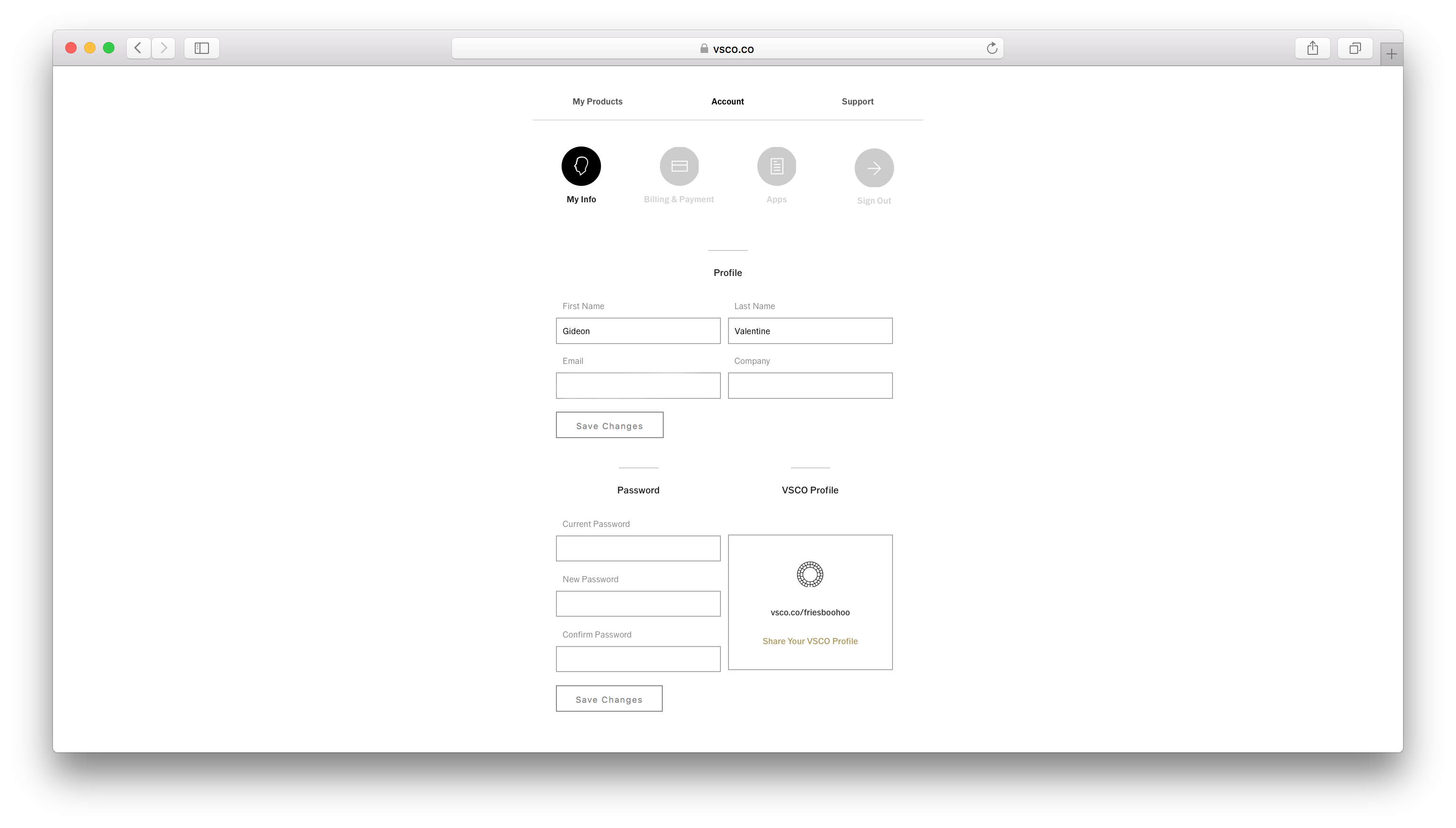 4.  Click save changes
As always, if you have any other questions you can contact the VSCO Support team at support@vsco.co.