You can save as many images as you want from your VSCO library by simply tapping once on each image, and then tap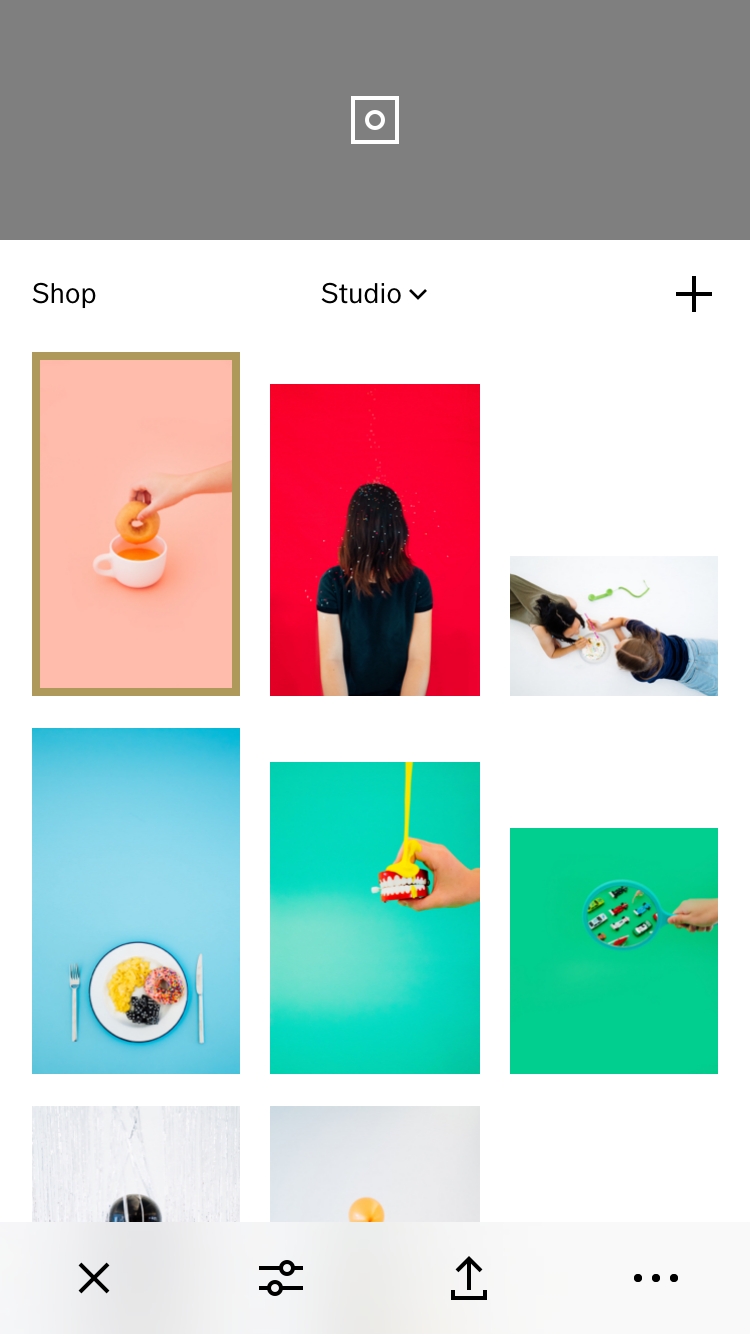 Next, tap on 'Save to Camera Roll' or 'Save to Gallery' to save your images to your phone's image library.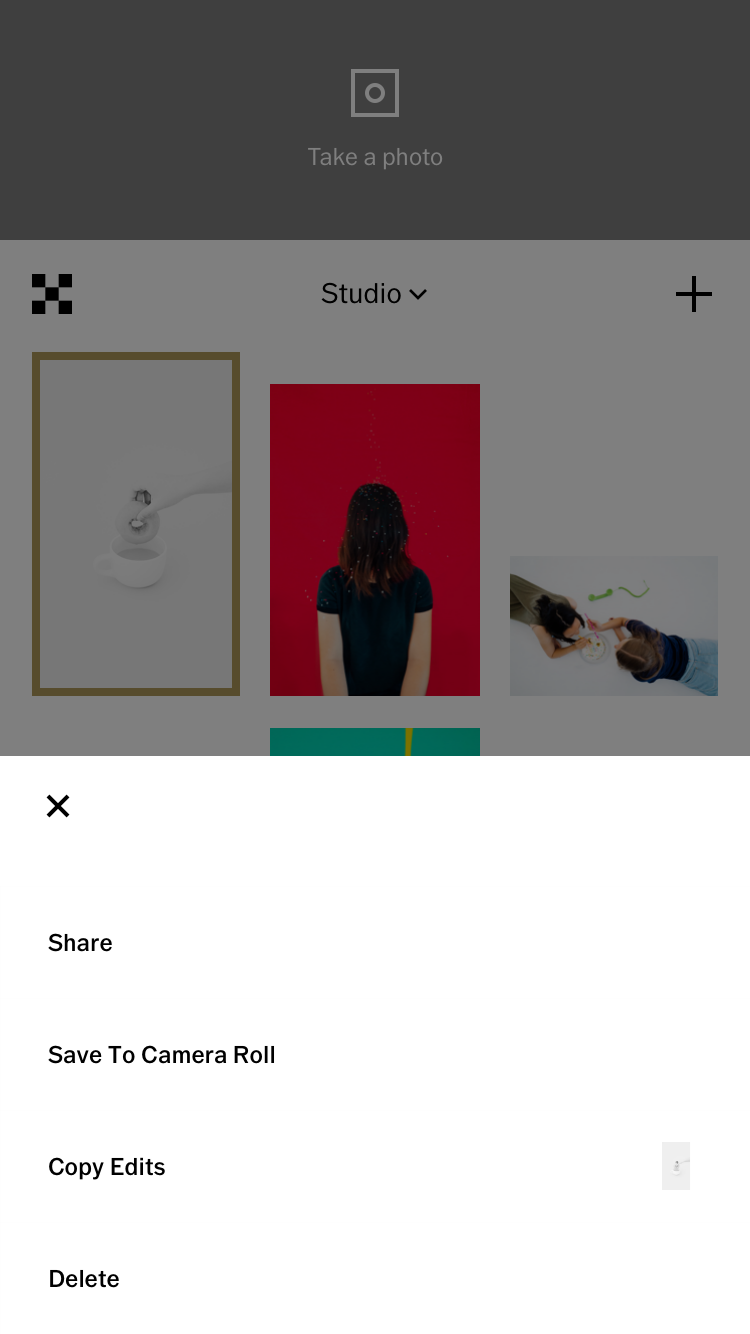 Keep in mind, If you select several images, make sure you have the "auto lock" feature set to "off".  If your phone automatically auto locks it will interrupt the export process.