Before you can share your location on your images, you must enable your location options in the settings of VSCO.
To access the settings, tap on

 and then on

 .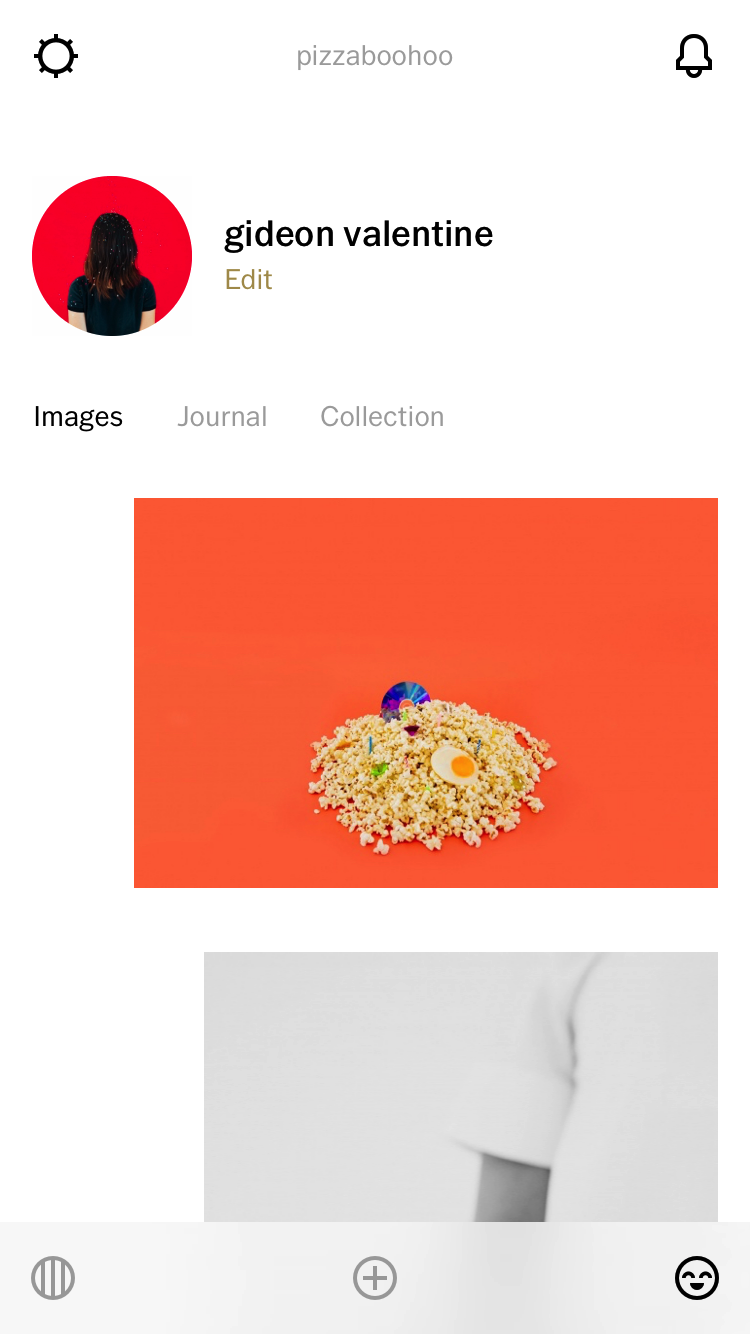 Tap on "Privacy", and then tap on the circles to enable or disable location data (privacy) on your photos.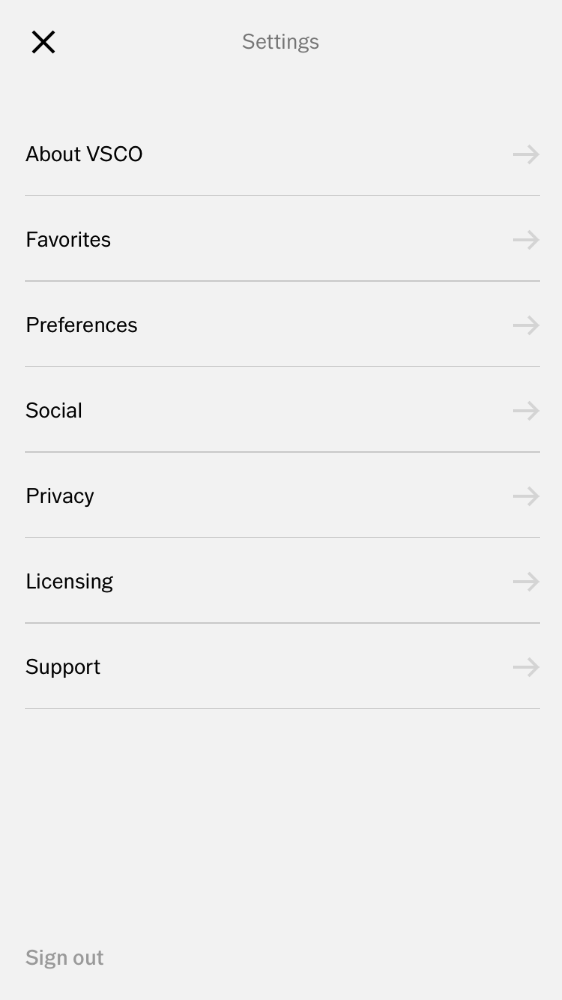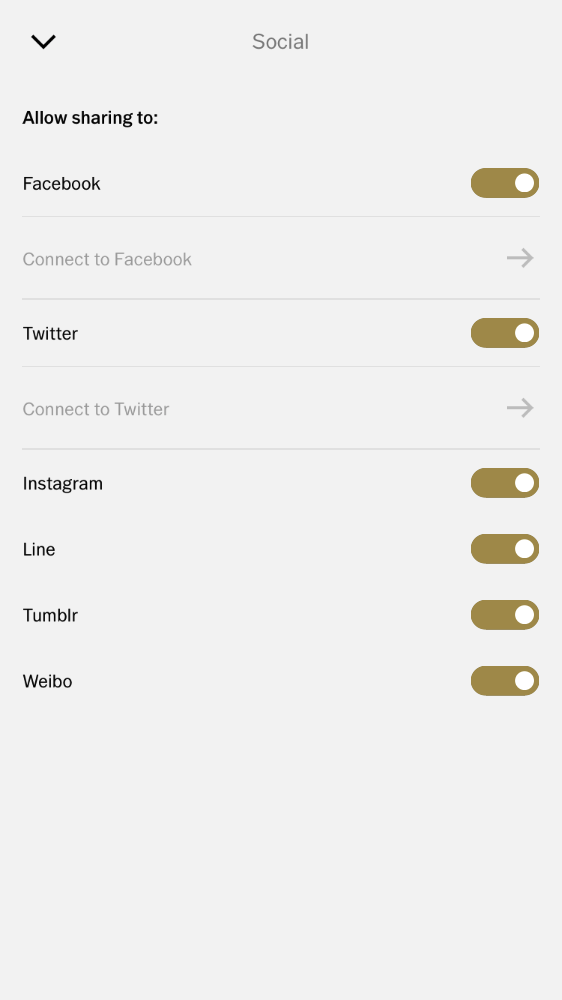 To share your location tap on

. You have the option to enable or disable the location before publishing. You are not able to remove or add the location once the image has been published.