When browsing, you can share other users' images as well as your own! You can share to Facebook, Twitter, Message, Email, Tumblr, Google, and more.
To share an image while browsing a user's Profile, tap the image once to see the detail view. This will reveal the options icon in the top right-hand corner.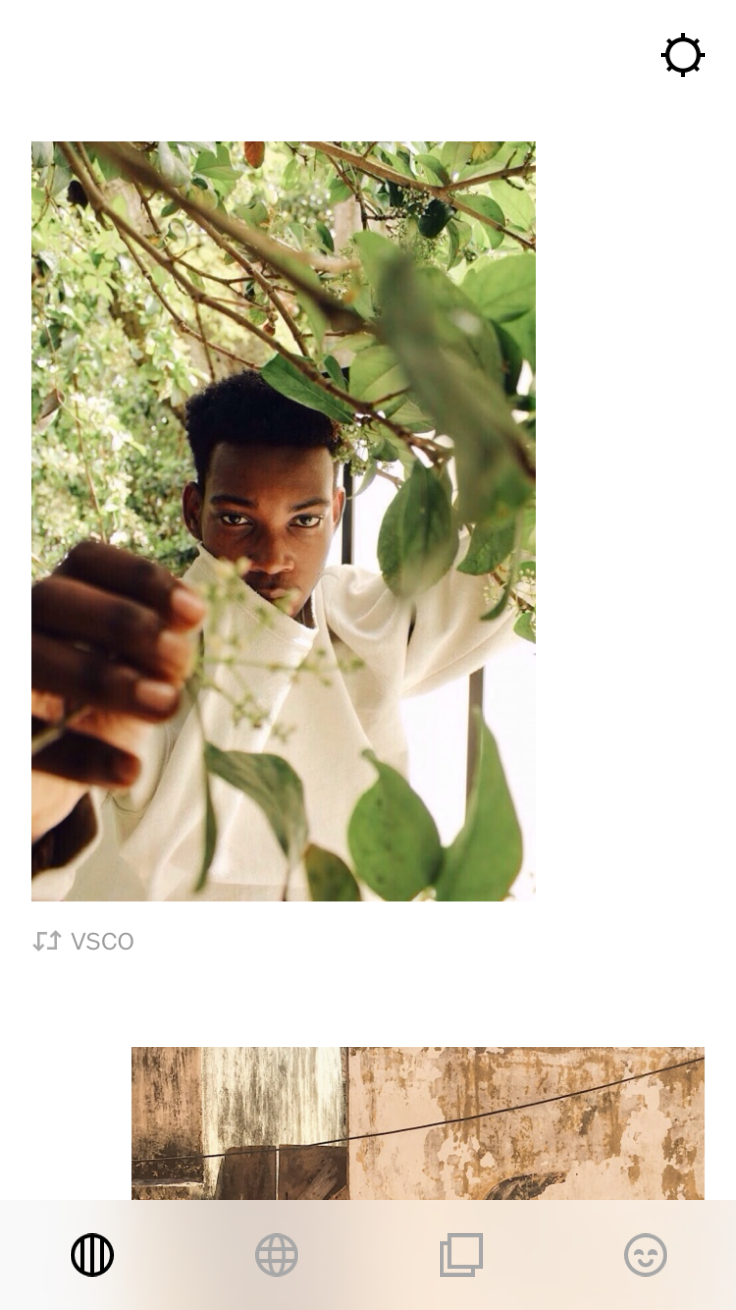 Tap on share and select where you'd like to share this image to.