In this article, we will explain the backing up and restoring process for VSCO.
Backing up the VSCO app includes backing up all images that have been imported into the app and any edits made to these images.
iOS
If you have iCloud backup enabled, the backup will be performed daily as long as your device is connected to a wifi signal. If you decide to backup your device using iTunes, we highly recommend backing up your iOS device on a regular basis in case your device is ever replaced, lost, or damaged. Please note that backing up the VSCO app will also save your recipes, favorited presets and preset and toolkit preferences. These preferences do not sync across multiple devices. 
If you have upgraded your iPhone you will need to first backup your old device to iCloud or iTunes and then restore the backup on the new device.
To learn more about what is included in Apple's iCloud backup, please see: https://support.apple.com/en-us/HT207428  
iCloud backup
1.Launch the iOS Settings app and tap on your AppleID/iCloud profile (this is the first option at the very top of iOS Settings)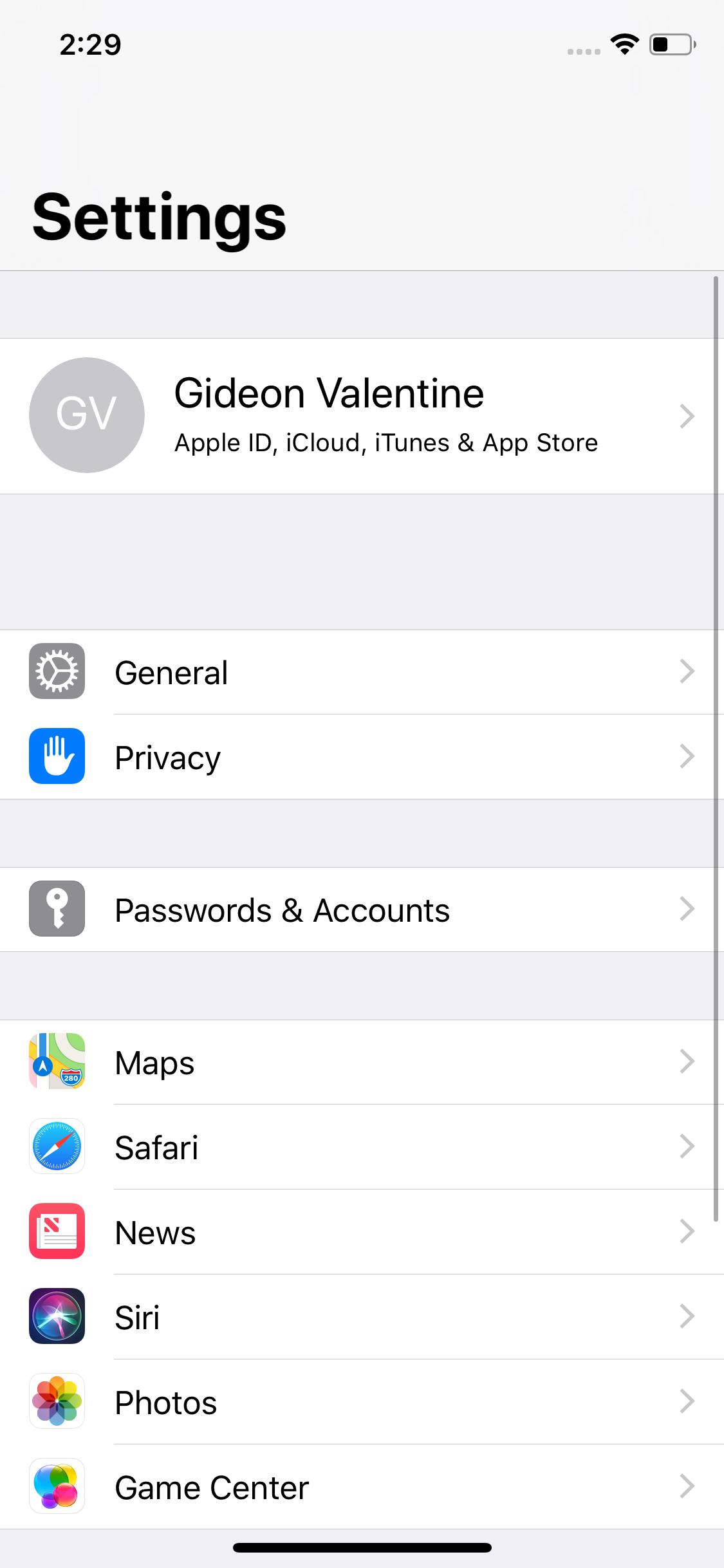 2. Tap on the iCloud option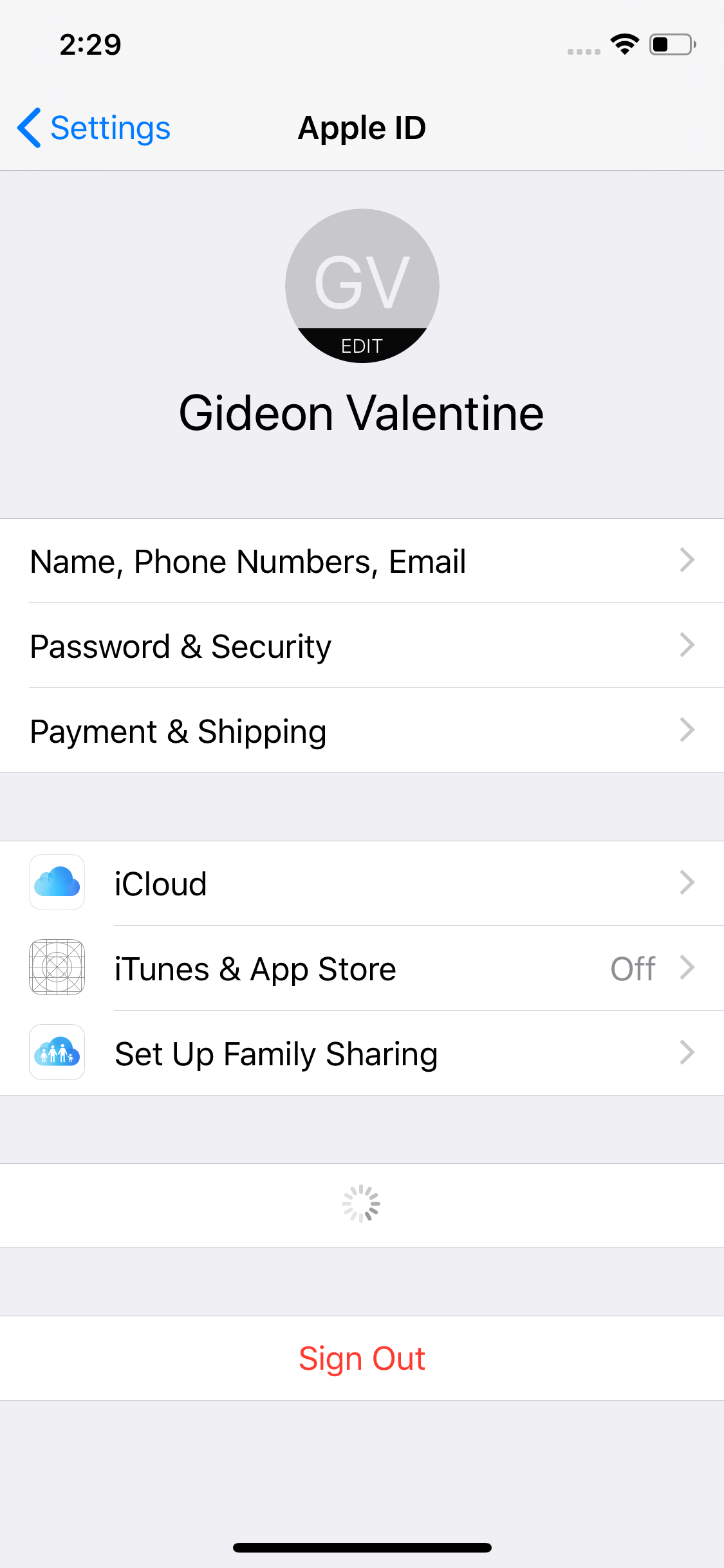 3.Tap on the iCloud Backup option and toggle this to 'On'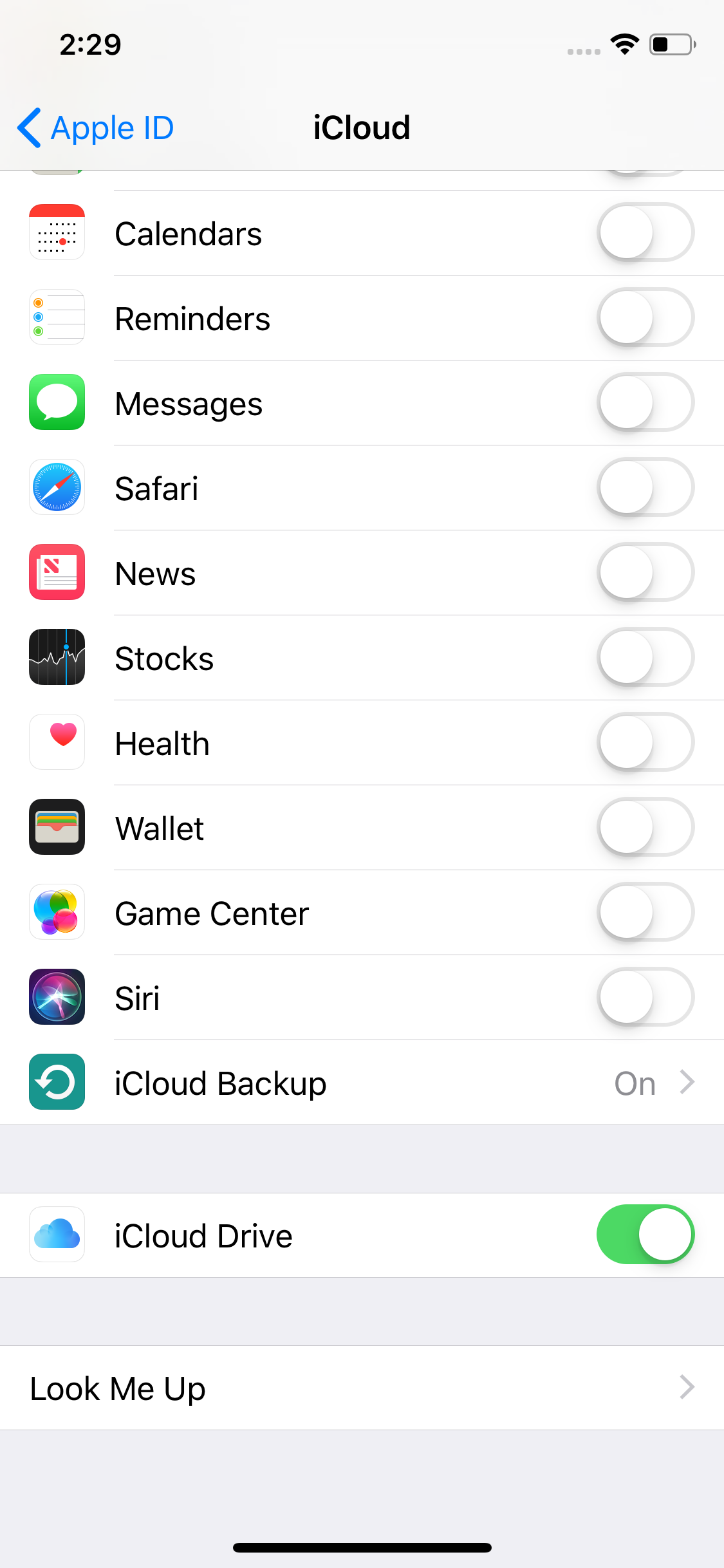 For more information on backing up your iOS device to iCloud or iTunes, we recommend to visit:
https://support.apple.com/en-us/HT203977
iTunes backup
To backup VSCO in iTunes see the following instructions:
1. Connect your iPhone or iPad to your computer & open iTunes.
2. Select your device along the top left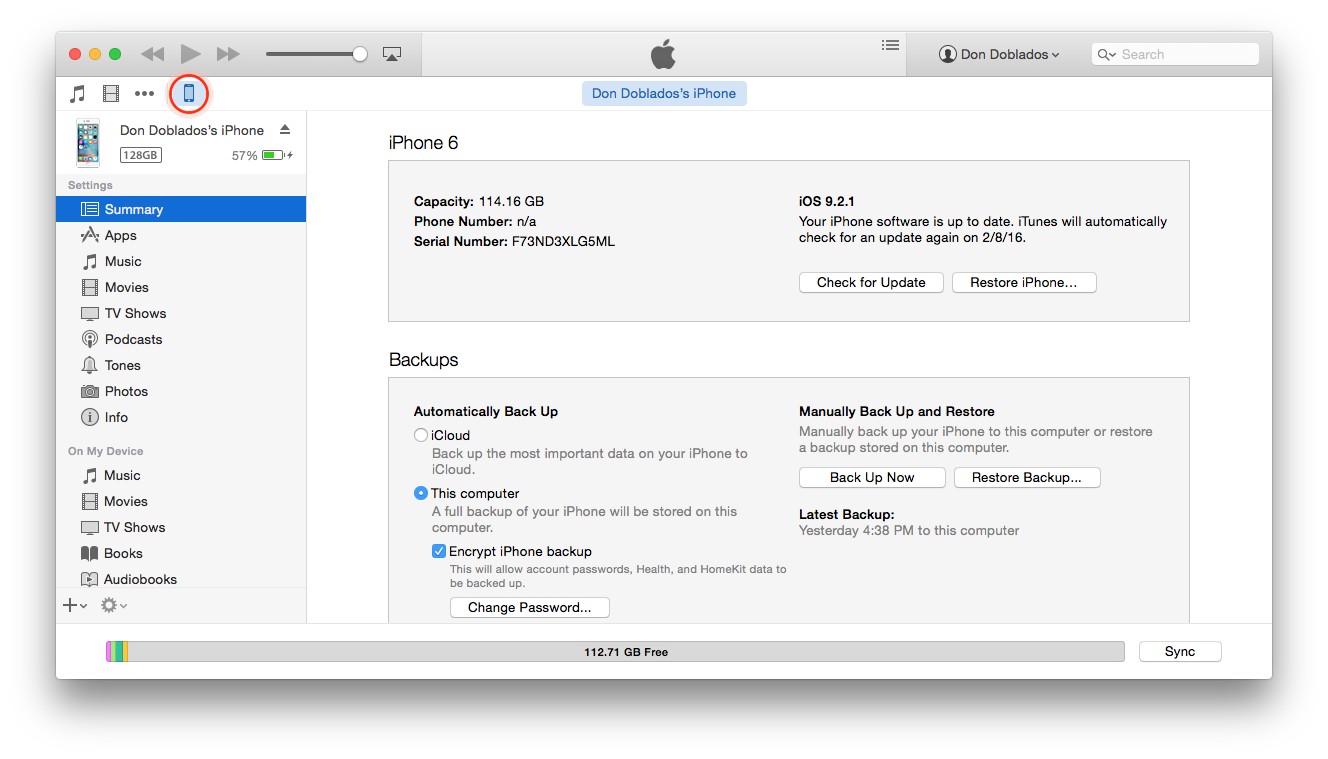 3. Go to Summary. Under back ups be sure to have "This Computer" and "Encrypt iPhone backup" selected.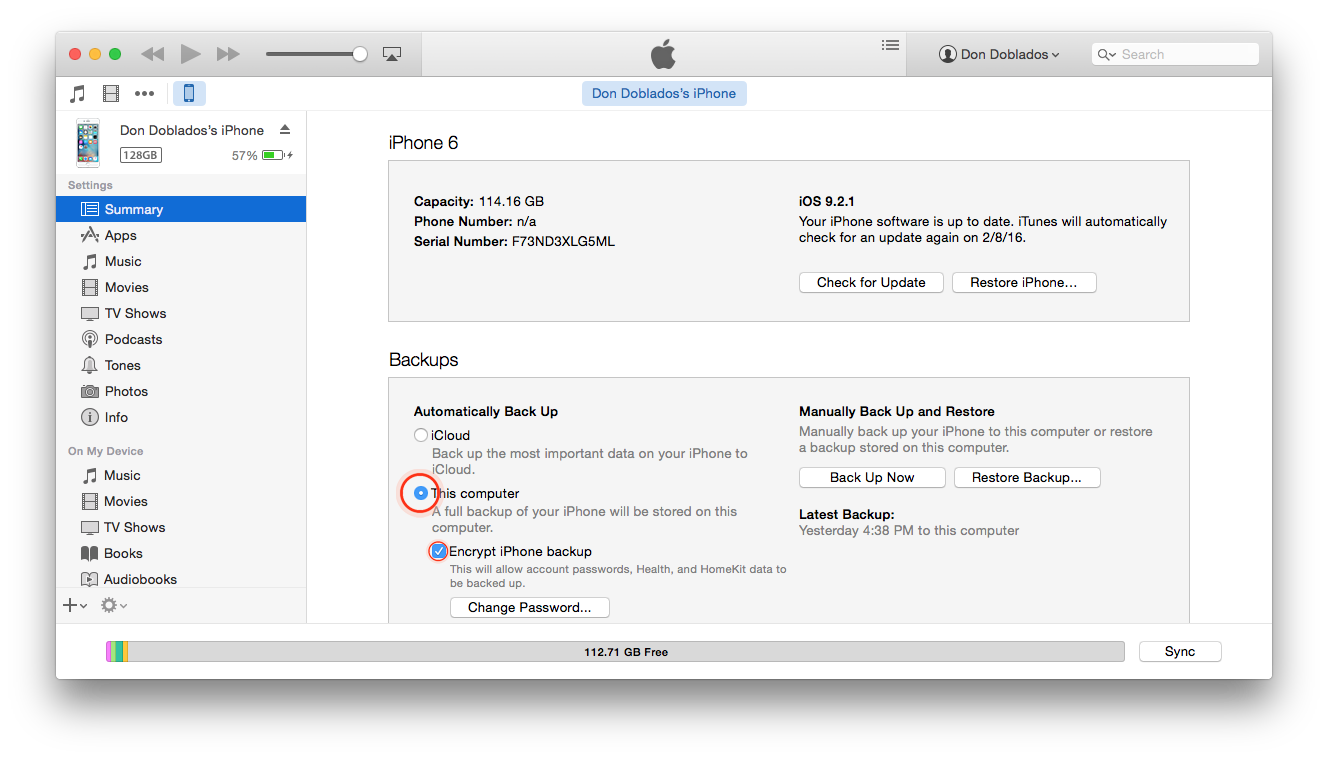 4. Once marked, click on Sync and wait till the process has been completed.
These are the only supported backup methods for VSCO & iOS. If you use another method, we are unable to guarantee the success.
Restoring from a backup up:
Apple has created a comprehensive guide to restore your backup of your device. Please visit the article found below:
https://support.apple.com/en-us/HT204184  
Android
You can back up content, data, and settings from your Android device to your Google Account. You can restore your backed-up information to the original device or to another Android device.
Restoring data varies by device and Android version. You can't restore a backup from a higher Android version onto a device running a lower Android version.
For a detailed walk through of how to backup VSCO on Android, please see