You are able to restore your VSCO X subscription or preset purchases if you do not have access to your products. 
To restore preset purchases from the Shop*:
*(Shop will not be visible to VSCO X members, please see how to restore VSCO X from the Support menu below)
1. Tap on Shop at the top left from your Studio.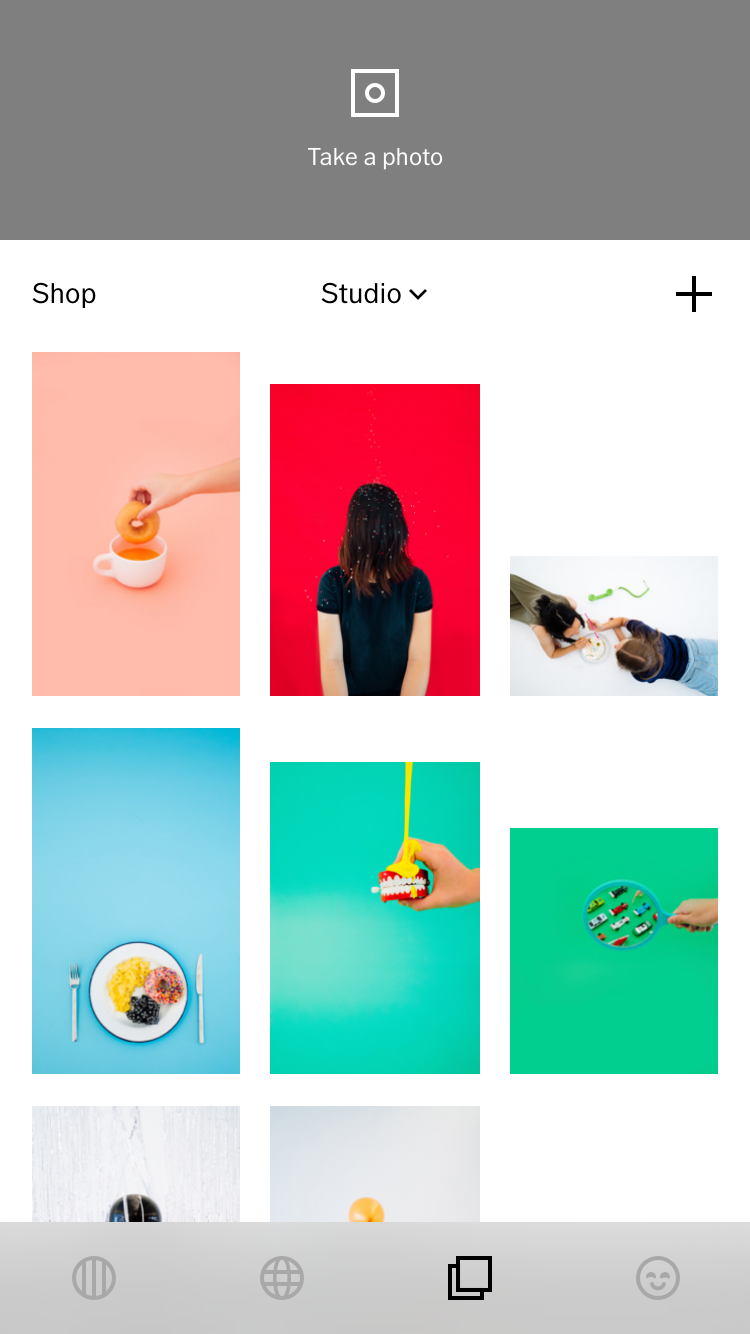 2. Scroll to the very bottom of the shop and tap on Restore preset purchases.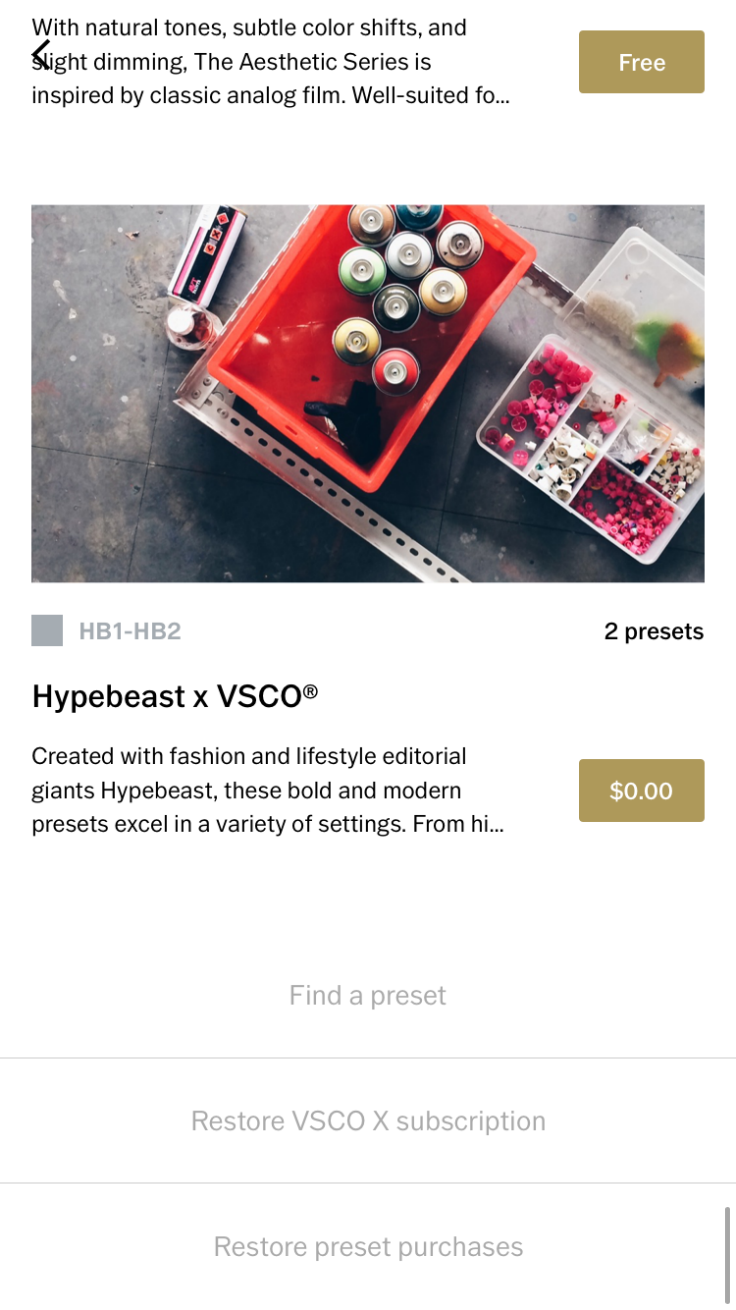 For non-VSCO X members, you also have the ability to tap on the preset pack in Shop and individually restore packs.
 To restore VSCO X or preset purchases from the Support menu:
 1. Tap on

 to access your Profile. Then tap on

 to access your Settings.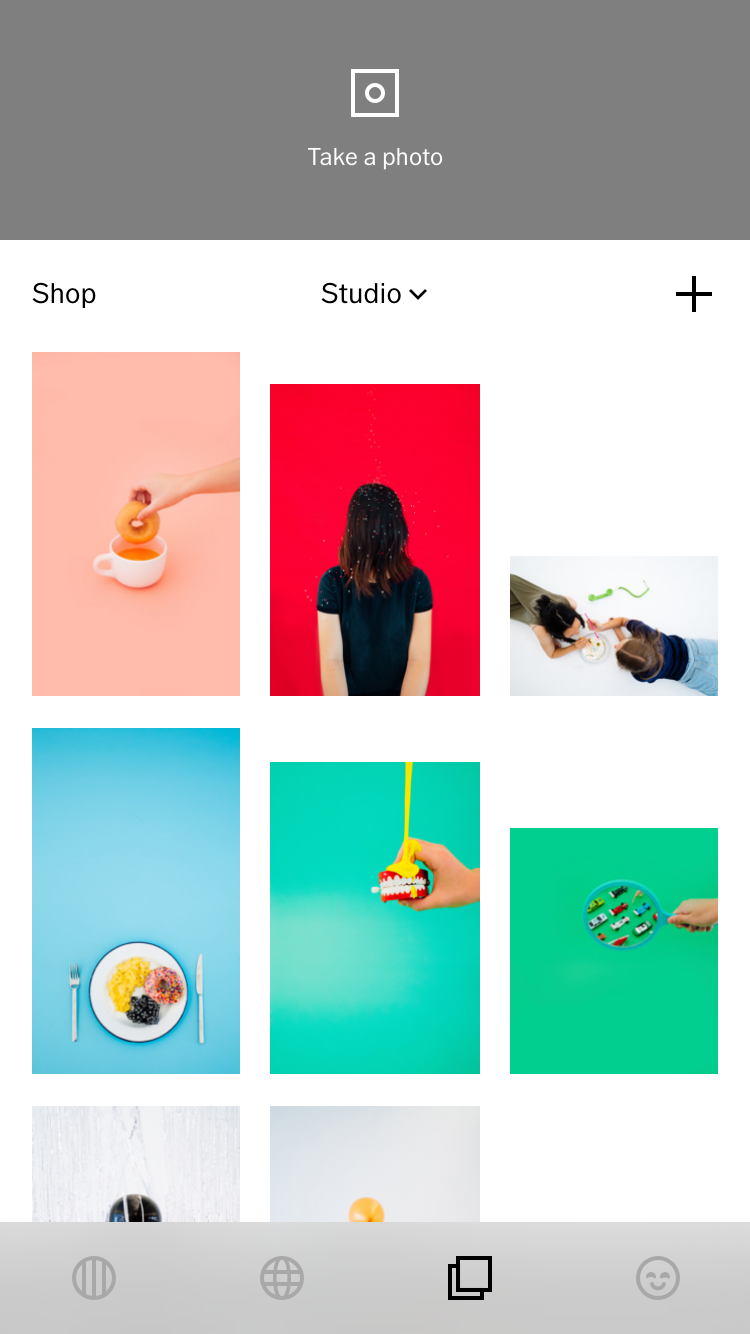 2. Tap on Support.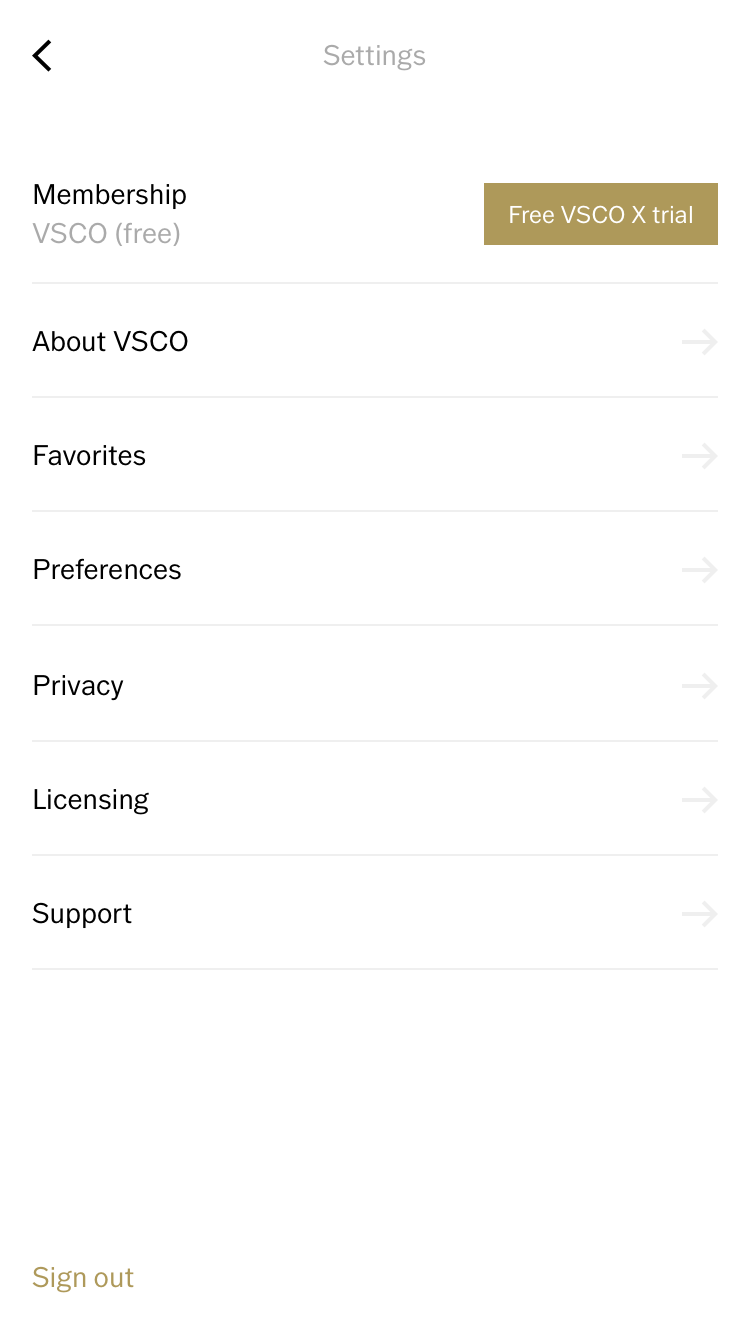 3. Tap on Restore VSCO X Subscription or preset purchases.