The Edit History feature will help you to track and change your edits in VSCO. Once you begin to edit you can view Edit History.
Tap

to launch the edit view.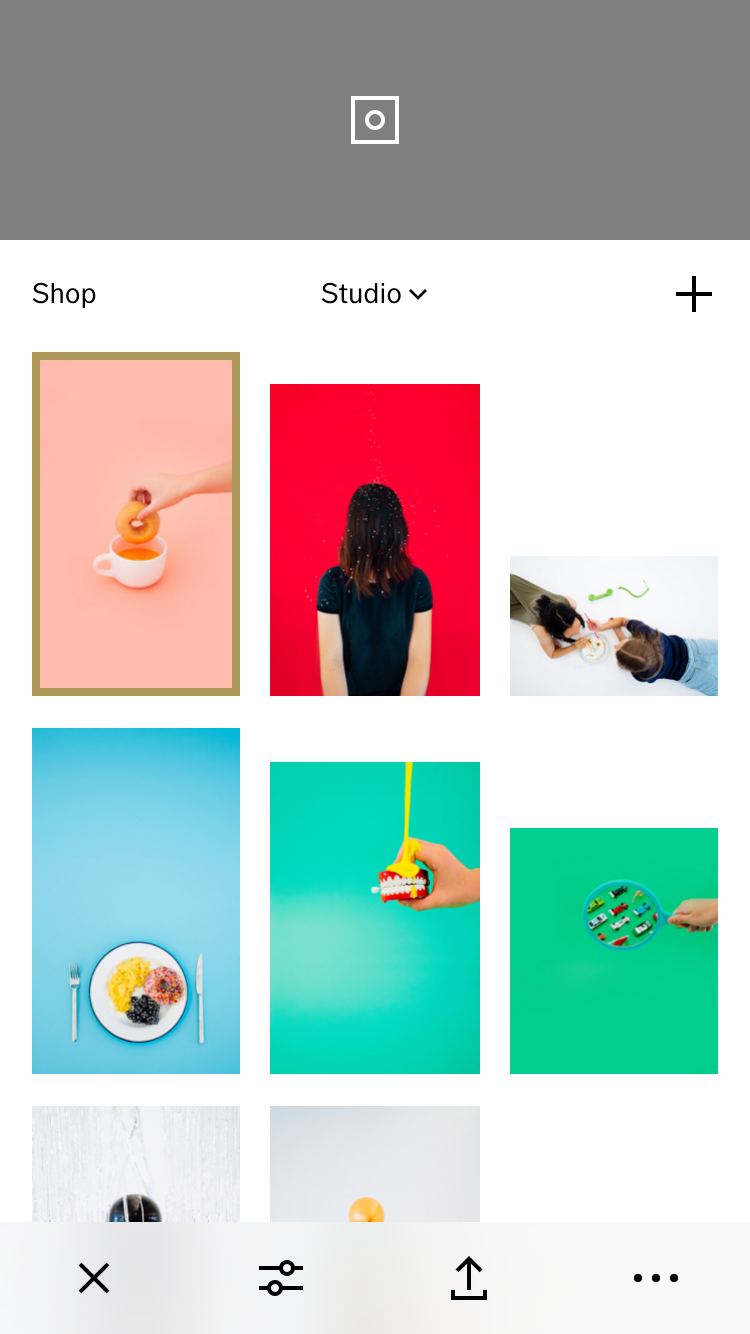 Tap on

to view your applied edits and you can see the edit history of the image.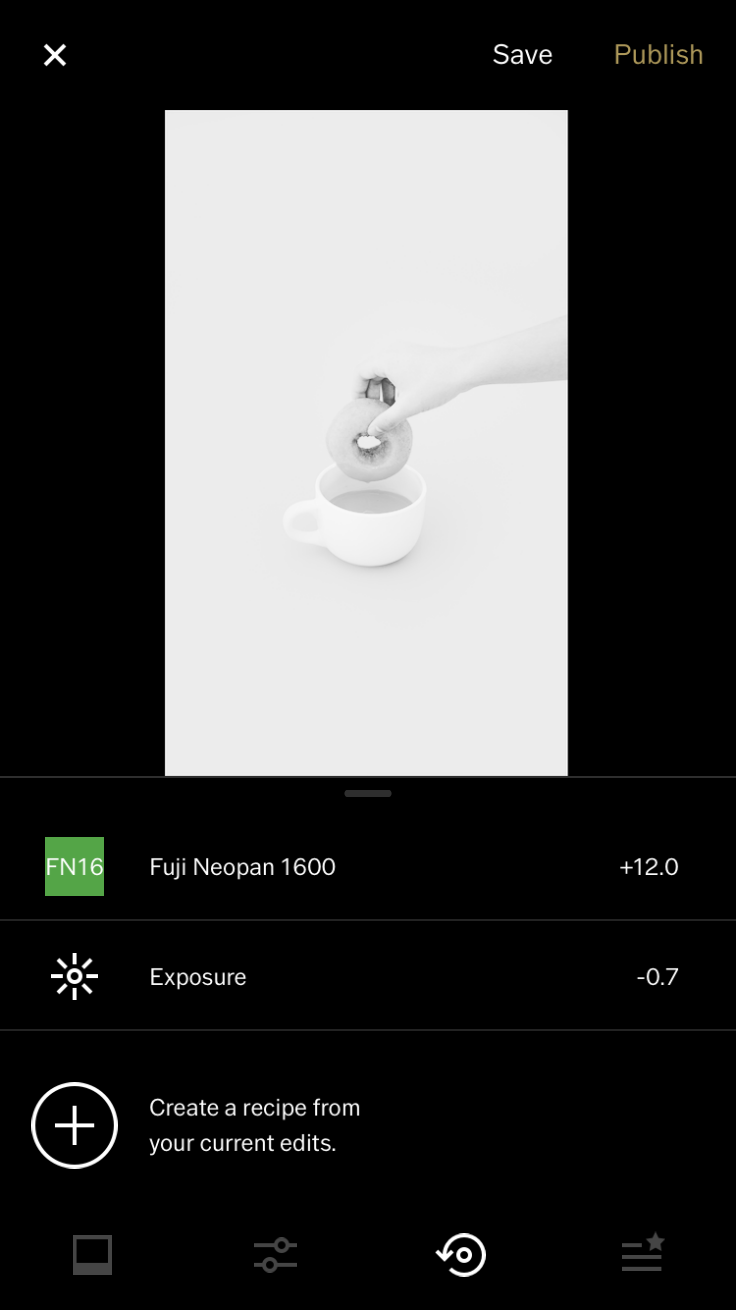 Swiping on an option towards the left will give you options to adjust the specific adjustment or remove it.
If you aren't already a VSCO Member, we invite you to join our community and try out a free 7 day trial of the VSCO Membership.