We are pleased to announce that we now offer localized versions of VSCO.
The languages supported are:
Chinese (Simplified)
Chinese (Traditional)
Dutch
English
French
German
Indonesian
Italian
Japanese
Korean
Malay
Portuguese
Russian
Spanish
Thai
Turkish
To change the language in your iOS device:
1. Go into Settings> General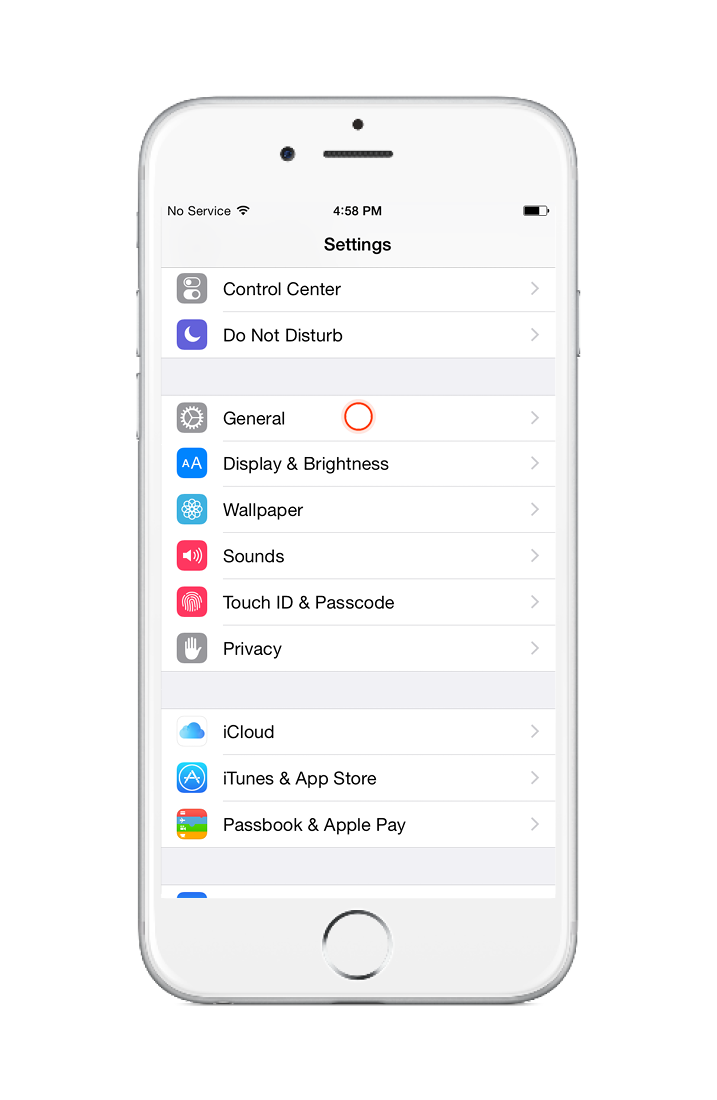 2. Language & Region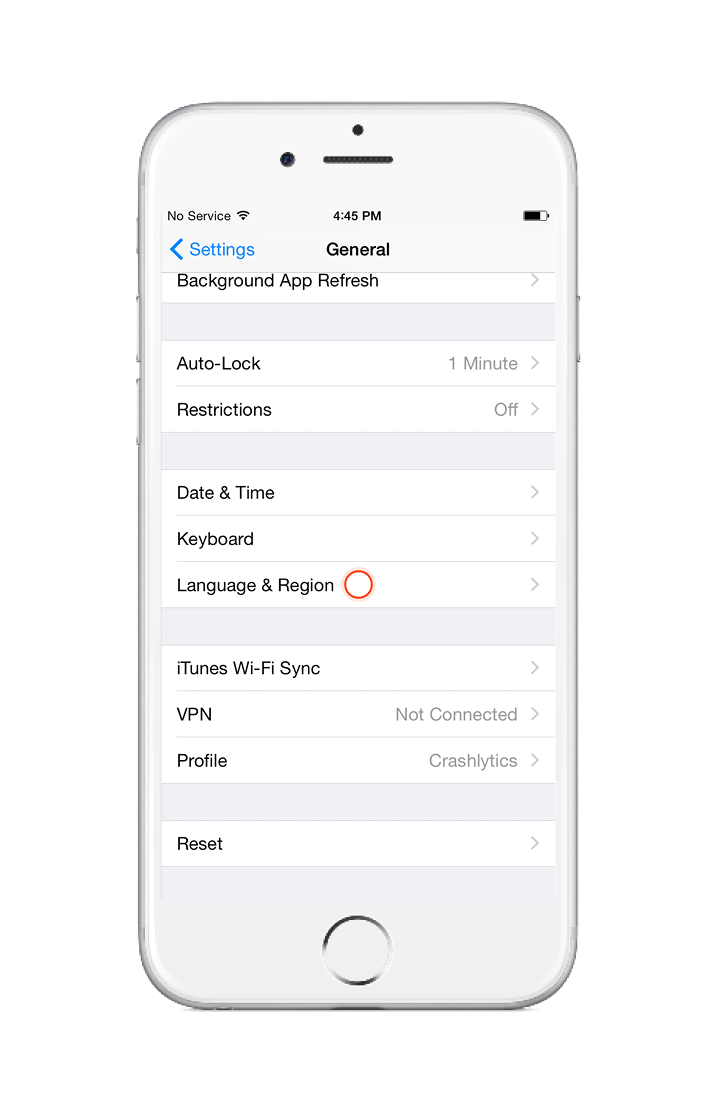 3. iPhone Language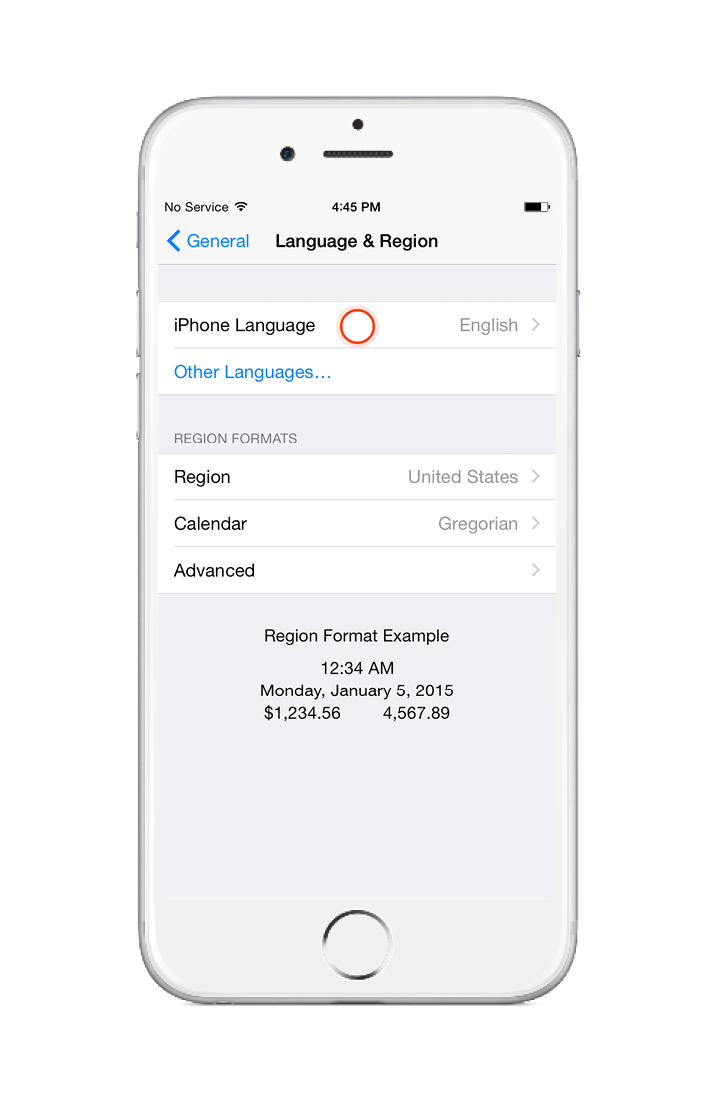 4. Choose your language.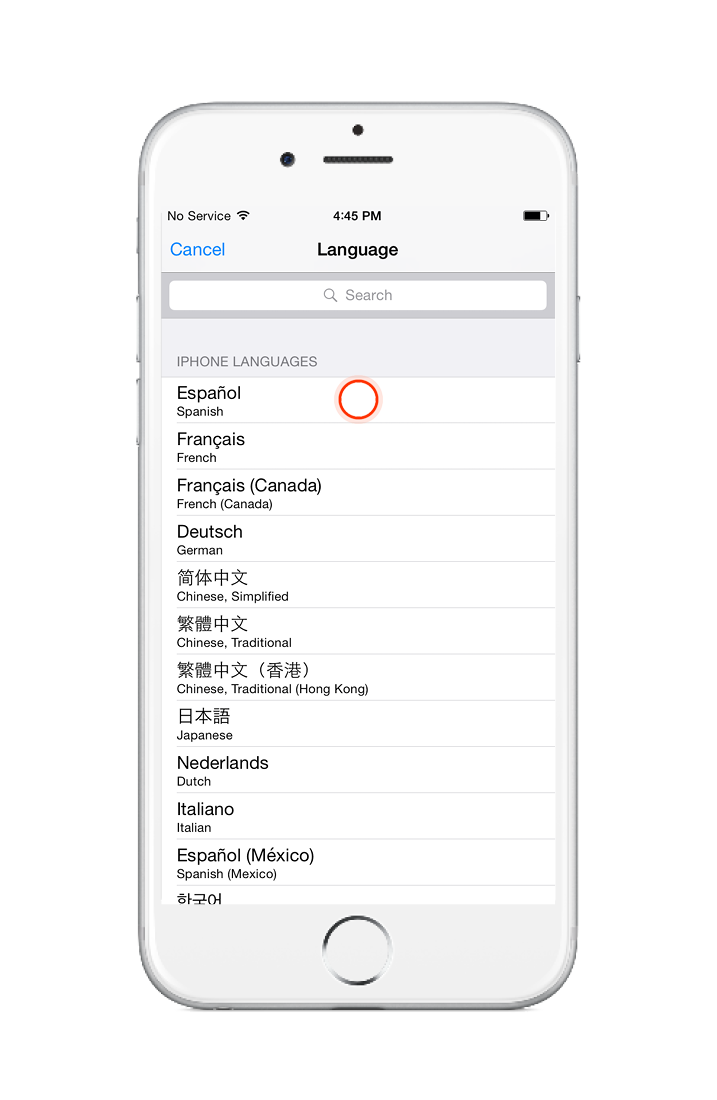 If your other languages are preferred in a certain listing. Here is how to do create that list.
1. Tap on Other Languages.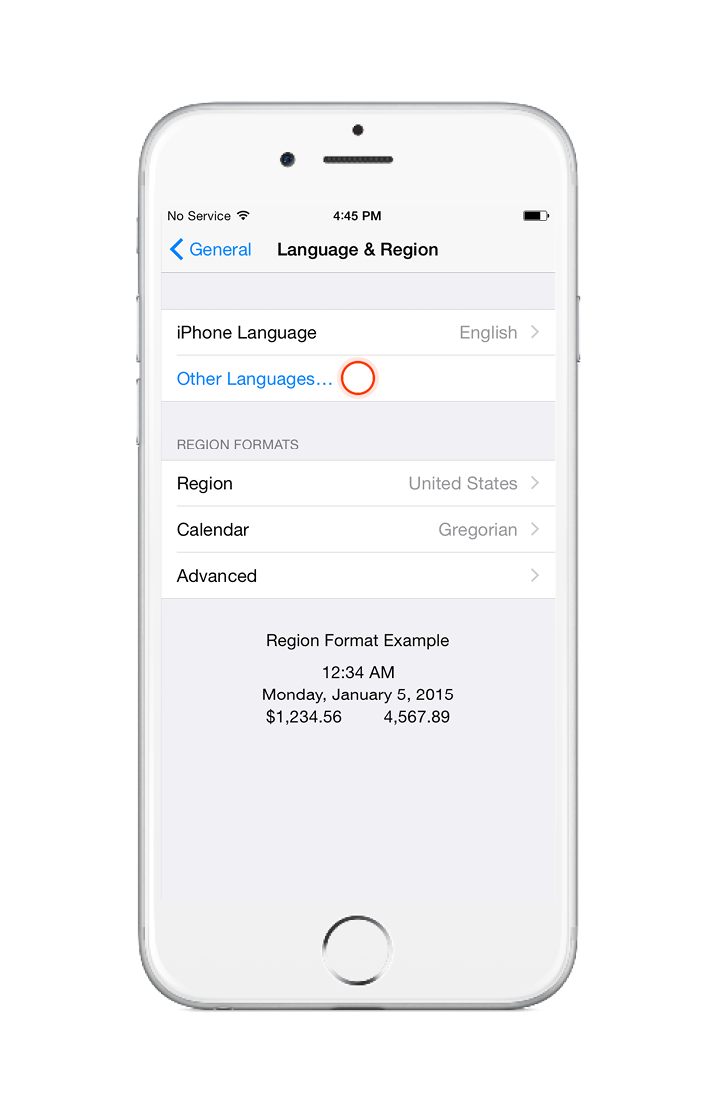 2. Select a language.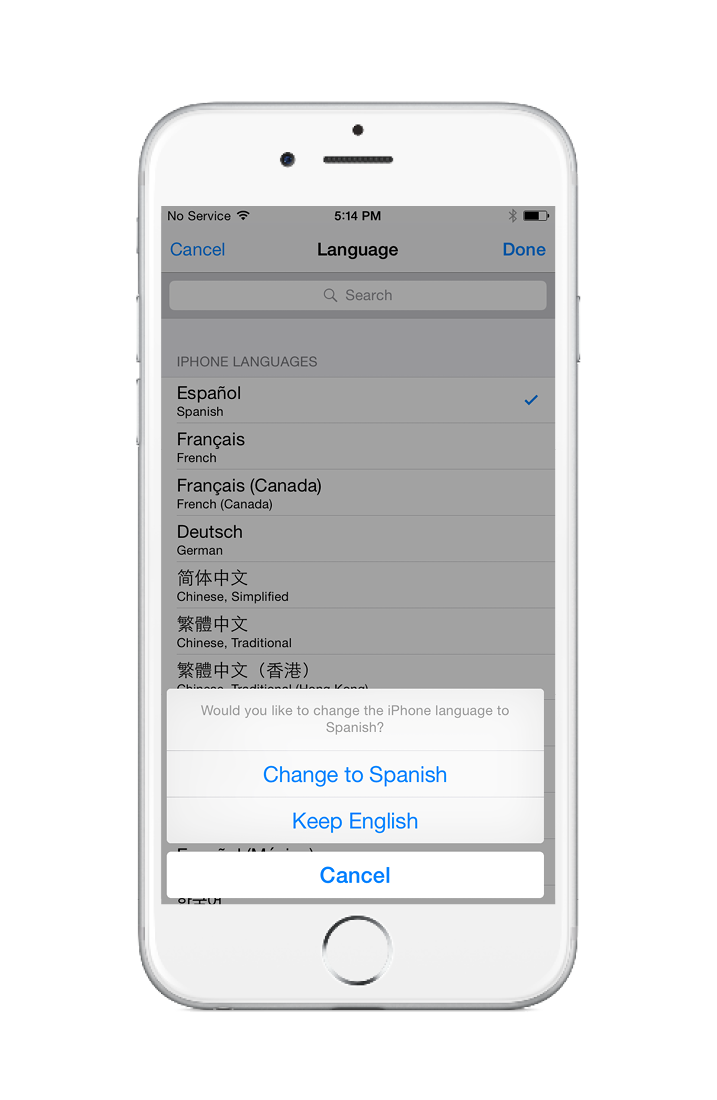 3. Tap on Edit.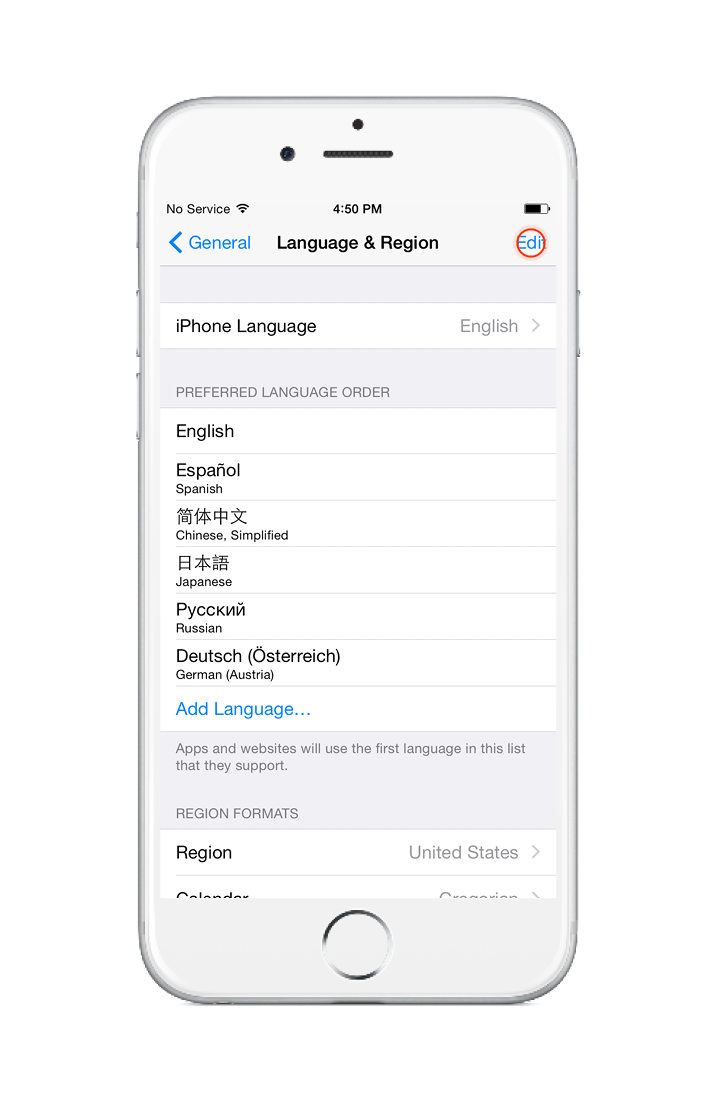 4. Drag which language you want prioritized to the top.
Be sure to have the preferred order of languages that you wish to have your device to be localized by.