We have included a quick view feature in VSCO. Using this feature, you can see the image free of distractions and also at a larger view.
To use quick view in VSCO, simply press and hold on an image.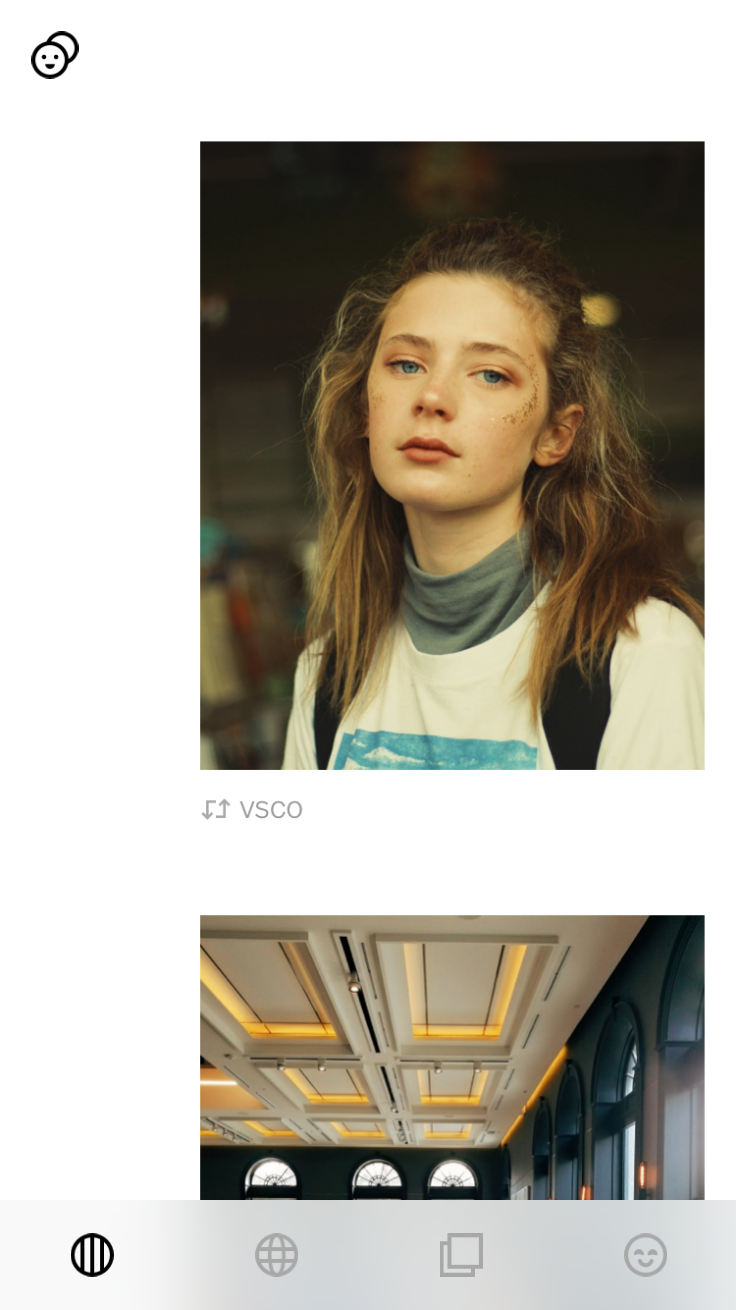 The image will then display in its entirety with options to Favorite or Republish.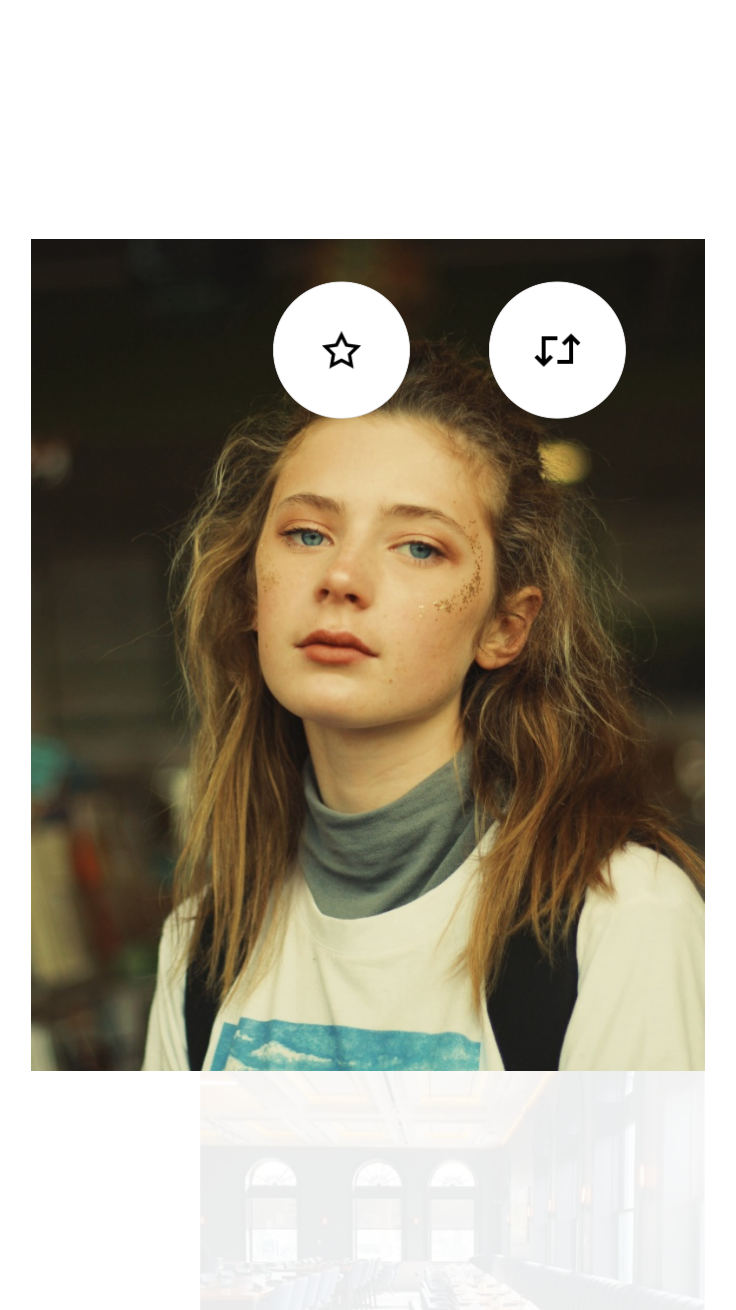 The option to Favorite or Republish in the quick view is not yet available on Android.
If you aren't already a VSCO Member, we invite you to join our community and try out a free 7 day trial of the VSCO Membership.