RAW file formats offer incredible creative control over an image by providing you with an uncompressed file, unlike JPG or other compressed file formats.
Please note that RAW capture within the VSCO app is no longer available.
A few things to note about RAW on VSCO
Capturing RAW
To capture a RAW photo with the in-app VSCO camera, tap on the on your Studio icon

and tap on the Camera icon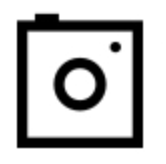 in the upper left corner.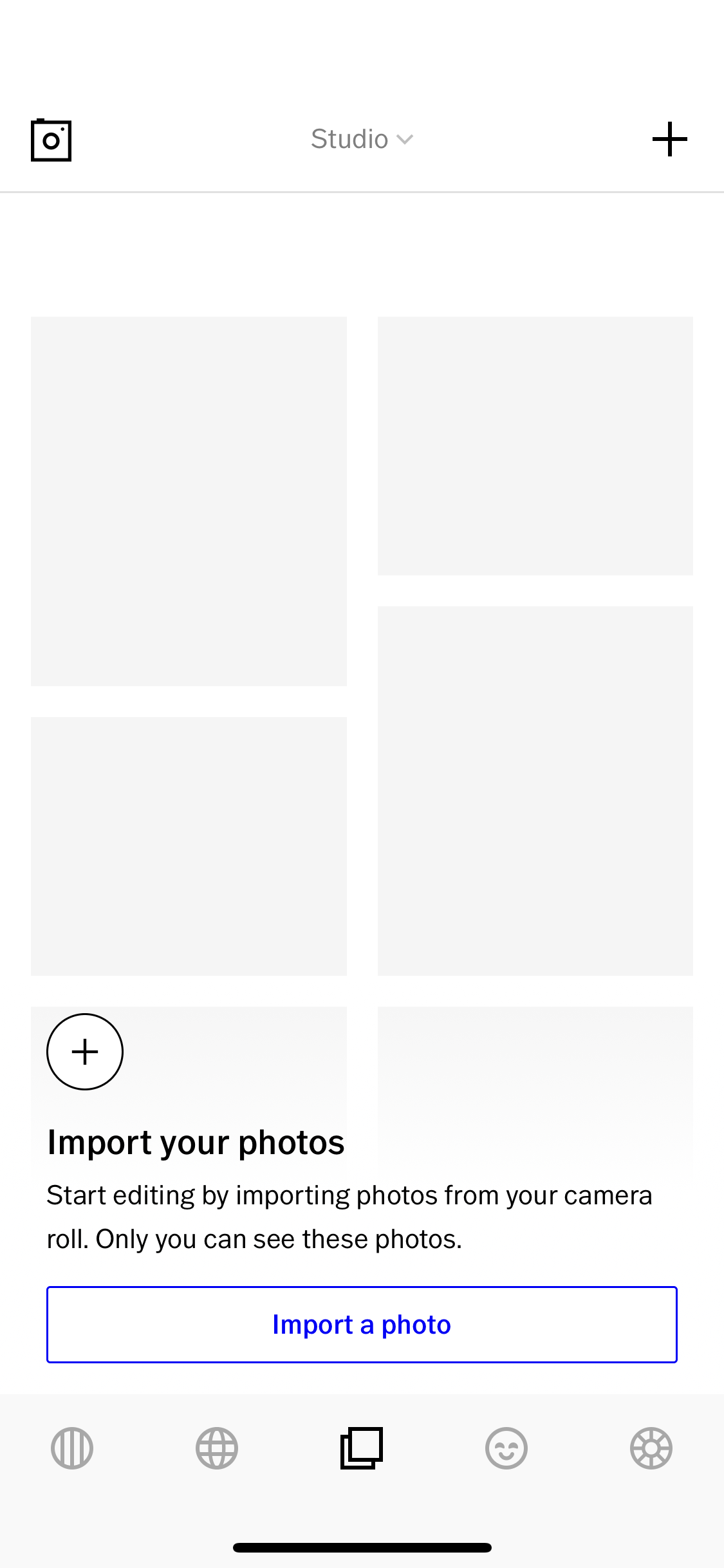 Tap on the RAW icon to enable RAW capture.
Importing RAW files
Tap on the Import icon + in your Studio
Tap on the RAW files you want to import and then tap on the checkmark to confirm.
RAW images will have "RAW" labeled at the import screen.


Editing in RAW
Here is a list of the tools that can be used specifically for RAW editing:
RAW Exposure

RAW Temperature

RAW Tint

RAW Shadows Save

RAW Highlights Save

RAW Clarity
Here is a side by side comparison of recovering an underexposed image using the exposure tool:
If you are shooting a scene with bright highlights, slightly underexposing an image shot in RAW will help to retain as much image detail as possible.
All digital camera sensors have better capability on recovering details in shadow than in highlights.
An example in where you could expose for the highlights would be when capturing sunset.