The only way to remove your image(s) from a Collection is to manually remove each individually.
Once you have removed your image from another community member's Collection, they will not be able to save or publish that image again.
To remove your image from a Collection:
Go to your profile and tap on Notifications.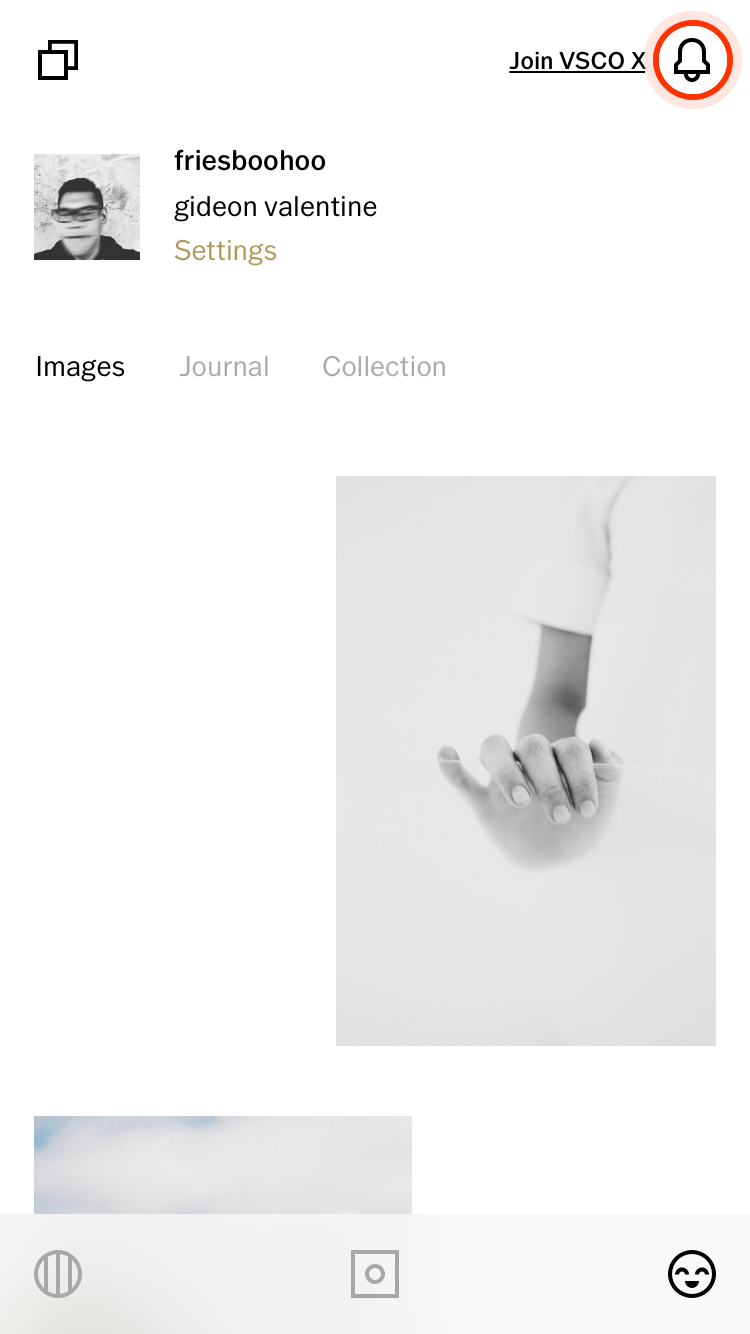 Tap on the published image you would like to remove.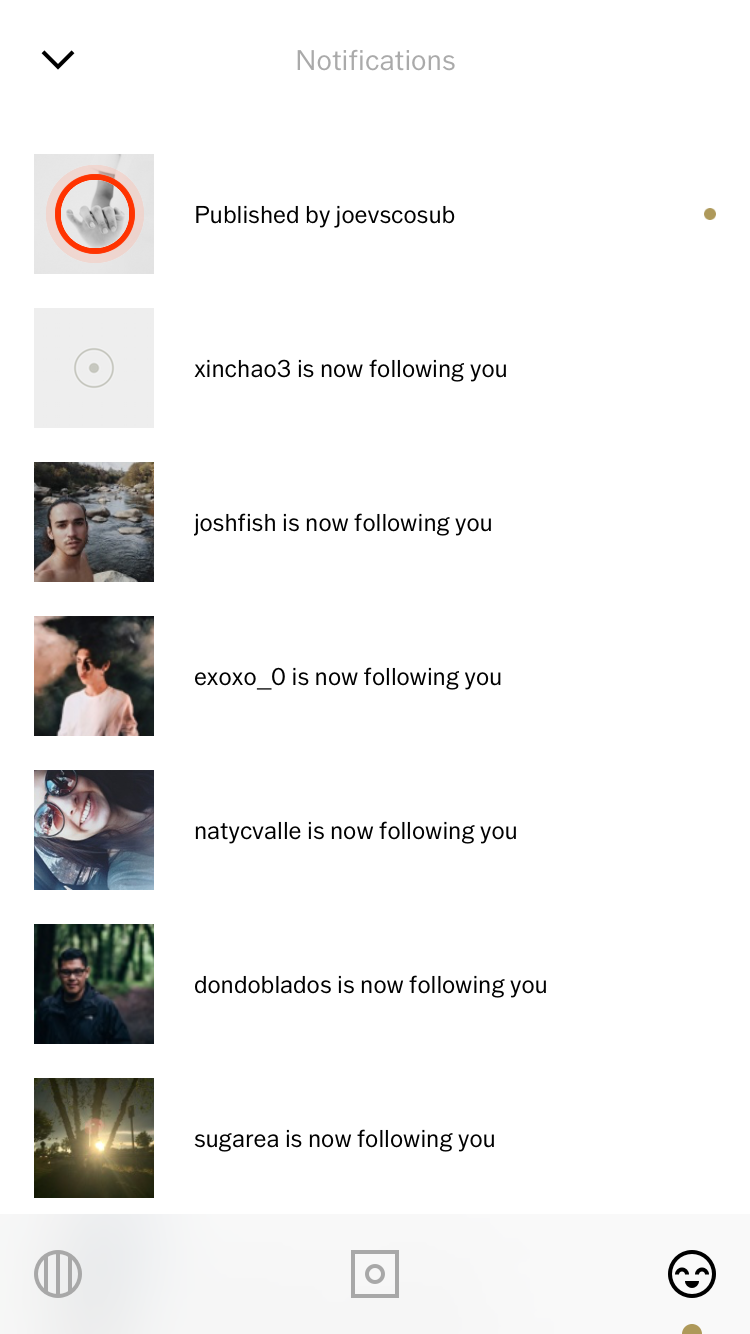 Swipe on left on the name and you the remove button will appear. Tap Remove to remove the image from the Collection.