To remove your image from a Collection:
Tap on

and then on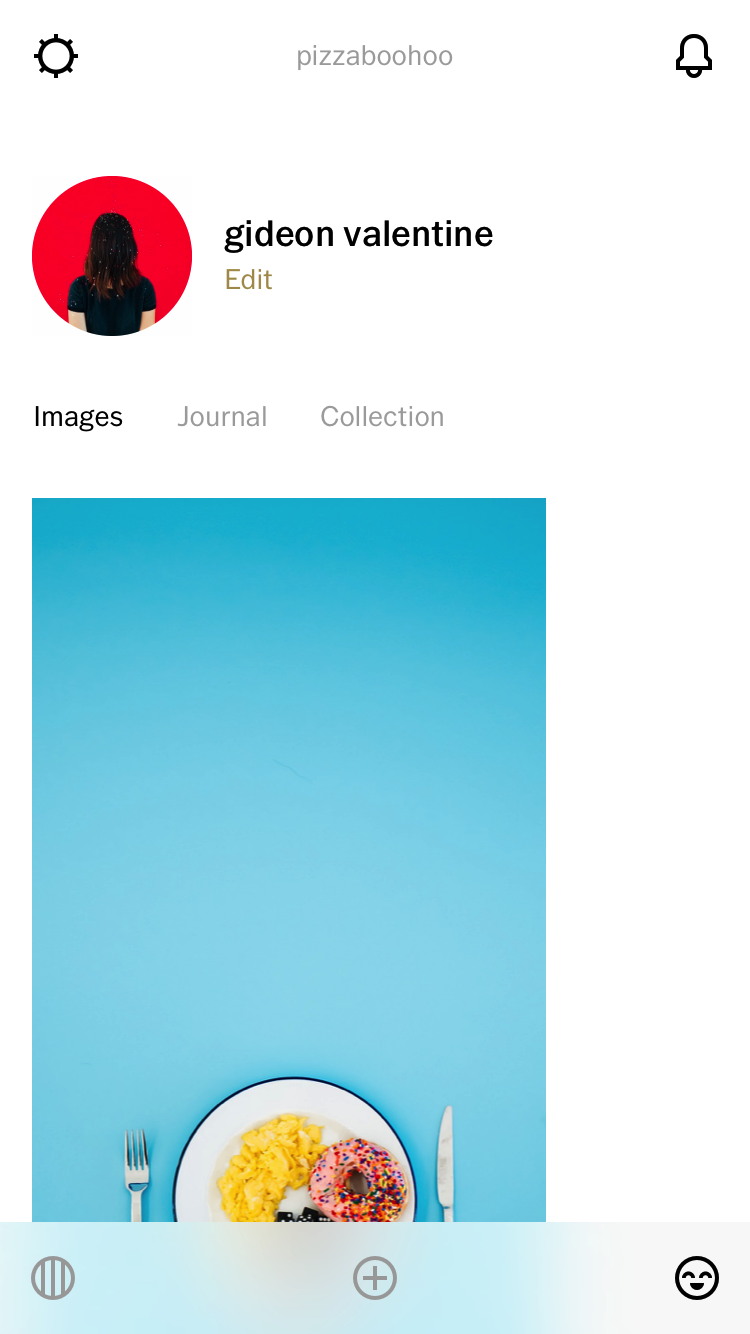 Tap on the published image you would like to remove.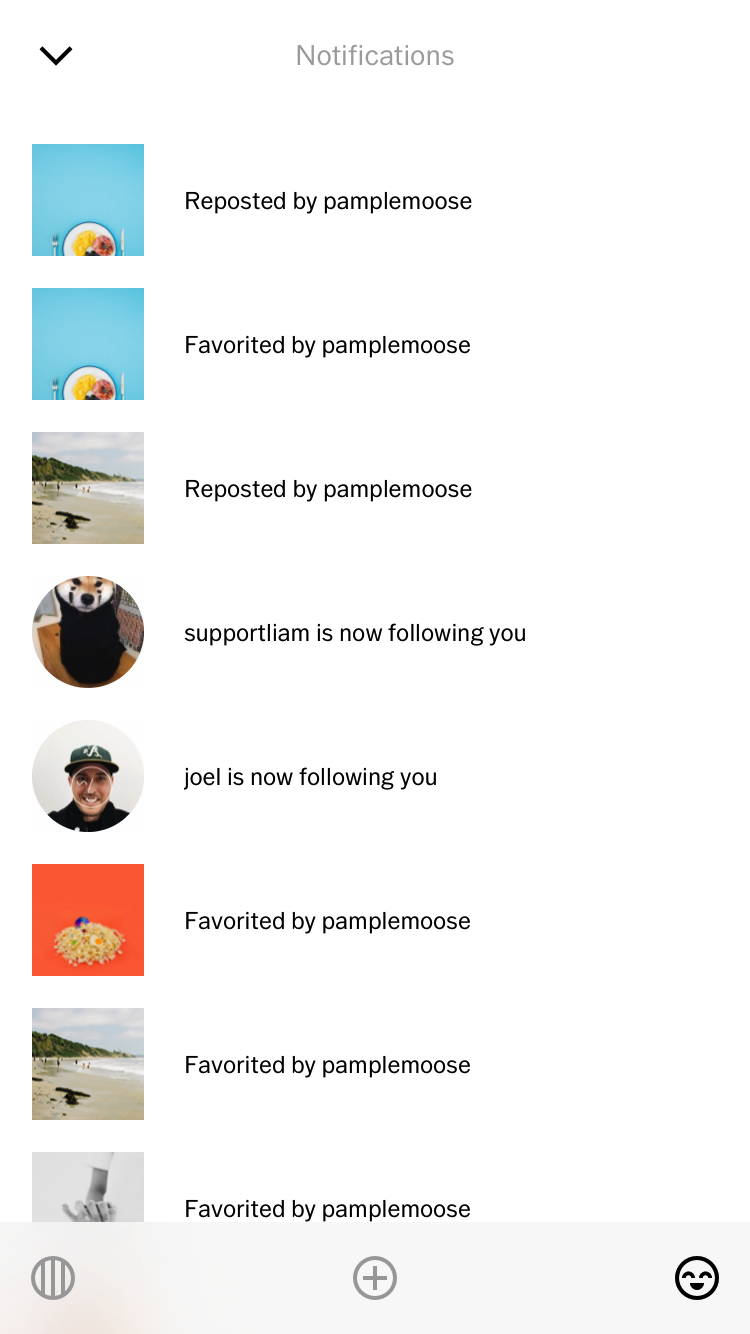 Tap on

to remove the image from the Collection. Then tap on √ to confirm the removal of the image.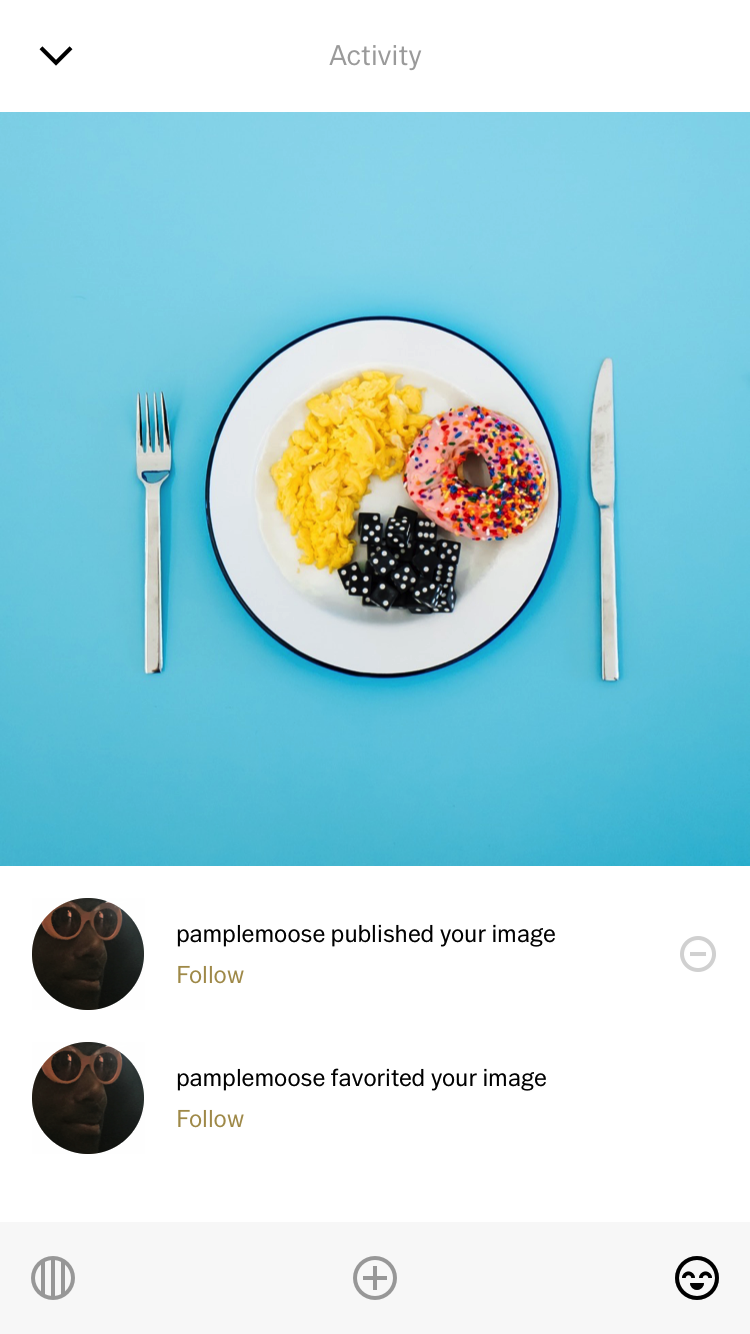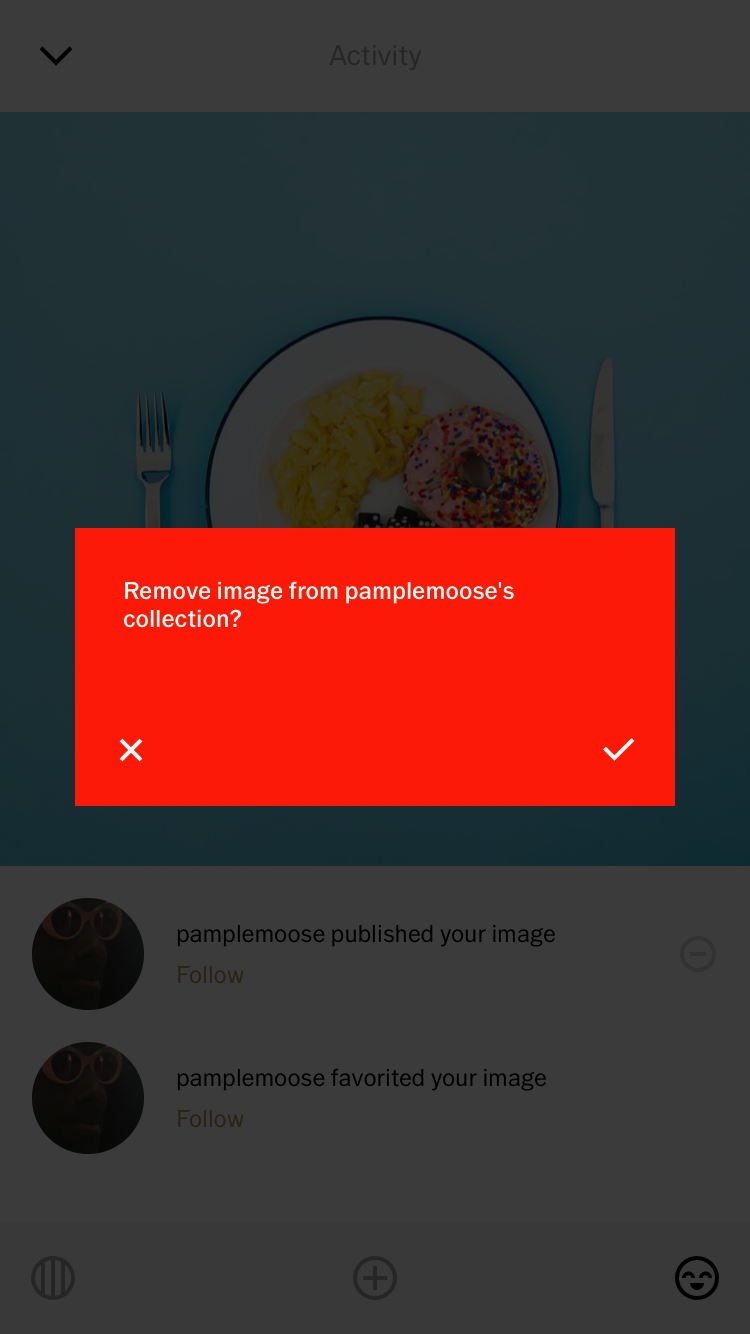 Once you have removed your image from another community member's Collection, they will not be able to save or publish that image again.