Collections lets you tap into the reserves of inspiration already present on VSCO®. Find what moves you, and share what you choose to curate by reposting it to your Collection.
Here are the steps on how to repost images to your Collection:
Once you are signed in, tap on the globe to view your feed. Long press an image and tap on repost to repost the image to your Collection. You also have the option to repost in the detail view of an image
Tap the image and tap on the repost icon to remove.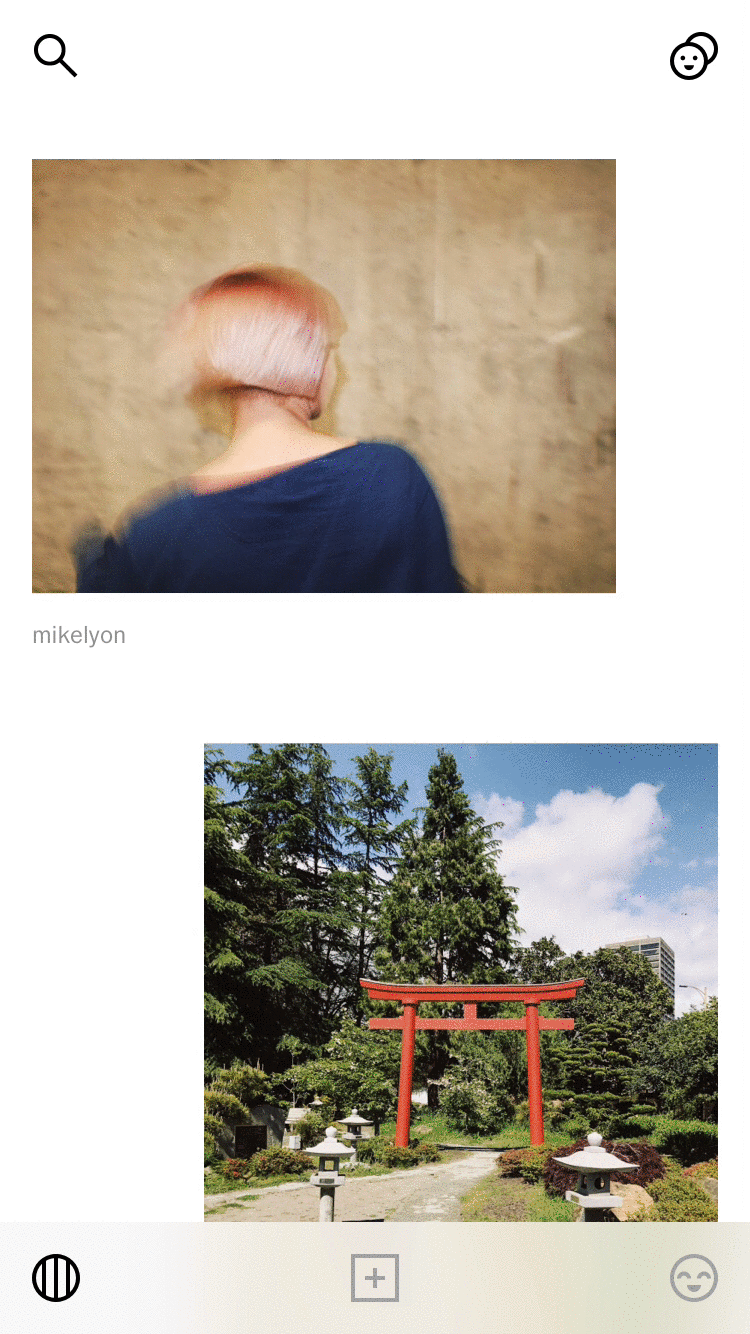 You also have the option to remove the repost from your Collection from the quick view option.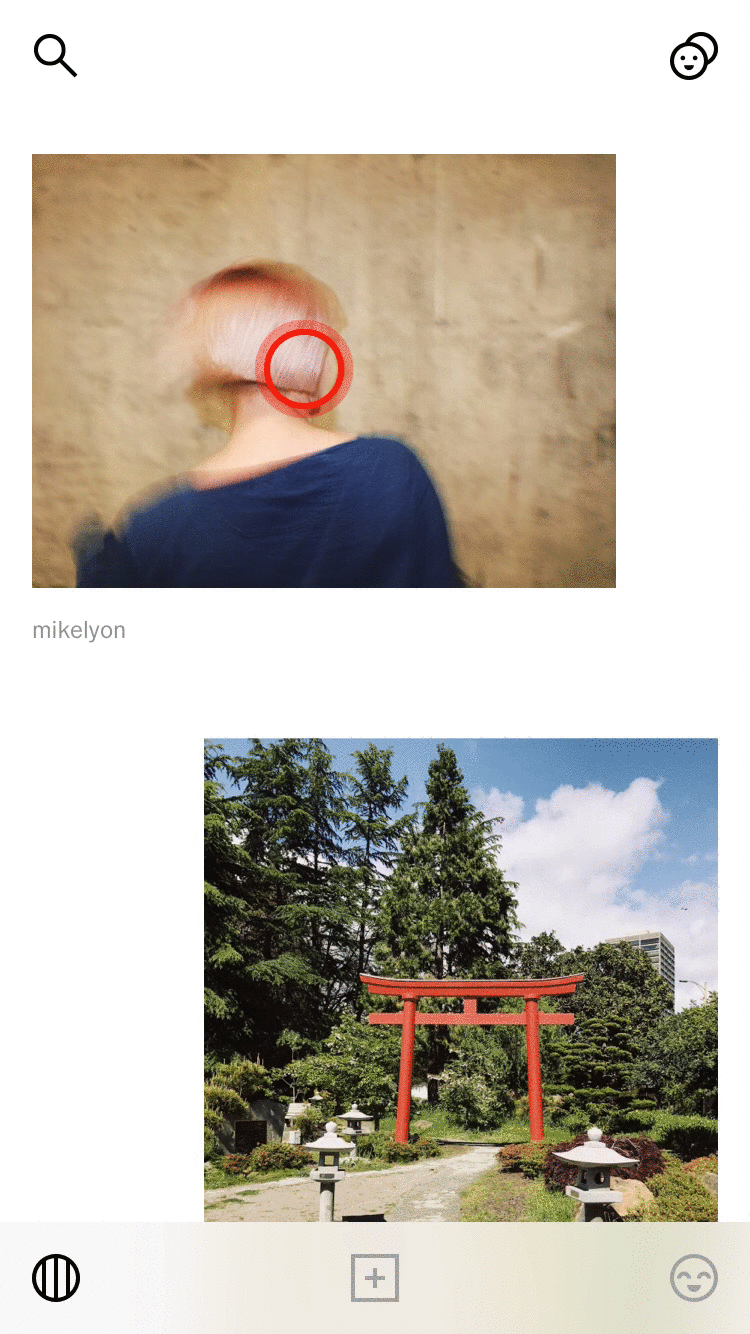 If you wish to see the reposted image on your Profile. Tap on Collections in profile and you will find the reposted image under this tab.