Why do some presets appear as locked?
When you see a lock icon next to a preset or tool, it means that this feature is available with a VSCO X membership. You can preview locked presets on your own images—to get an idea of how they work—before joining VSCO X. Right now, it's not possible to preview locked tools.
Here is what a locked preset or tool look like: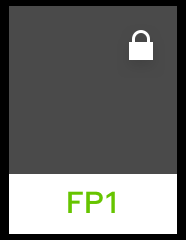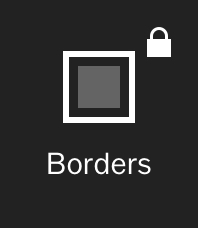 Where will I see the locked presets and tools?
You will see locked presets in your preset dock following the VSCO X icon. You will find the locked tools on your tools dock.

Why do I need to Restore?
If you're seeing a lock over VSCO presets you previously owned, you will need to try restoring them.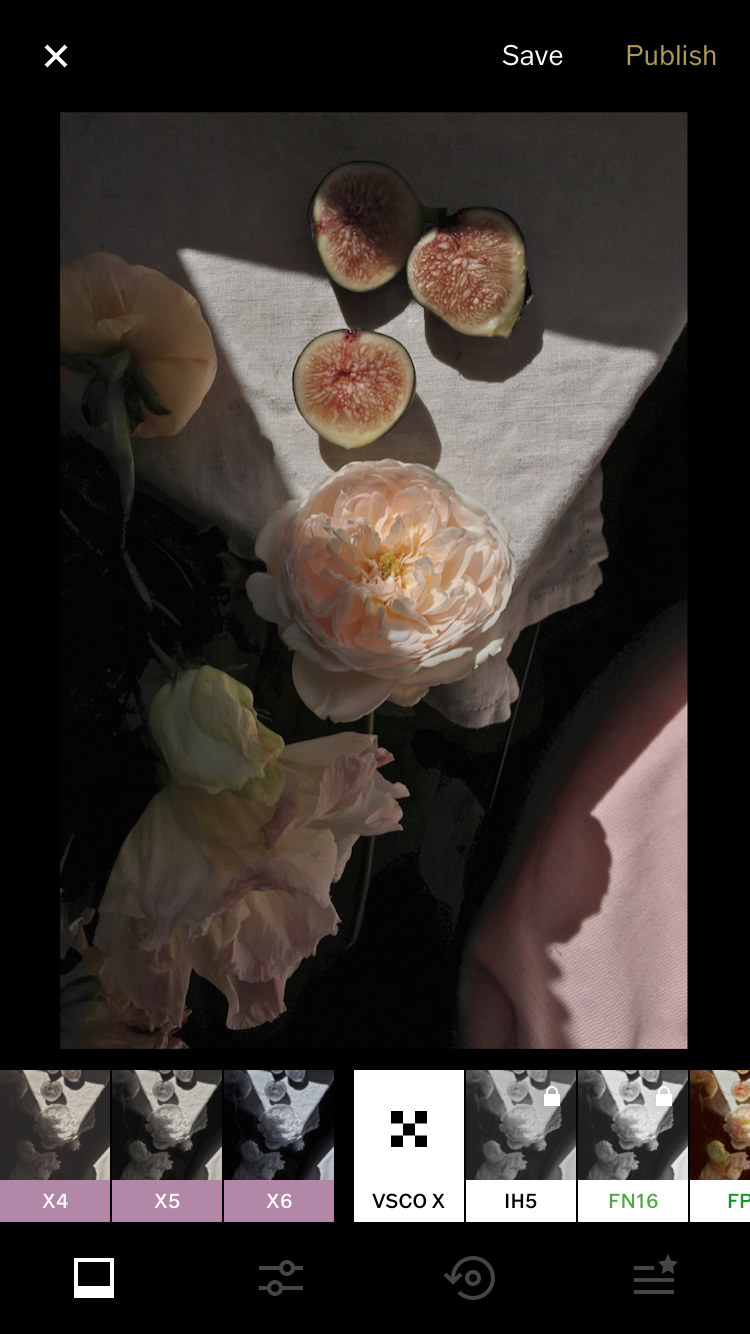 You may see this due to a number of reasons:
-Purchased a new device and downloaded VSCO again
-Downloaded presets before creating a VSCO account or signed out of your account
-Deleted and reinstalled VSCO
-Your VSCO X membership is not active when you sign in
To restore your purchase please go to Settings>Support>Restore Purchases.