Here is how locked presets or tools will appear if you do not have a VSCO Membership: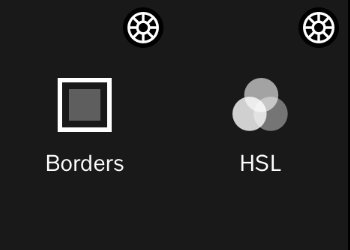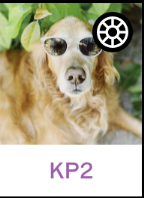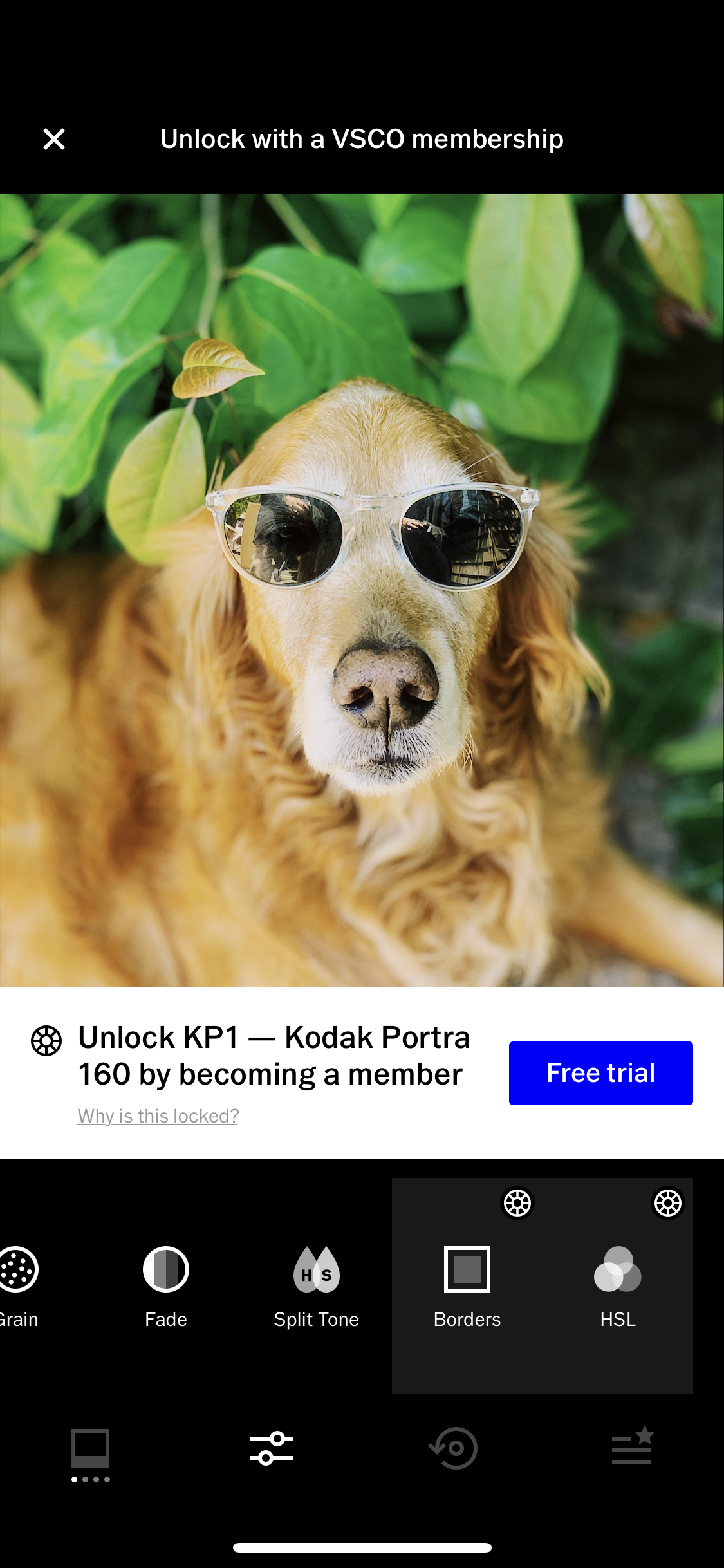 When you see the VSCO logo or locked icon on a preset or tool, it means that this preset or tool cannot be used unless you take the following steps:
1. Sign into your existing VSCO Membership associated with another account
2. Restore previous preset purchases from the VSCO Shop, which is now retired. 
3. Sign up for a new VSCO Membership 
If you already purchased a VSCO Membership but continue to see the VSCO logo or locked icon over presets after signing into your VSCO account, we ask that you sign out of this VSCO account and try signing into VSCO with any other emails or phone numbers you may have used to create another VSCO account. Your VSCO Membership may be attached to another VSCO account you created. 
If you're seeing a VSCO logo or locked icon over VSCO presets you previously purchased in the VSCO Shop before we offered a Membership, you will need to try restoring them in Settings>Support>Restore Purchases.
To restore your preset purchases:
Tap on the settings icon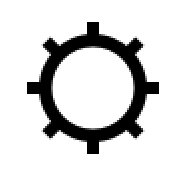 in the top left corner of your VSCO profile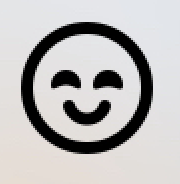 . If you are not signed in you will be prompted to sign in when you tap on your VSCO profile.
In the Settings menu, tap on Support and then Restore Purchases.