You could access the VSCO app Membership area by tapping here.
Your VSCO Membership is set to auto-renew every year in your iOS or Android subscription settings unless you disable this.
As you approach your next year with VSCO Membership, we hope you have found value in the Membership and continue to renew.
We encourage you to re-imagine the way you edit on mobile with the VSCO presets, exclusive tools including HSL, Borders, Video Editing, and Recipes.
To check your VSCO Membership renewal settings:
Tap on Settings on your home screen: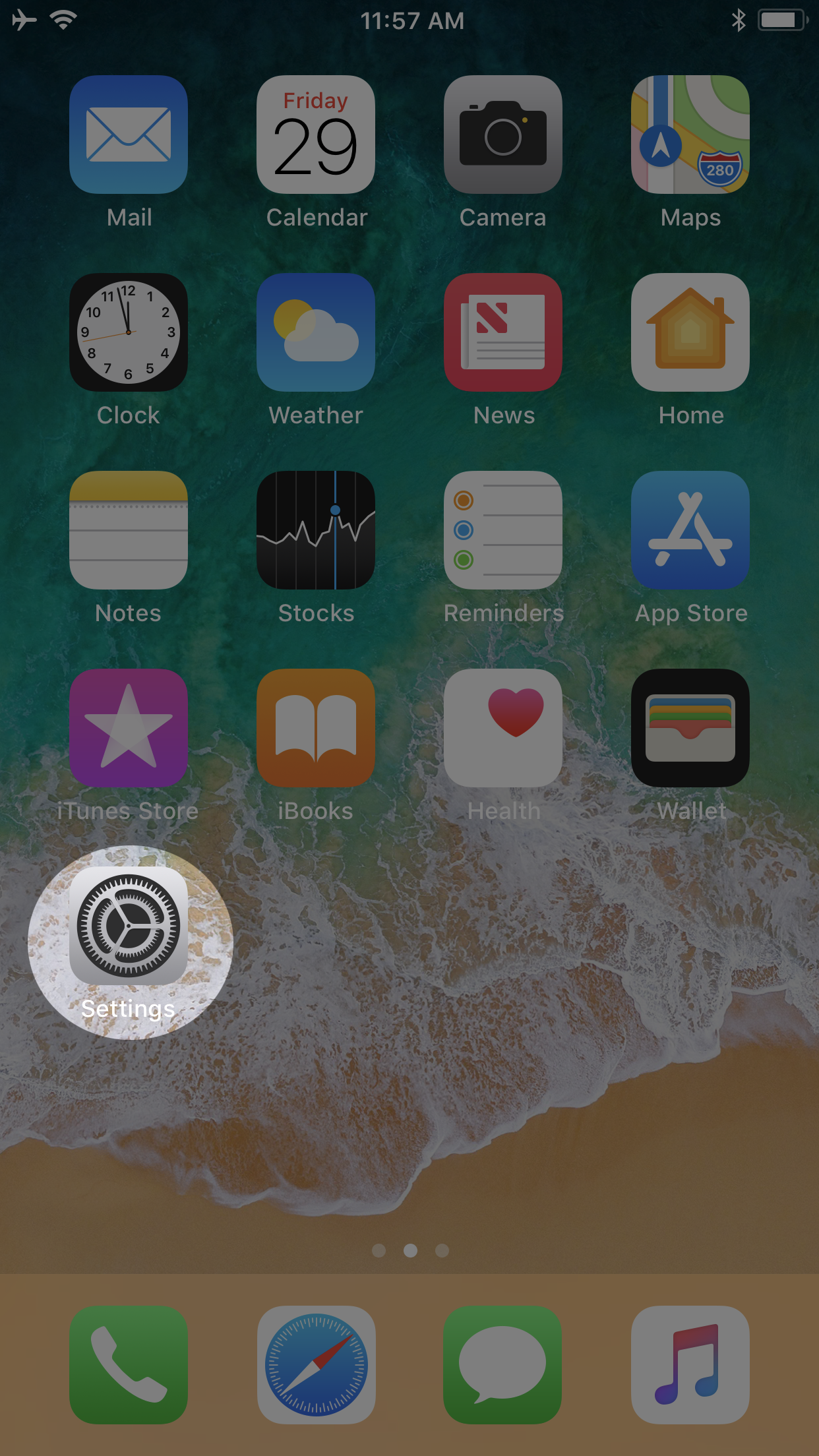 Tap on your name while you're in Settings: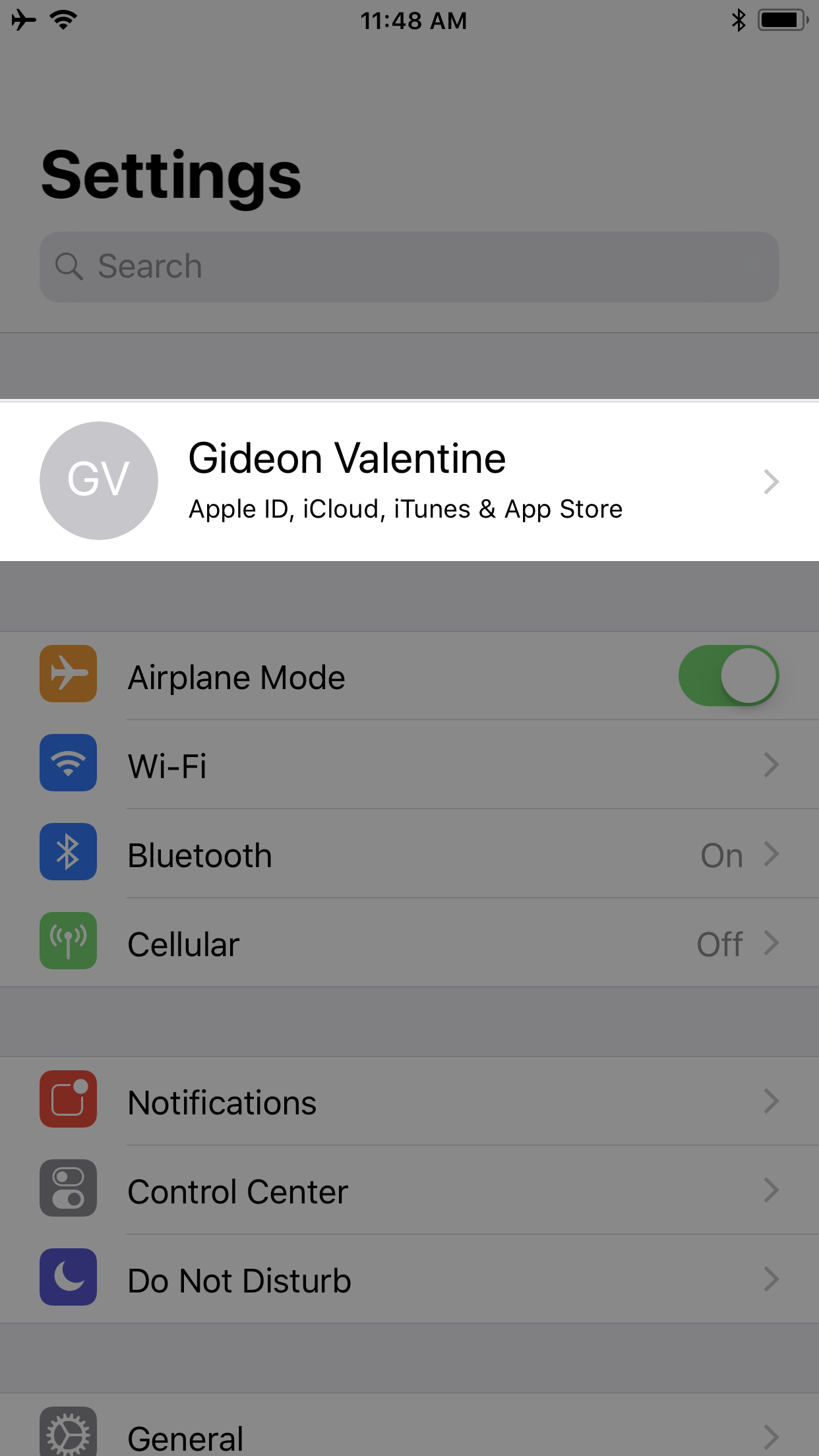 Tap on iTunes & App Store: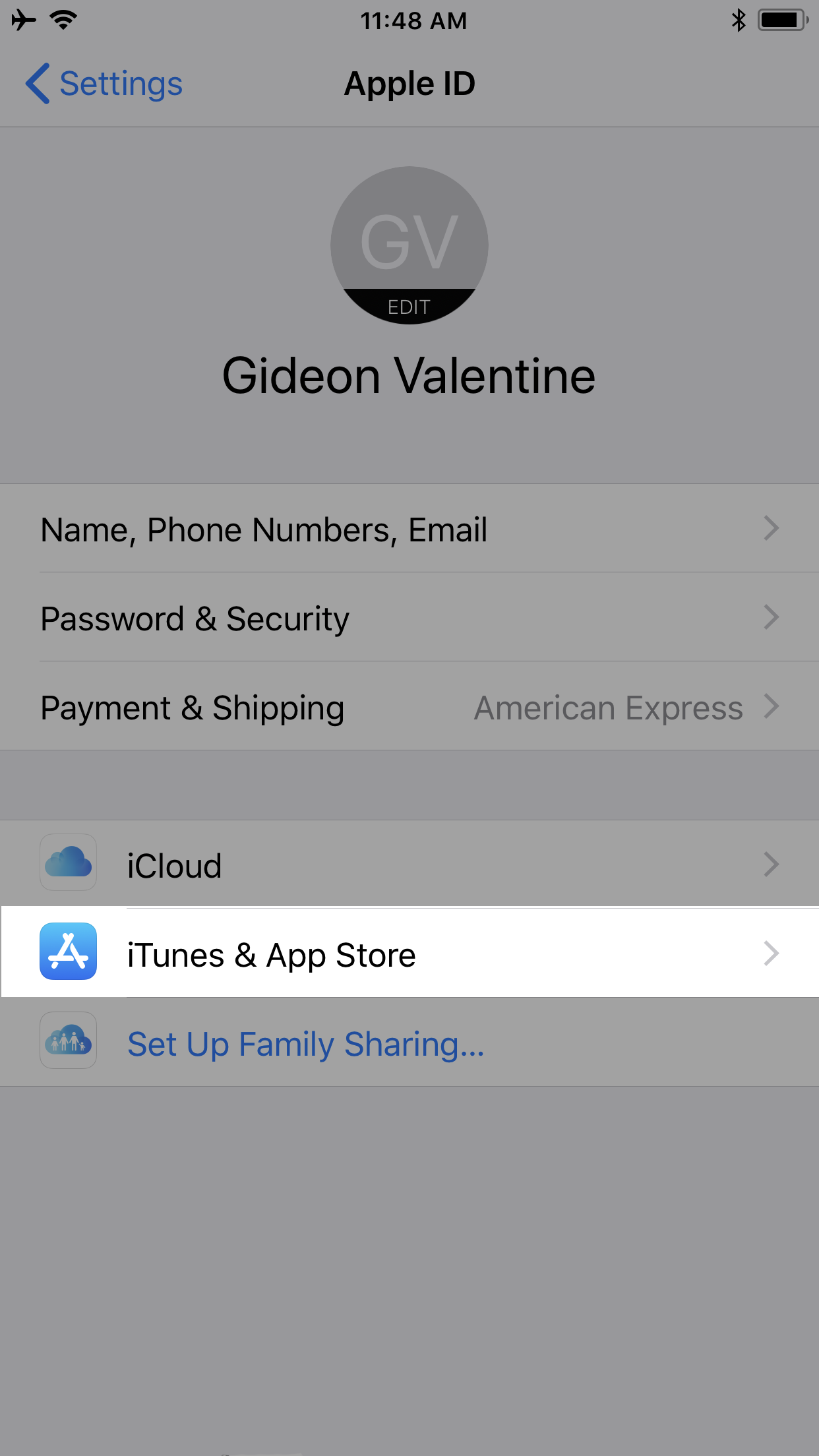 Tap on your Apple ID: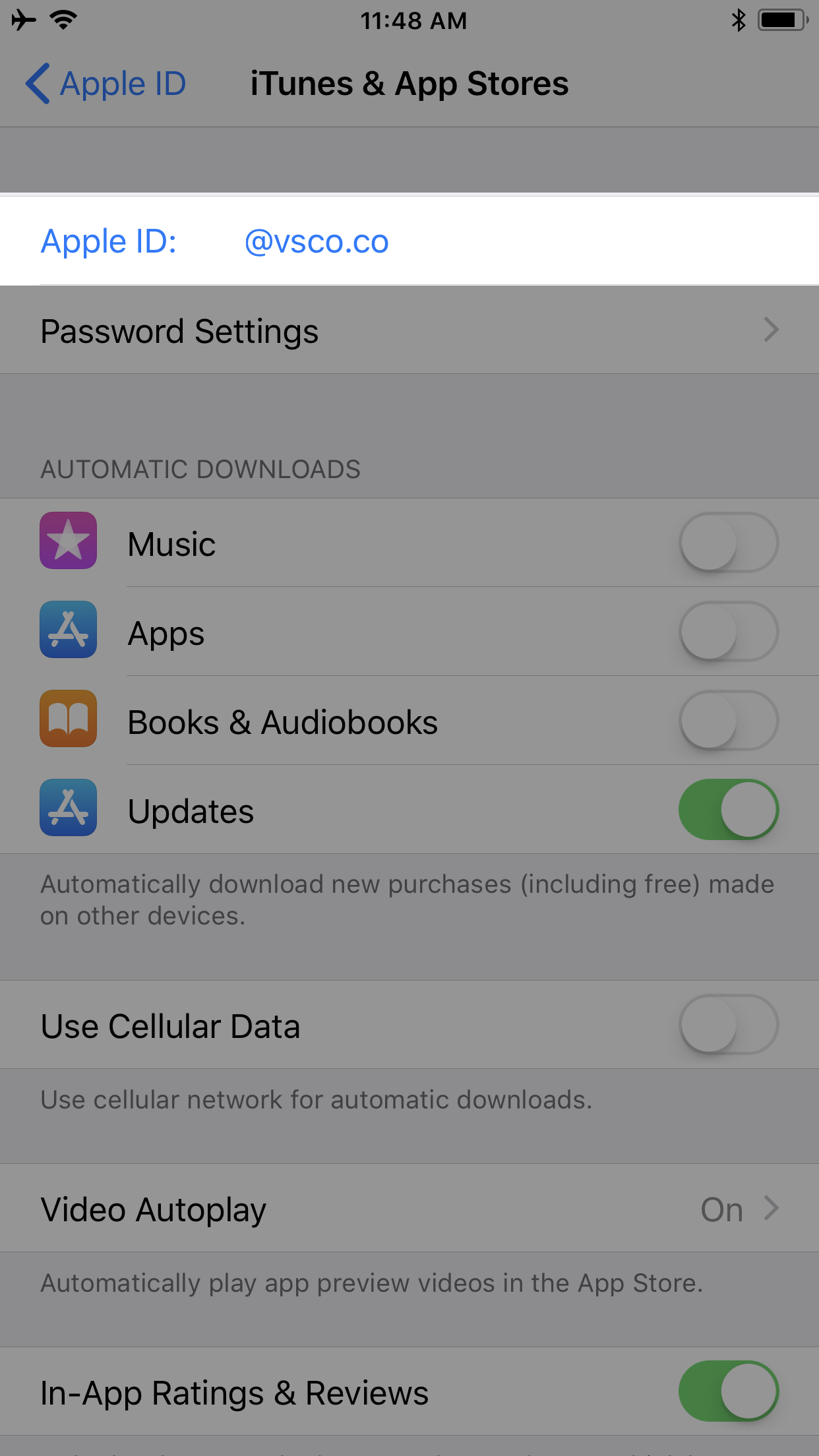 Tap on Subscriptions: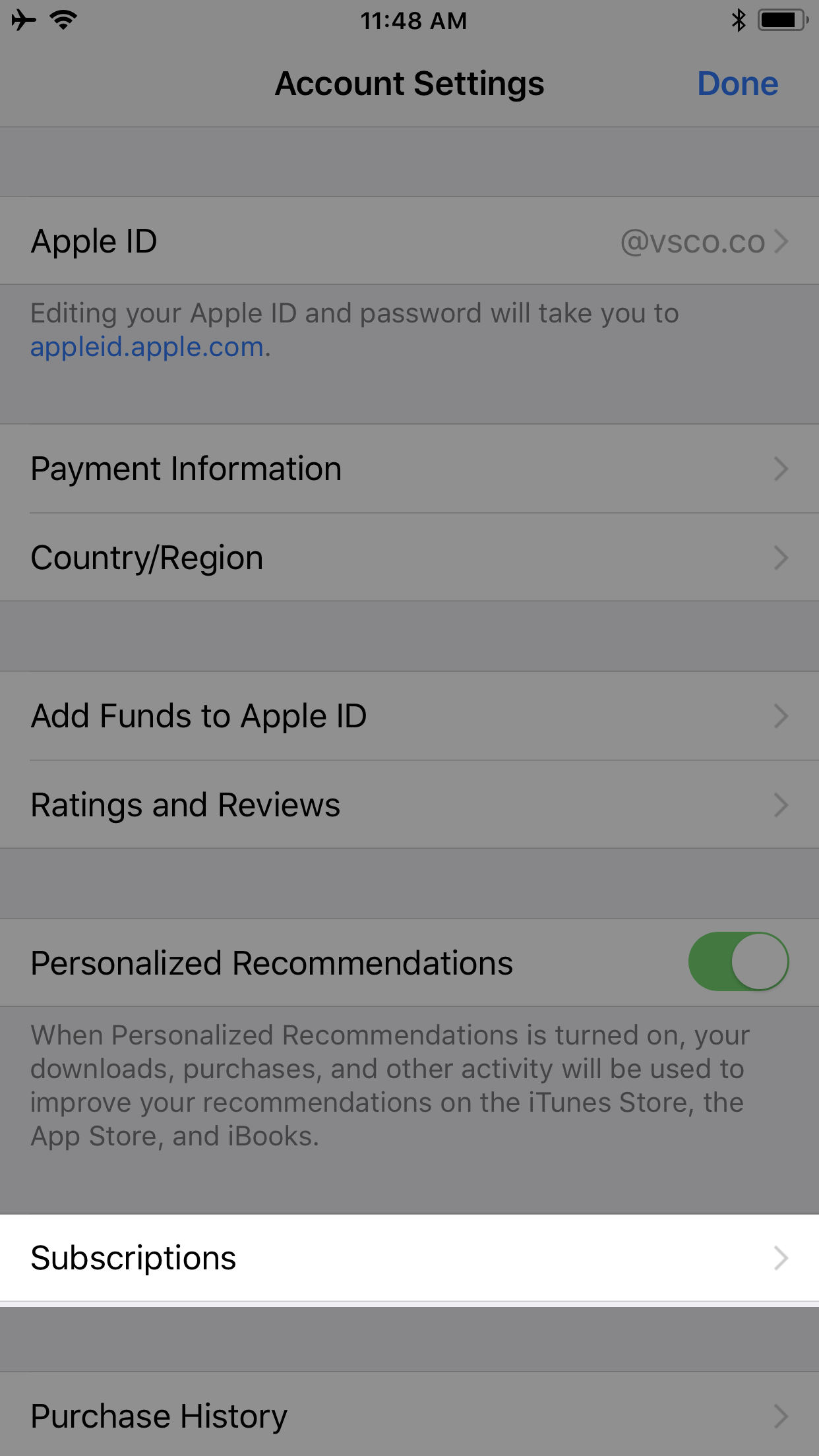 Tap on yearly VSCO Membership: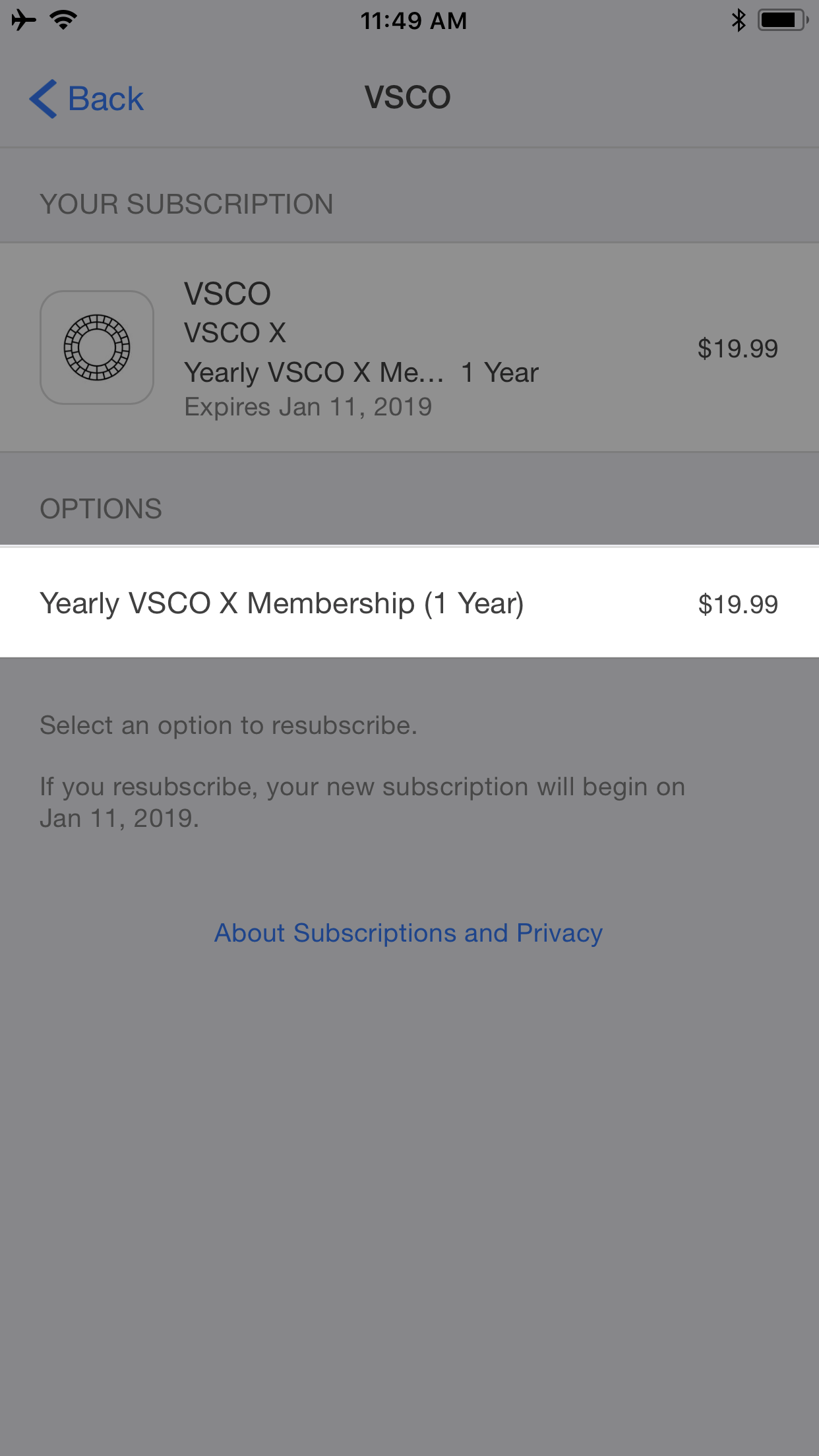 Tap on Confirm to complete your payment
To renew your subscription on Android:
Tap on "Shop".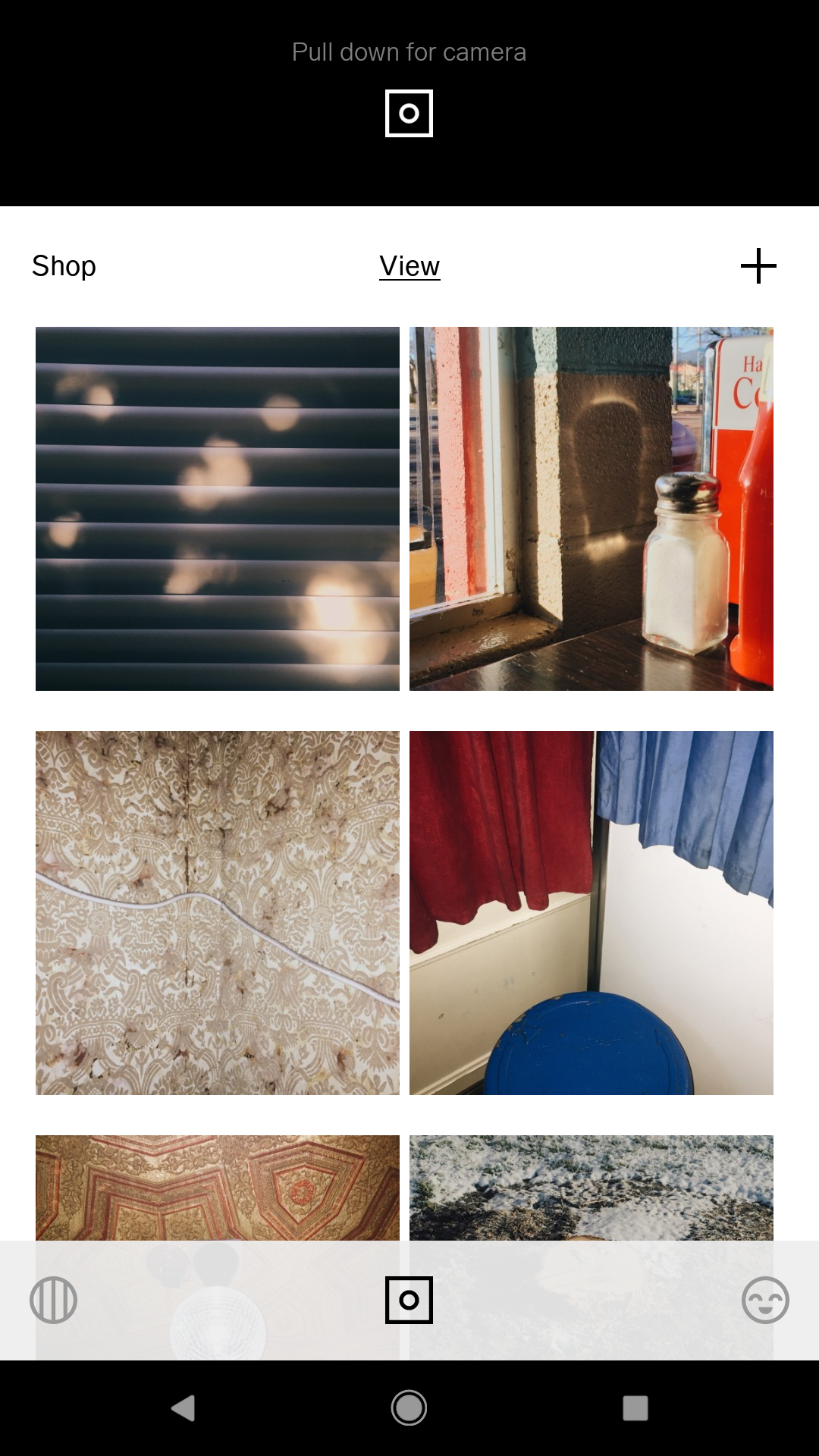 Tap on Start: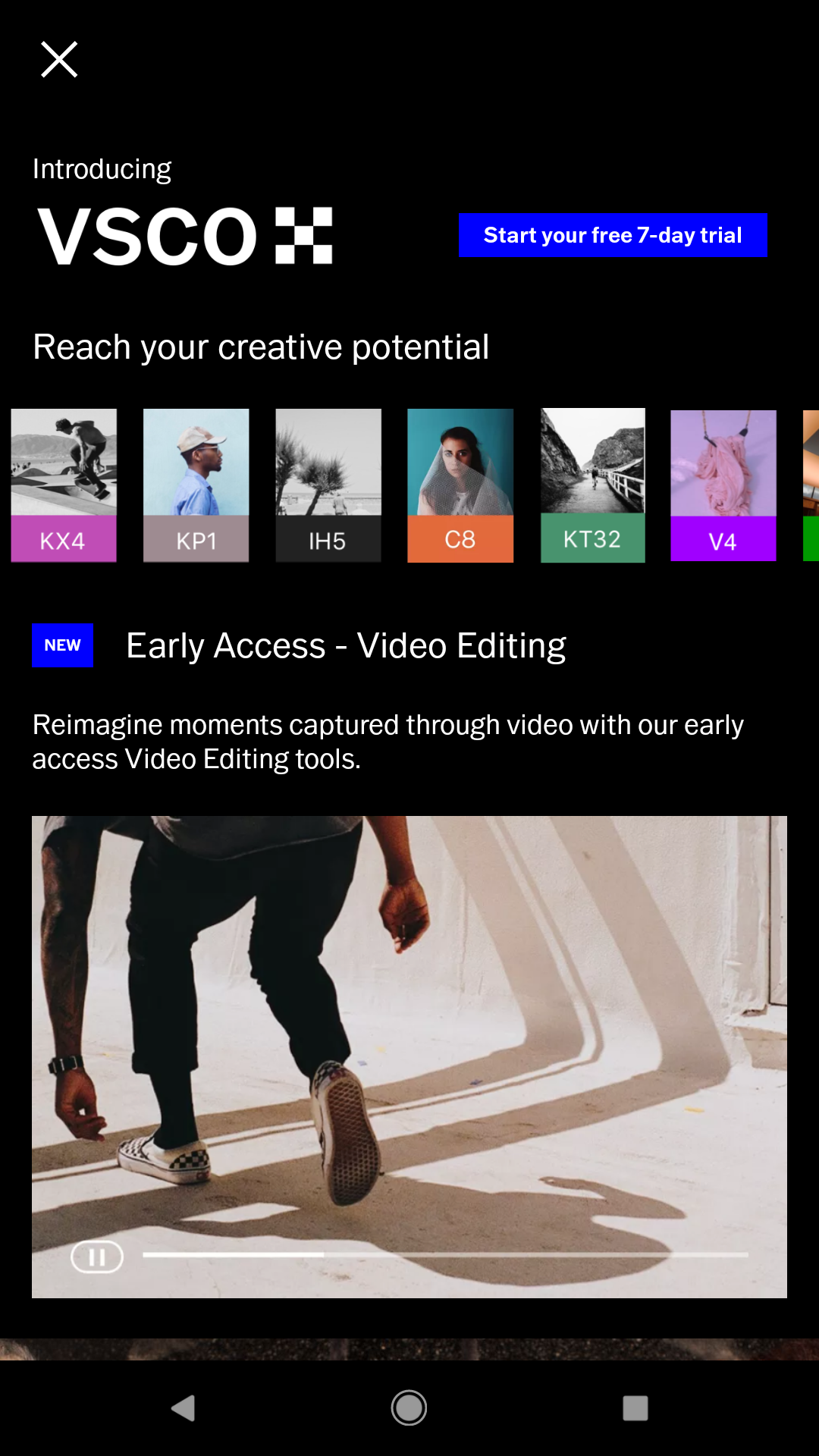 Tap on Start Trial: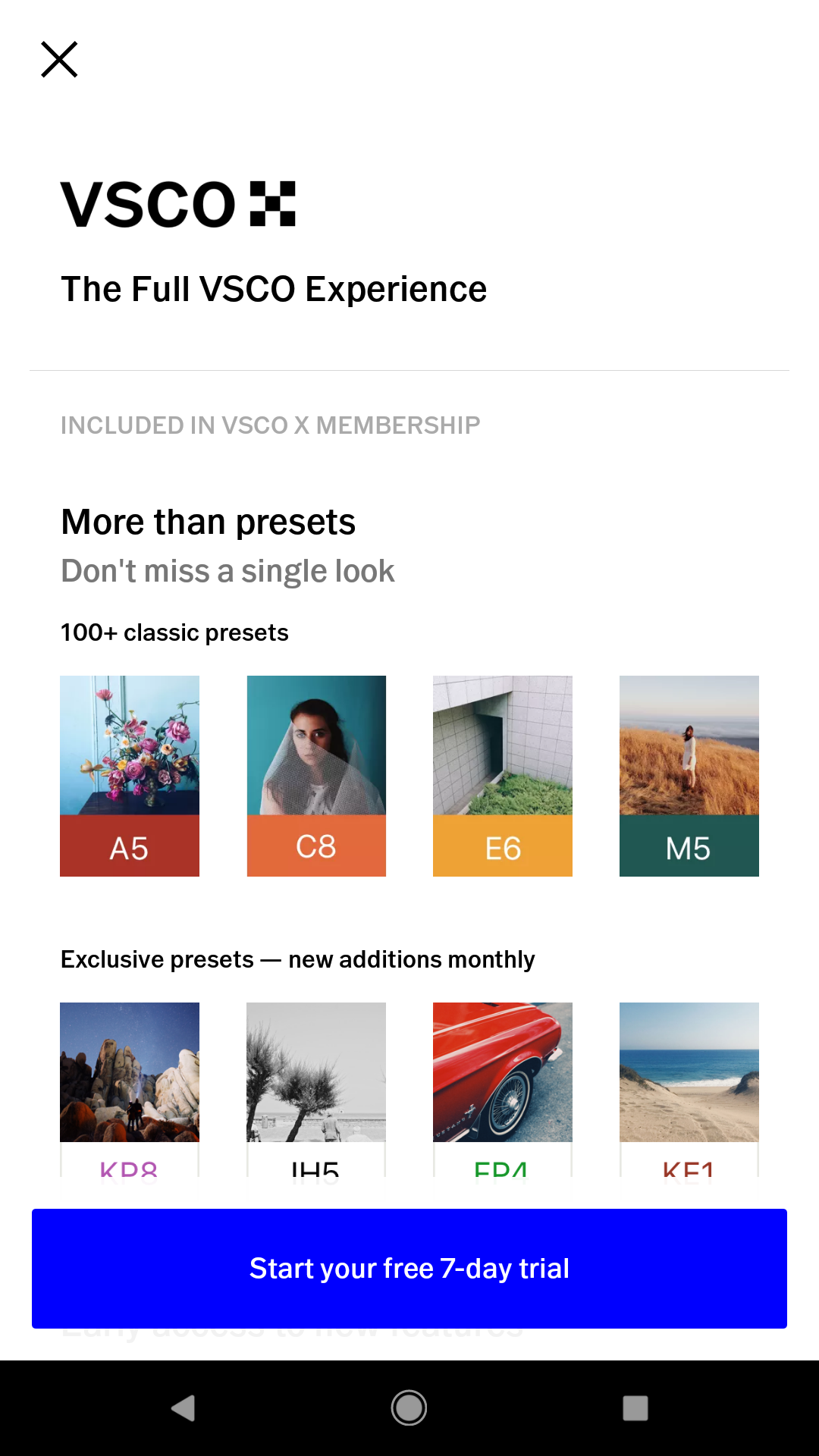 Tap on Continue: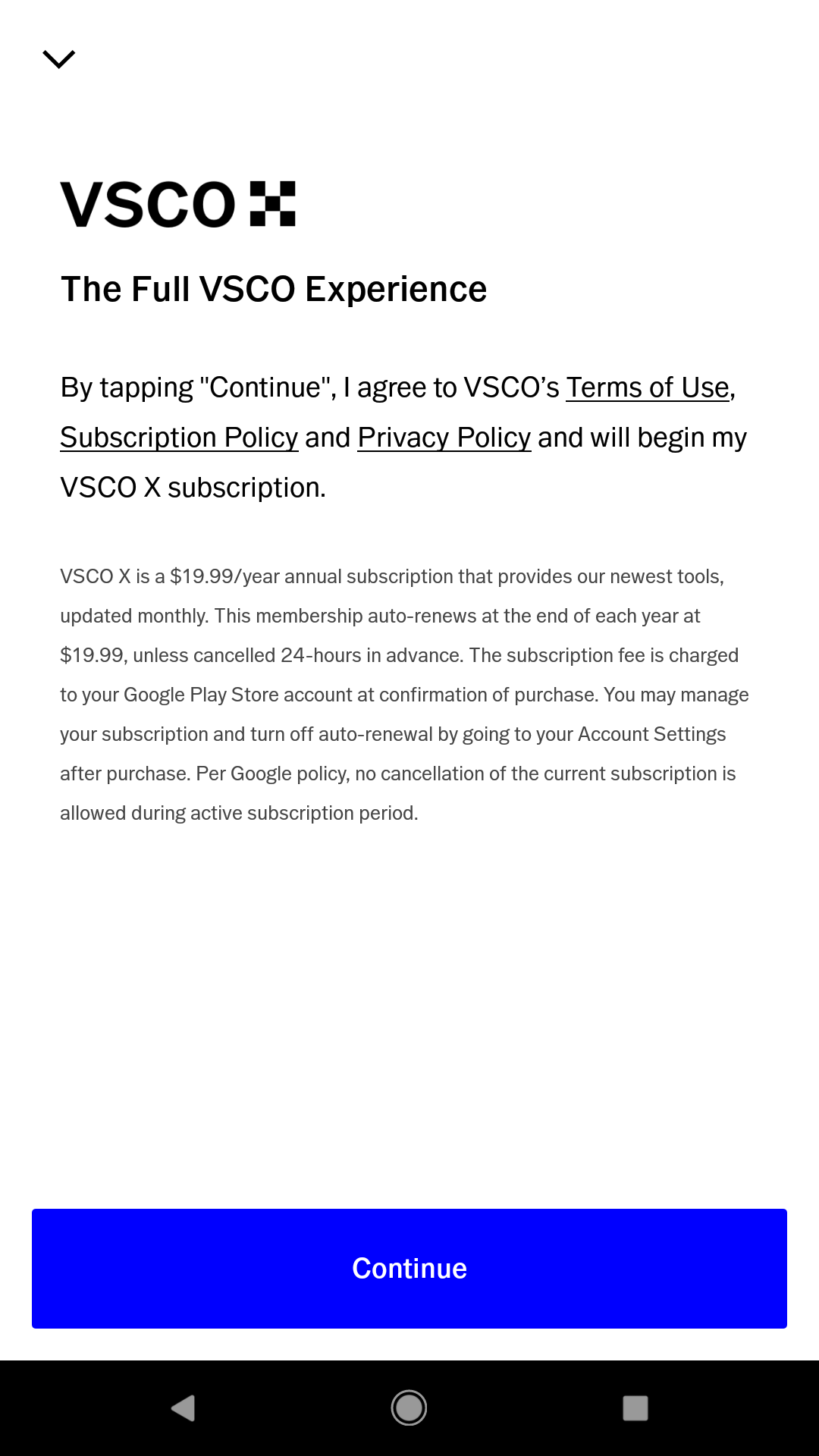 Tap on Subscribe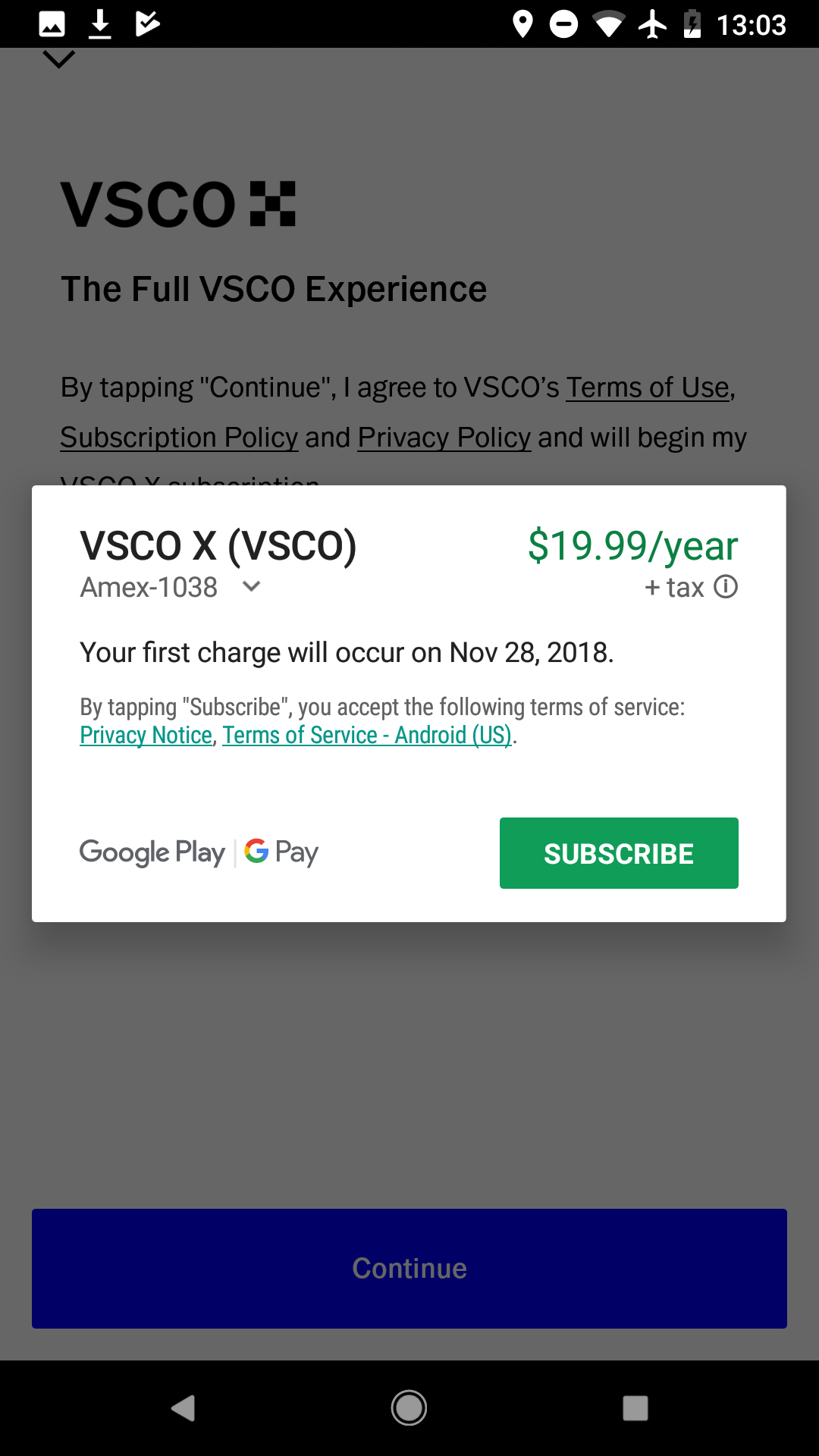 VSCO X
If you aren't already a VSCO Member, we invite you to join our community and try out a free 7 day trial of the VSCO Membership.