To subscribe to VSCO X, please visit your Studio and tap on the 'Shop' icon in the upper left corner.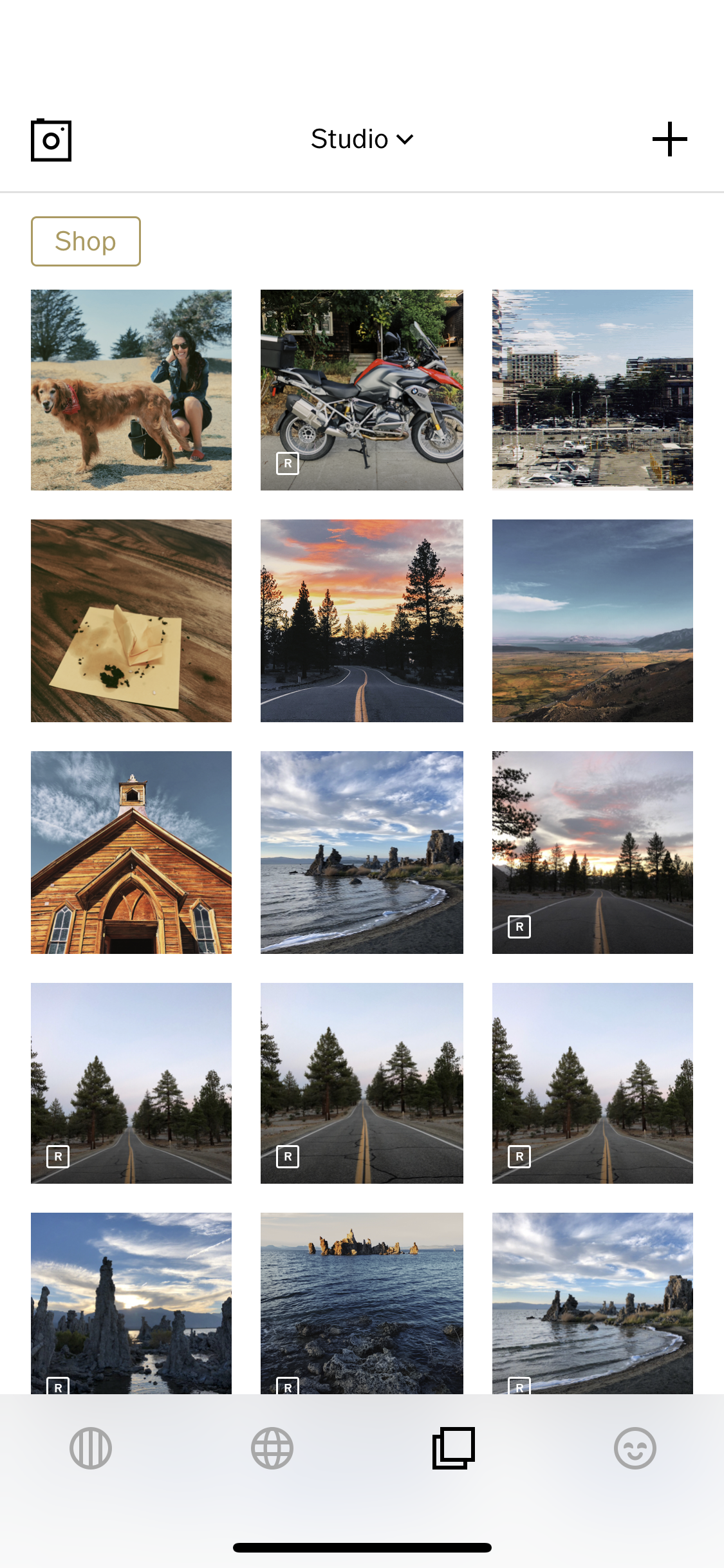 On the following screen you will see a VSCO X landing page that allows you to start a free trial. Tap on 'free trial' to begin using VSCO X for 7 days, free.
At the end of the free 7 day trial, you will be charged for a one year subscription of VSCO X. This is a $19.99 USD / year service that can only be paid yearly. We do not offer the ability to pay monthly at this time. Depending on the device and operating system you are using, the purchase of the subscription will be made through Apple or Google, not from VSCO.