The best way to begin your creative journey with VSCO is with our VSCO Membership.


If you're not already a Member, tap here to try out a free 7 day trial of the VSCO Membership.


Membership in the VSCO app
Tap on the Global Menu icon (top-left-corner.)
Tap on Member Hub.
On the VSCO Membership page, tap on 'Subscribe Now' to start your free 7-day VSCO Membership trial.
Please note we only offer one free 7-day trial per customer.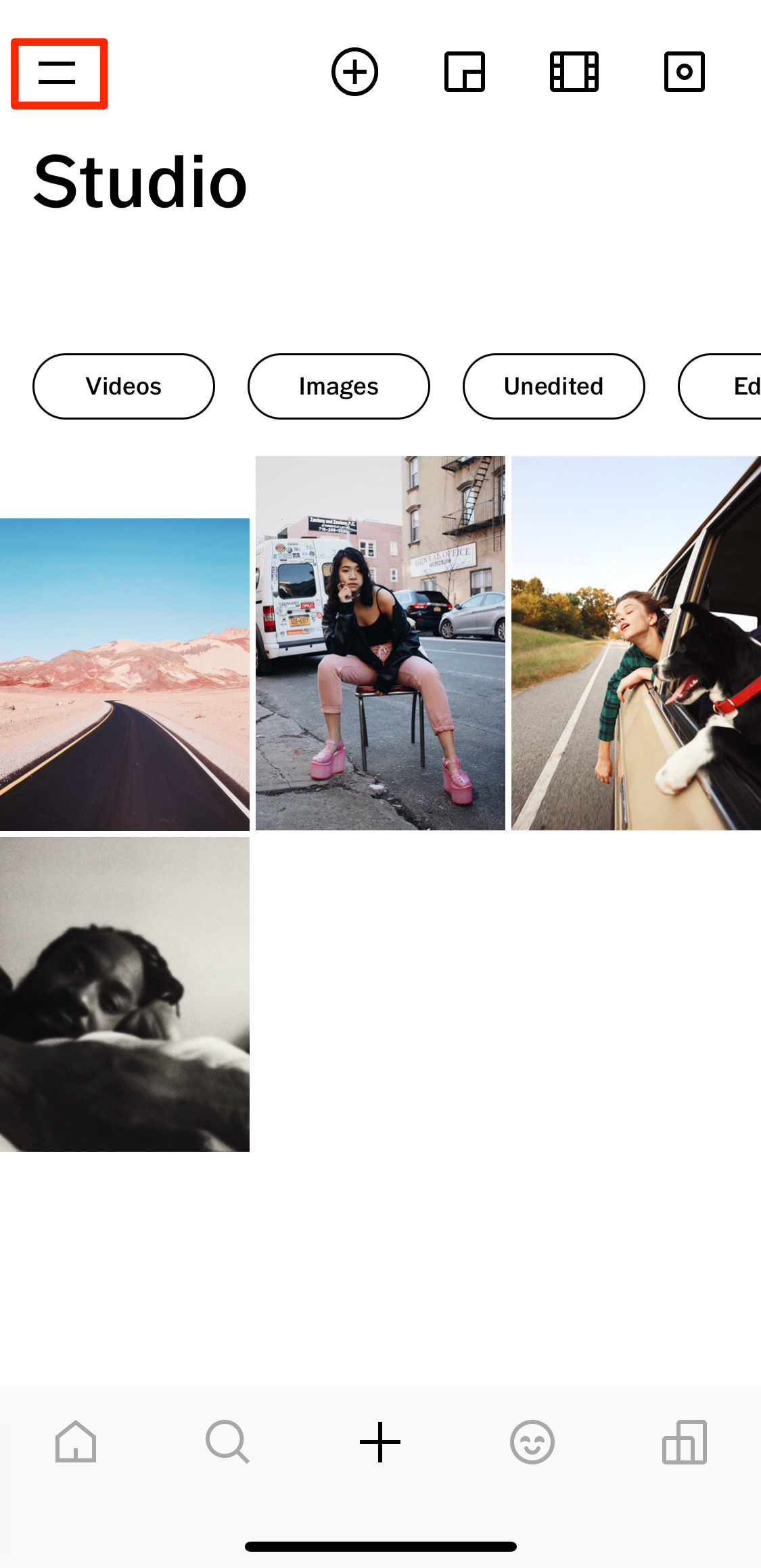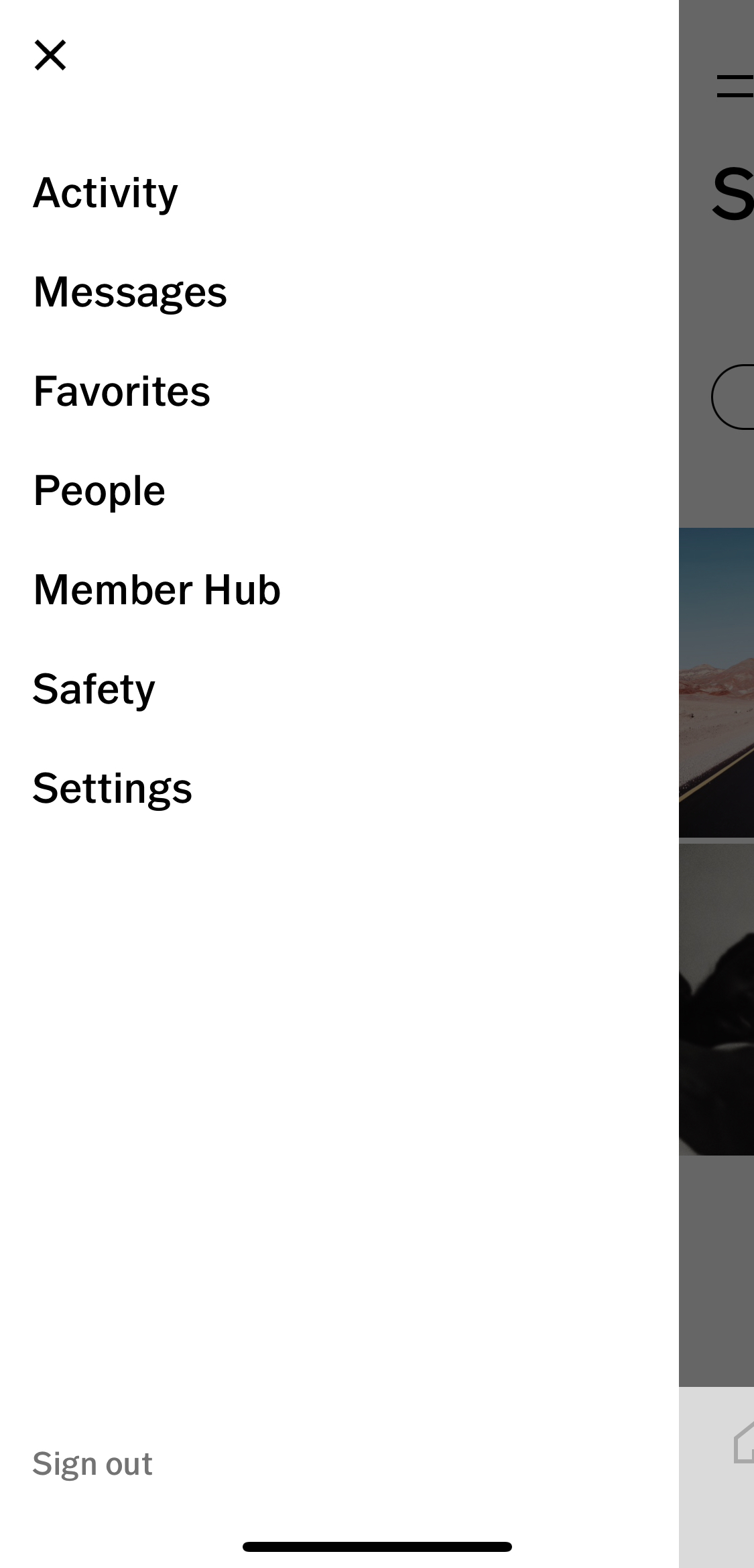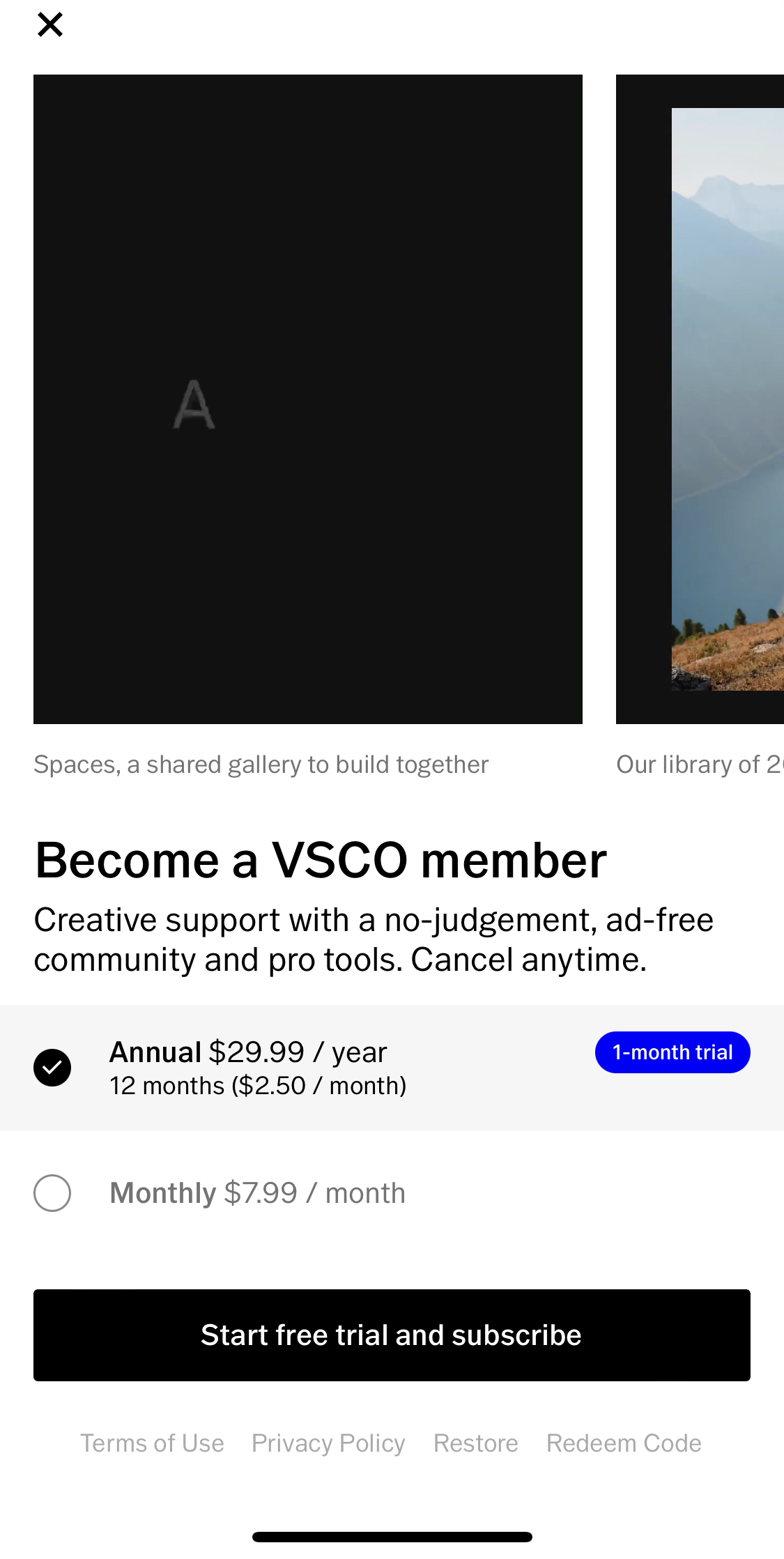 If you are editing a photo and would like to try out a VSCO Membership, tap on any preset that is locked and follow the steps to begin a free trial.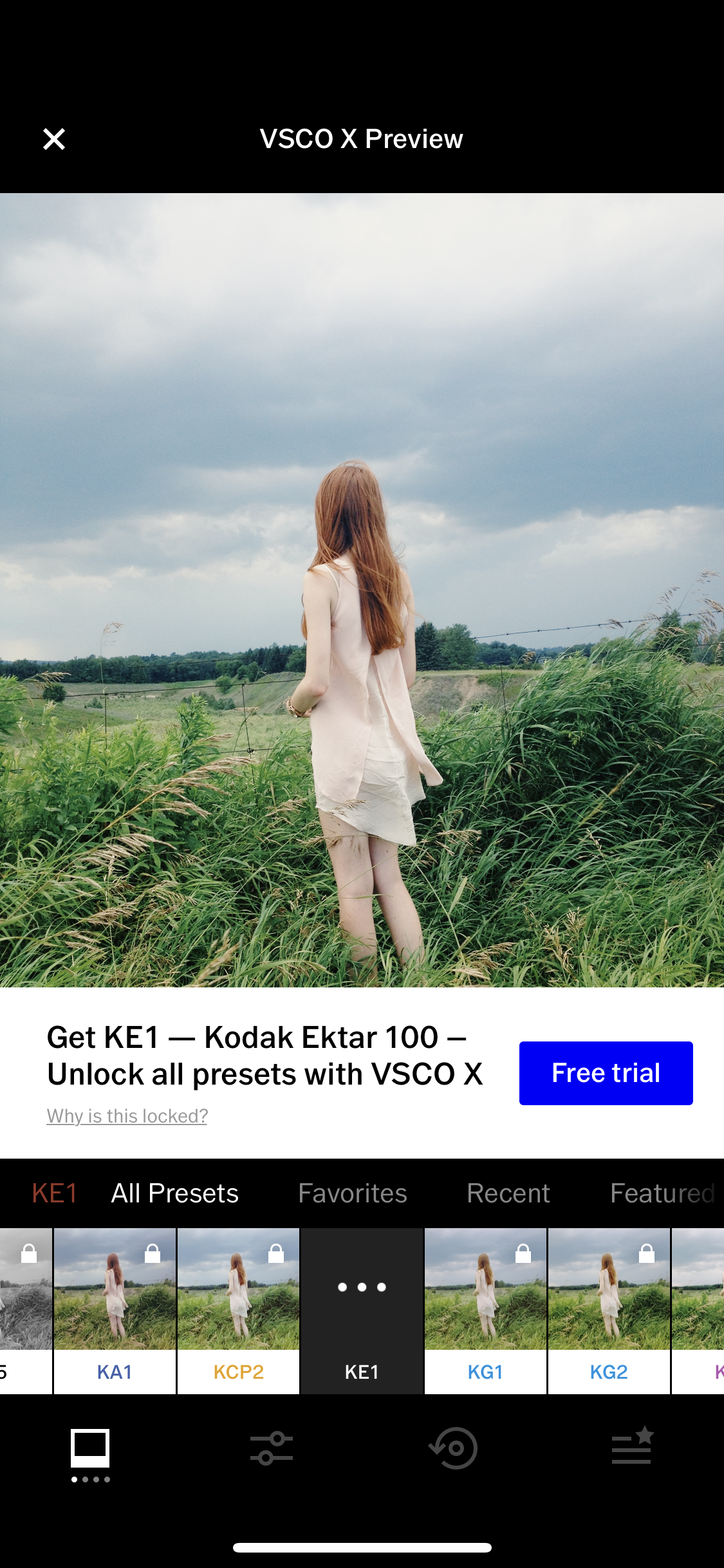 Please note that at the end of the free 7-day trial, you will be charged for one year of a VSCO Membership.
Depending on the device and operating system you are using, the purchase of the subscription will be made through Apple or Google, and not through VSCO.
If you want to cancel your trial please see our article How to Manage, Cancel, or Request a Refund for Your VSCO Membership
If you aren't already a VSCO Member, we invite you to join our community and try out a free 7 day trial of the VSCO Membership.