We have created a new way to help discover and compare presets. Here is how to access this view.
Tap on an image in your Studio and tap
on to launch the edit view.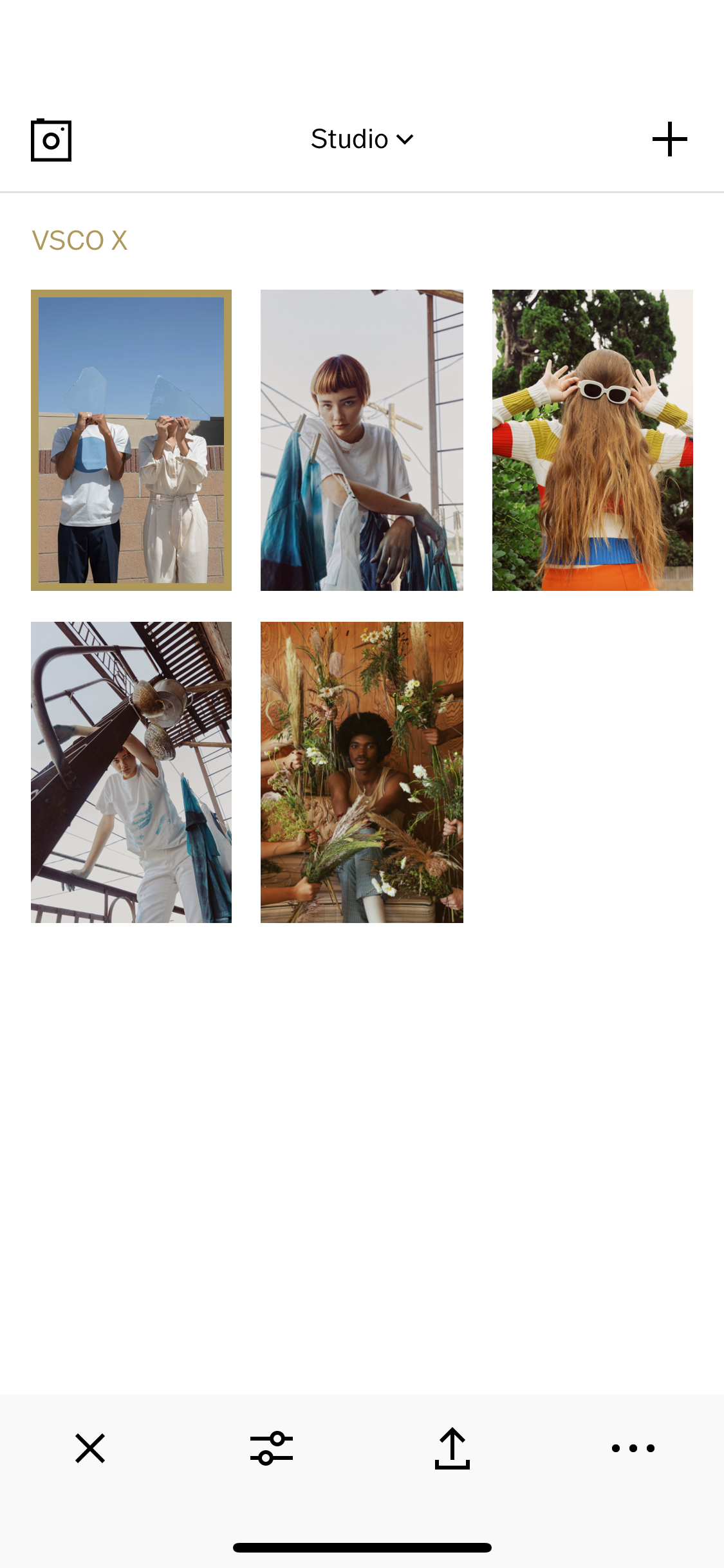 Tap on

and select from one of three views.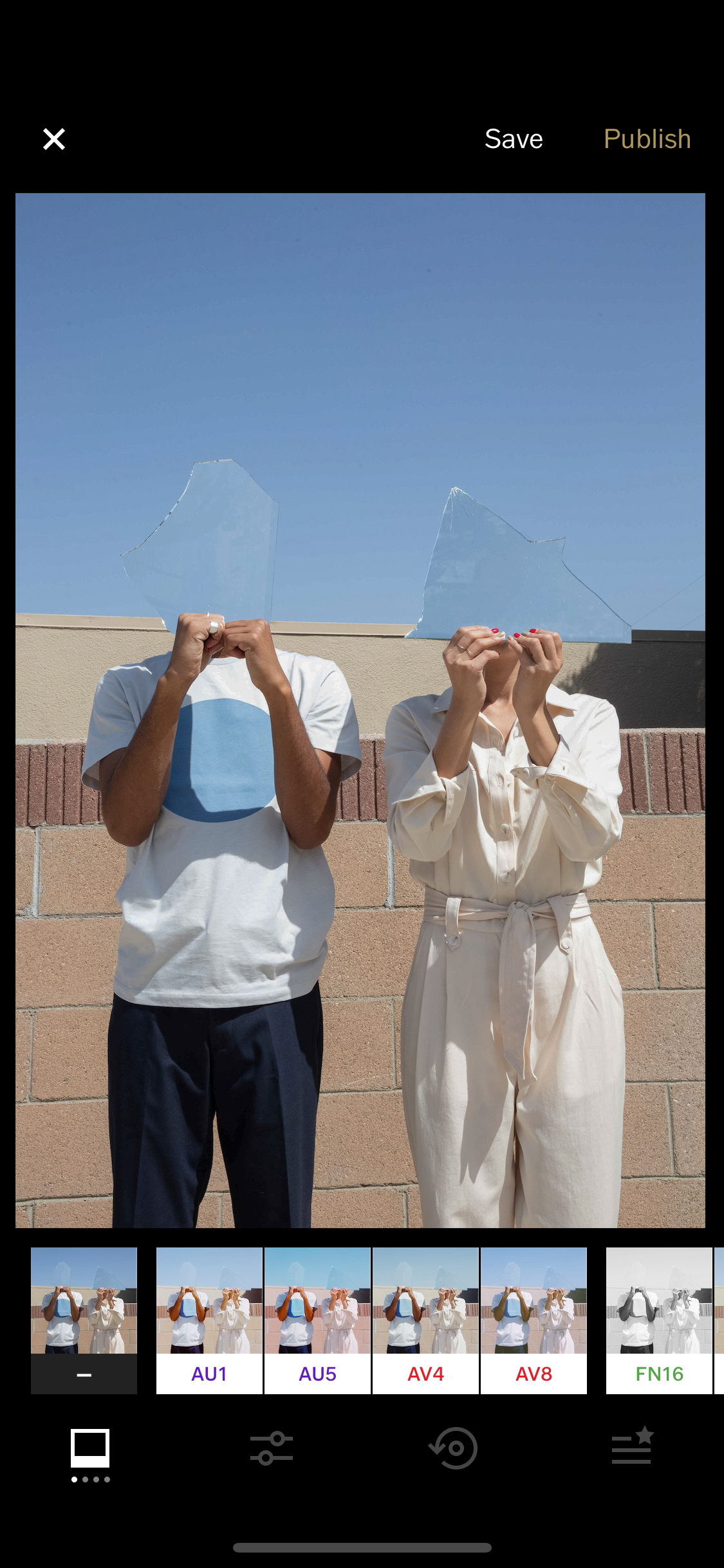 Aside from the default view, there are three other available views with different sizing to compare your presets.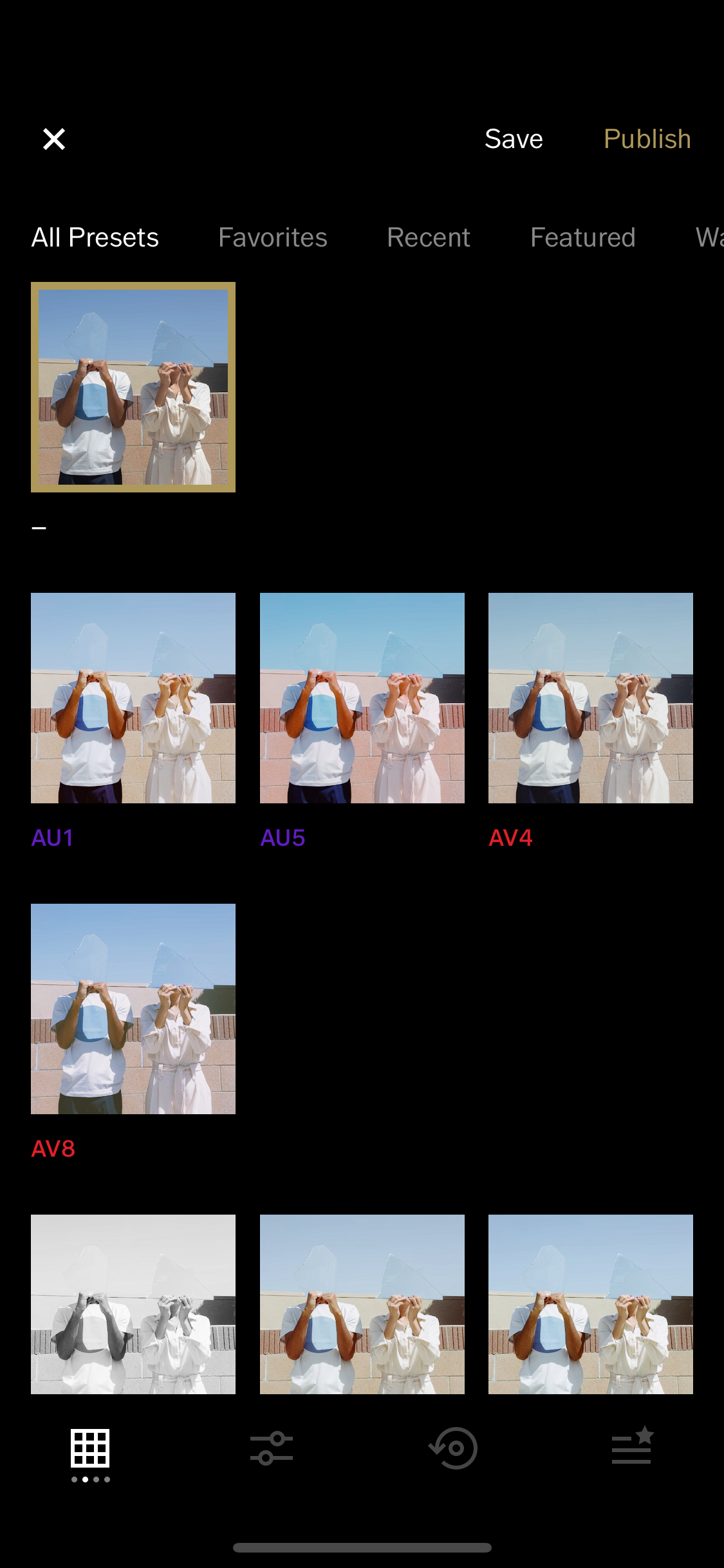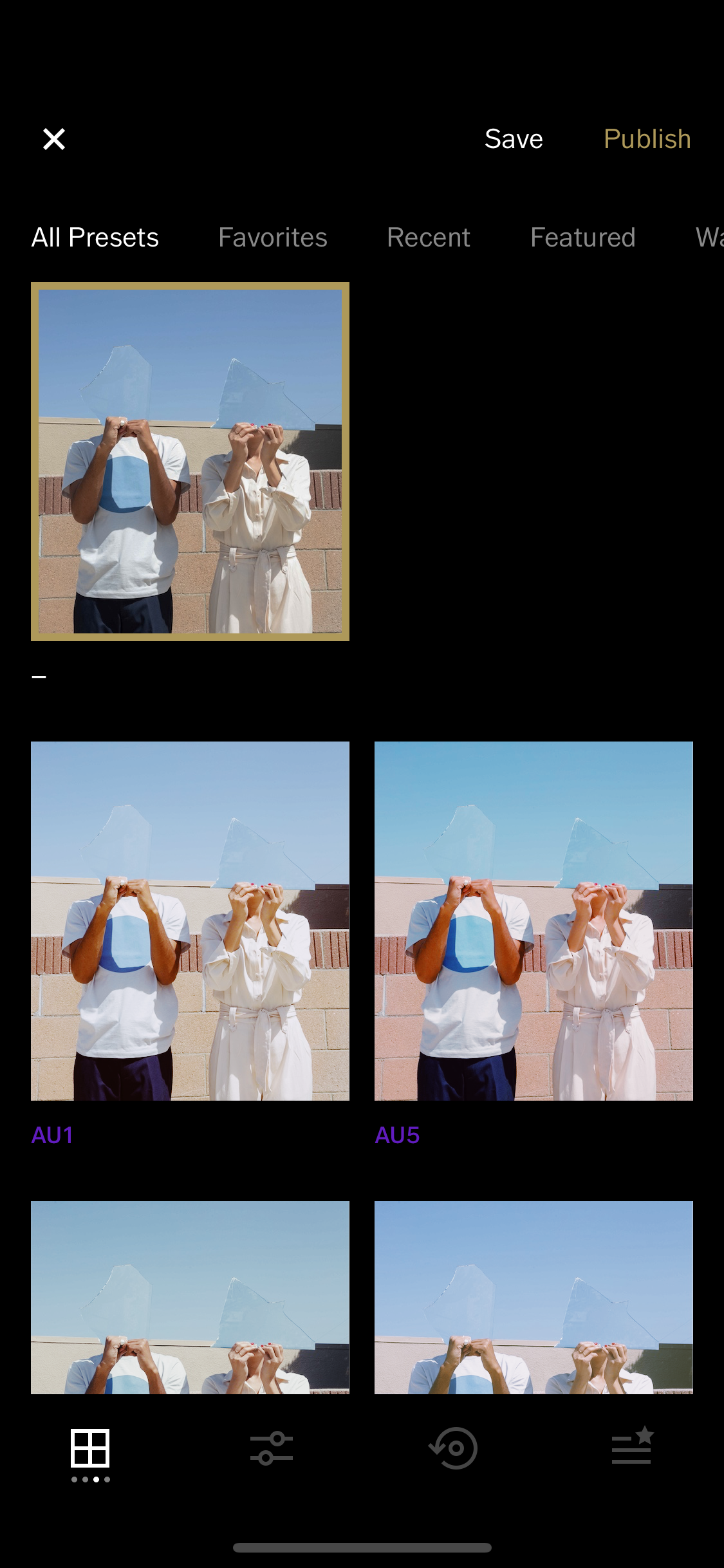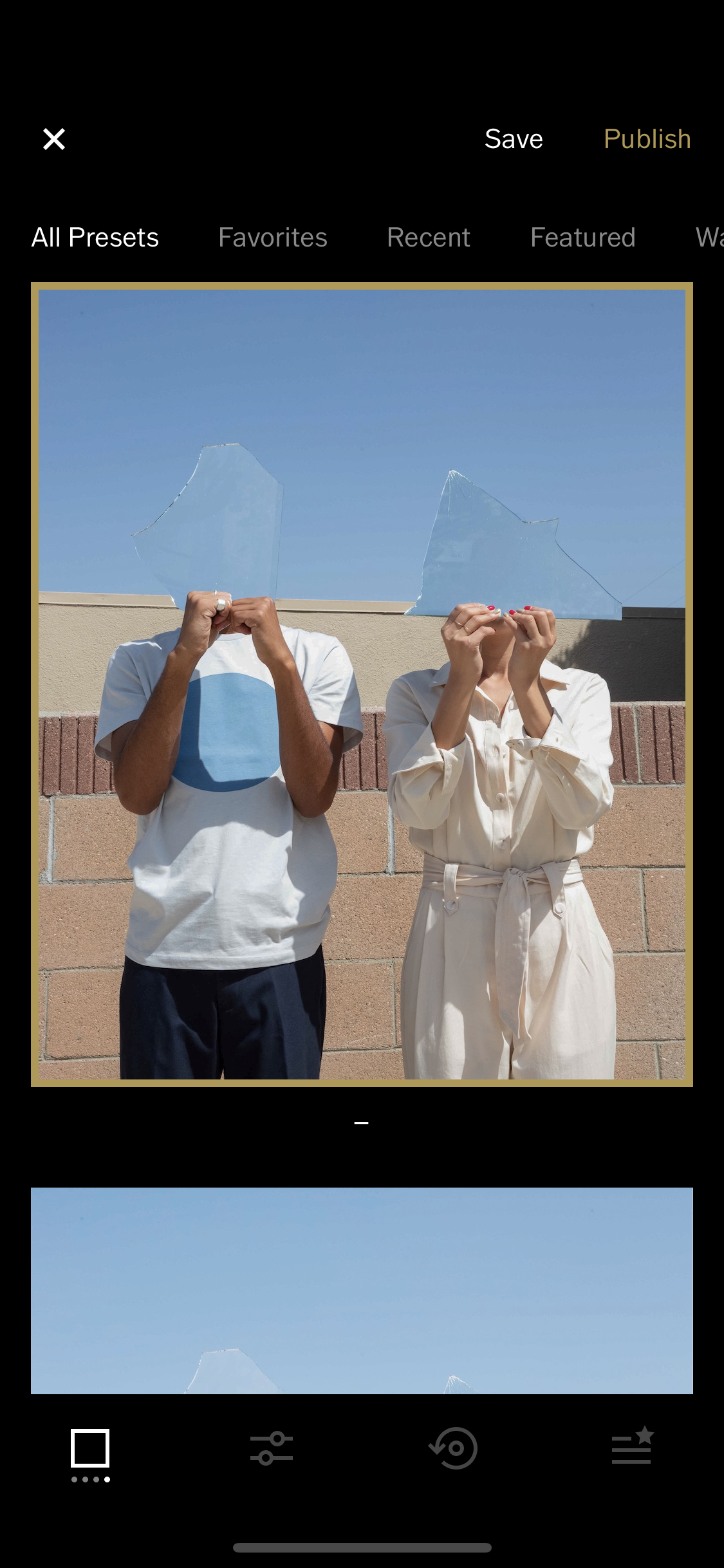 You also have the option to choose presets from categories. Here are examples of chosen categories: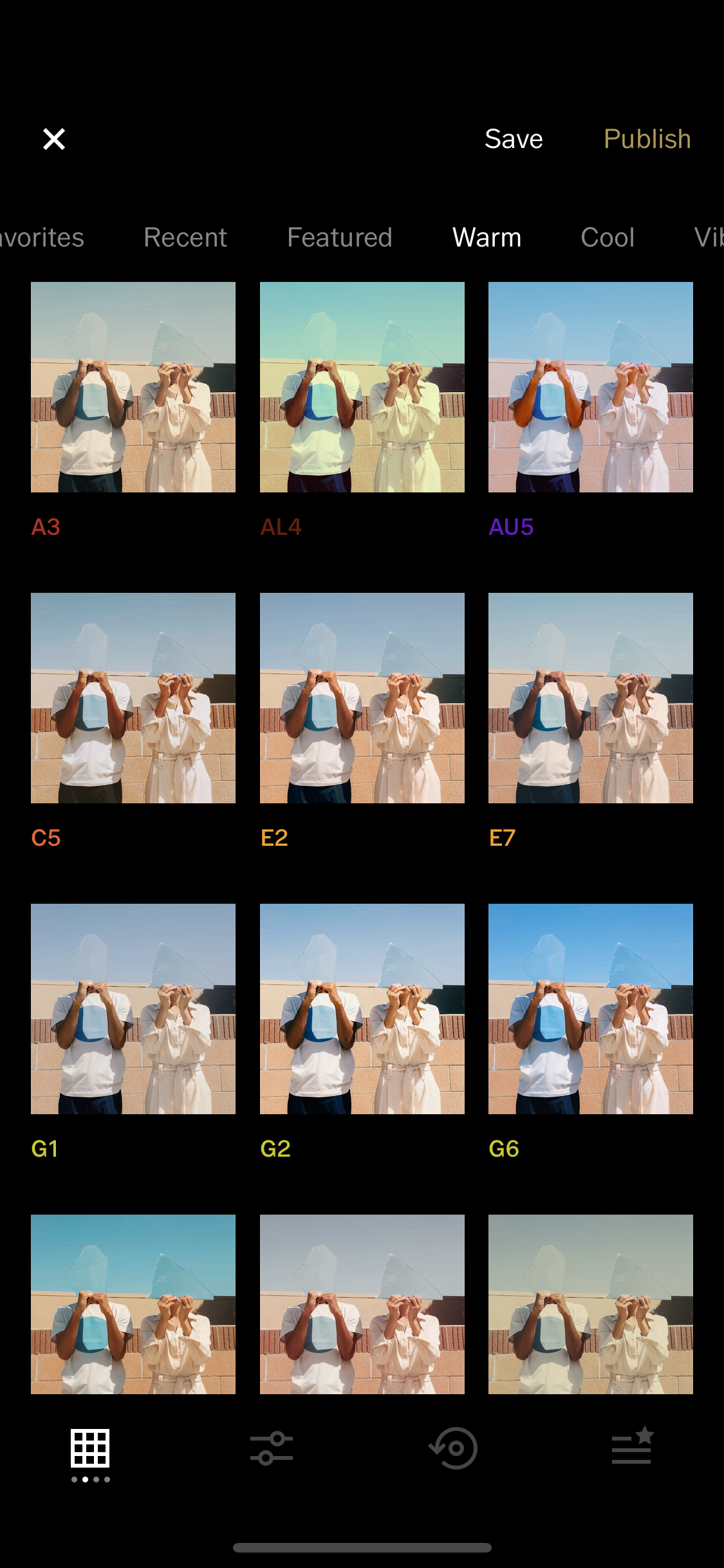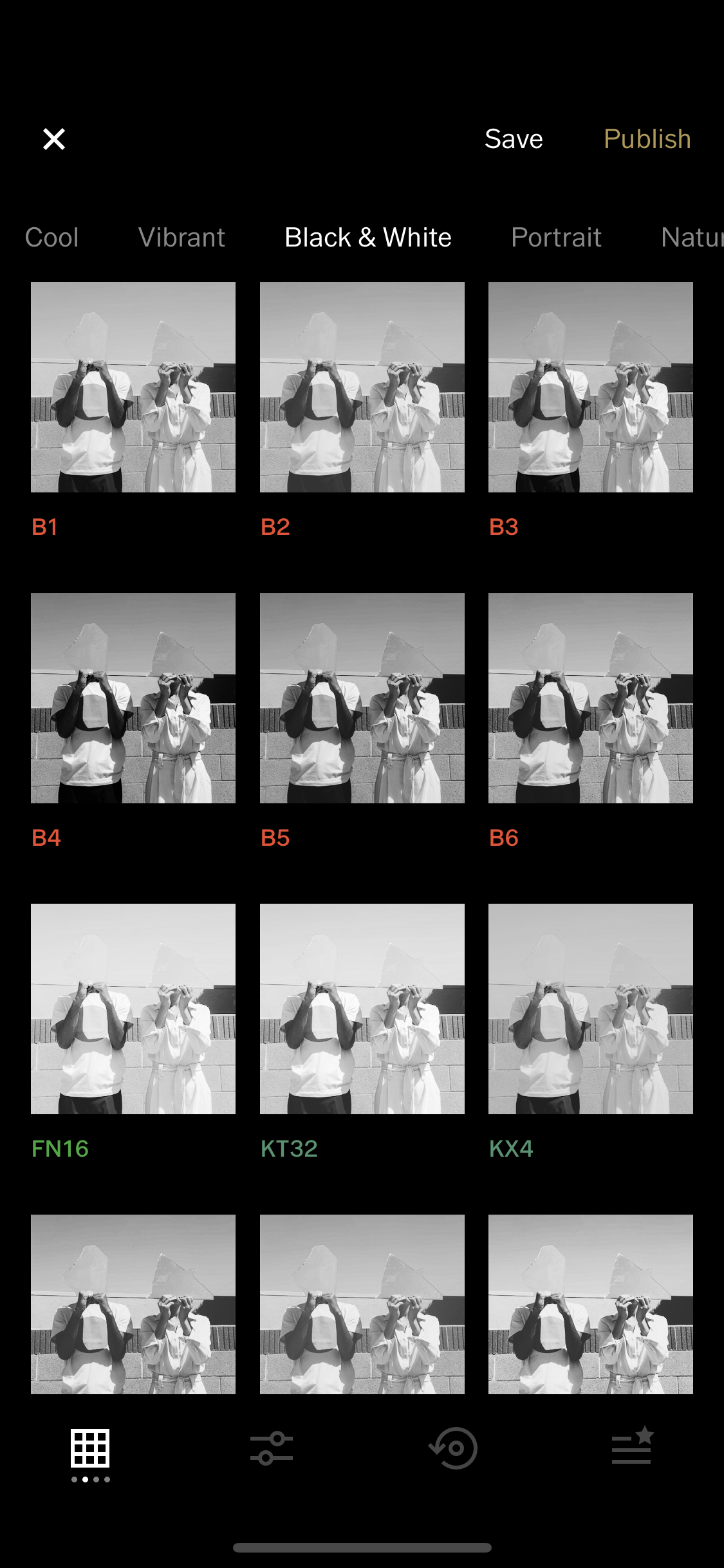 Warm Black & White
This is the complete list of the categories:
All Presets
Favorites
Recent
Featured
Warm
Cool
Vibrant
Black & White
Portrait
Nature
Urban

Did you find a new favorite preset? Here is an article that can help you save them for faster editing.
If you aren't already a VSCO Member, we invite you to join our community and try out a free 7 day trial of the VSCO Membership.