We currently do not offer the ability to transfer a VSCO Membership to another account and VSCO's Support team will need to assist you.
When reaching out to VSCO's Support team http://vs.co/help, your request will be expedited if you provide the receipt that was emailed to you from Apple or Google upon purchase of the subscription. 
Additionally, if you unable to access your VSCO Membership on your current VSCO account, we have created a guide for you here.
Here is an example of what a receipt for a VSCO Membership looks like:
iOS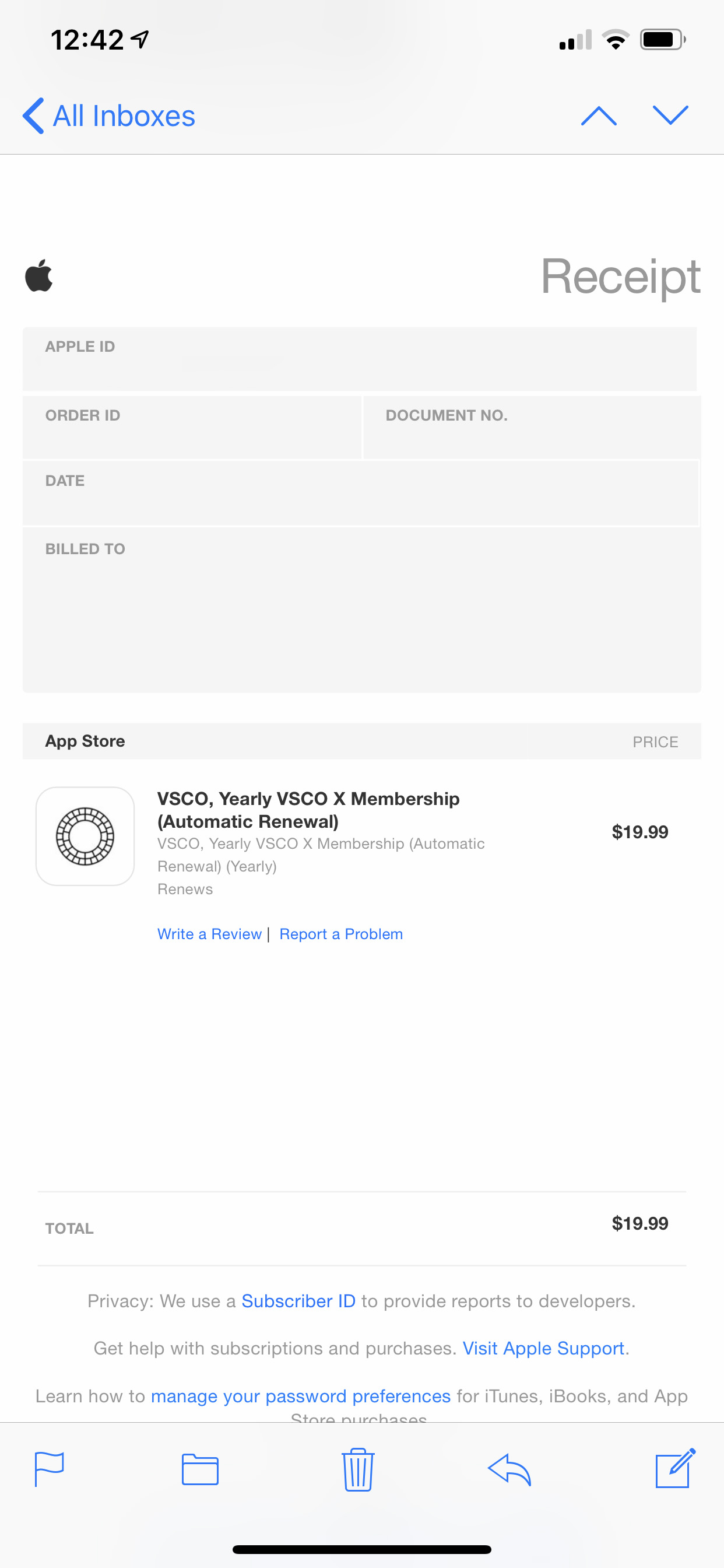 Android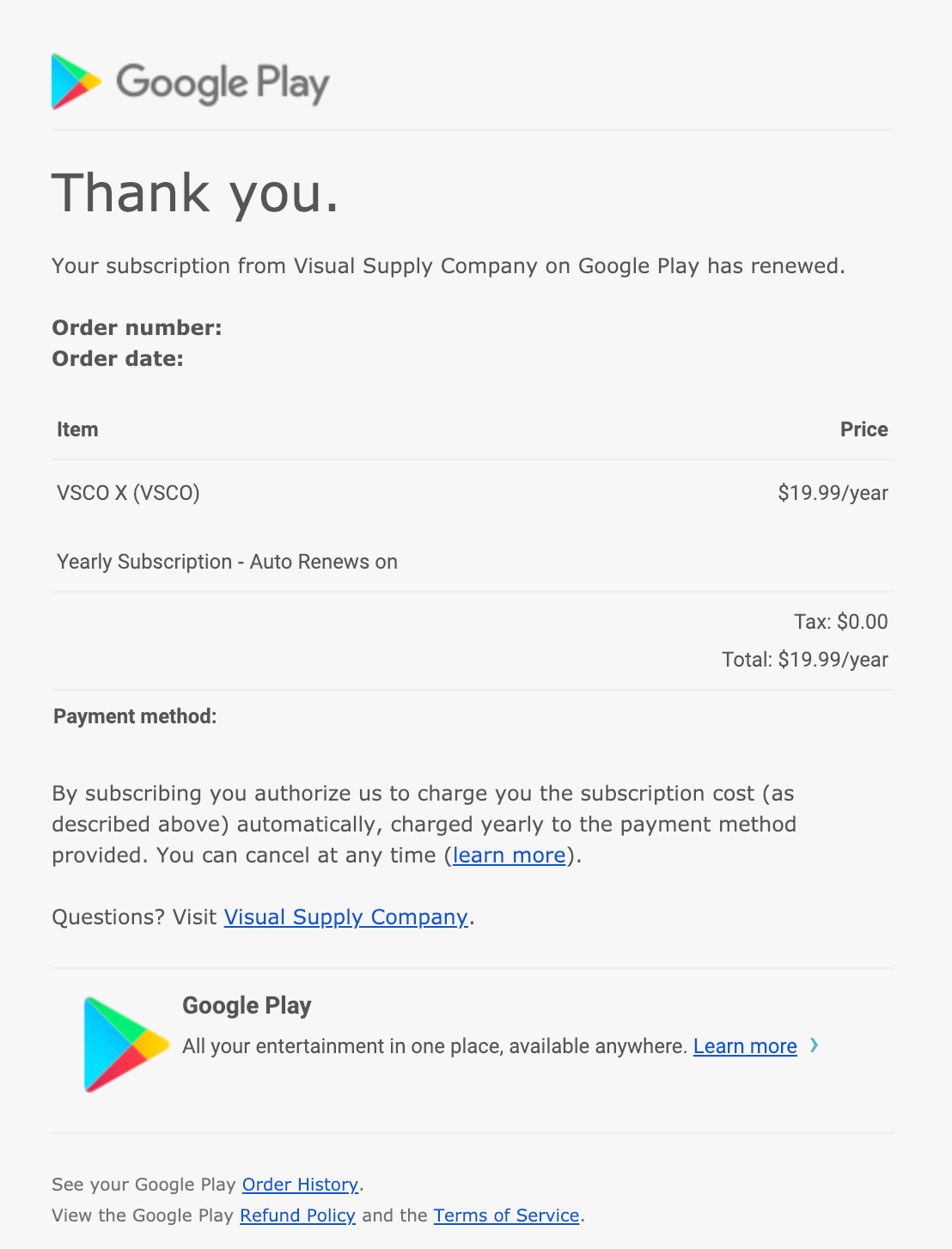 Here is an example of what not to send to VSCO Support. This does not qualify as a receipt for a VSCO Membership
iOS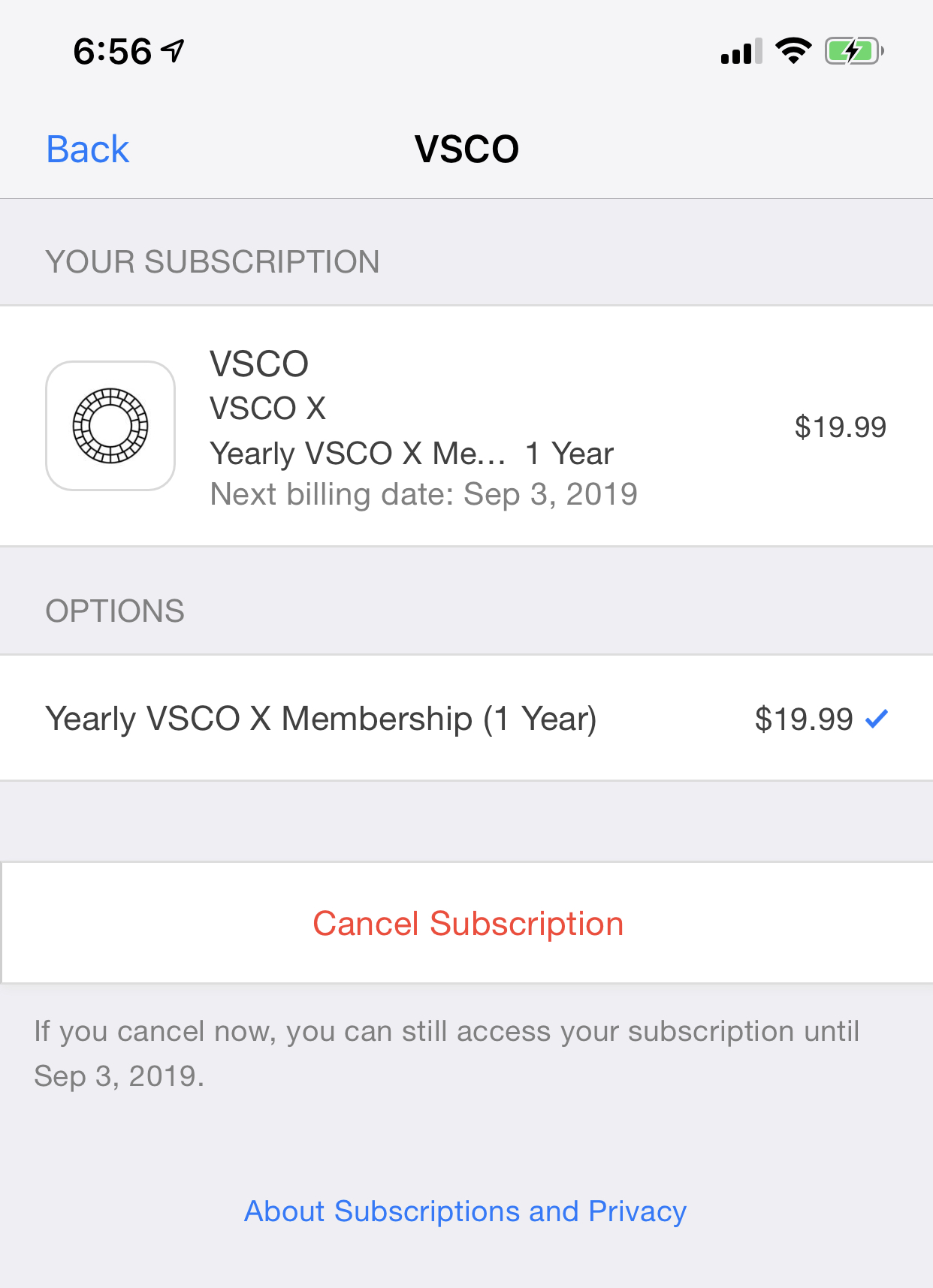 Android