You could access the VSCO Camera inside the VSCO Studio area by tapping here.
VSCO has redesigned the VSCO Camera app with new exciting features.
The new VSCO camera capturing filters are for iOS-only devices.
What are the new features?
Prism Filter- This allows you to bend light in different ways when you're capturing images and videos. This gives you the ability to "mirror" your media to allow lateral reversing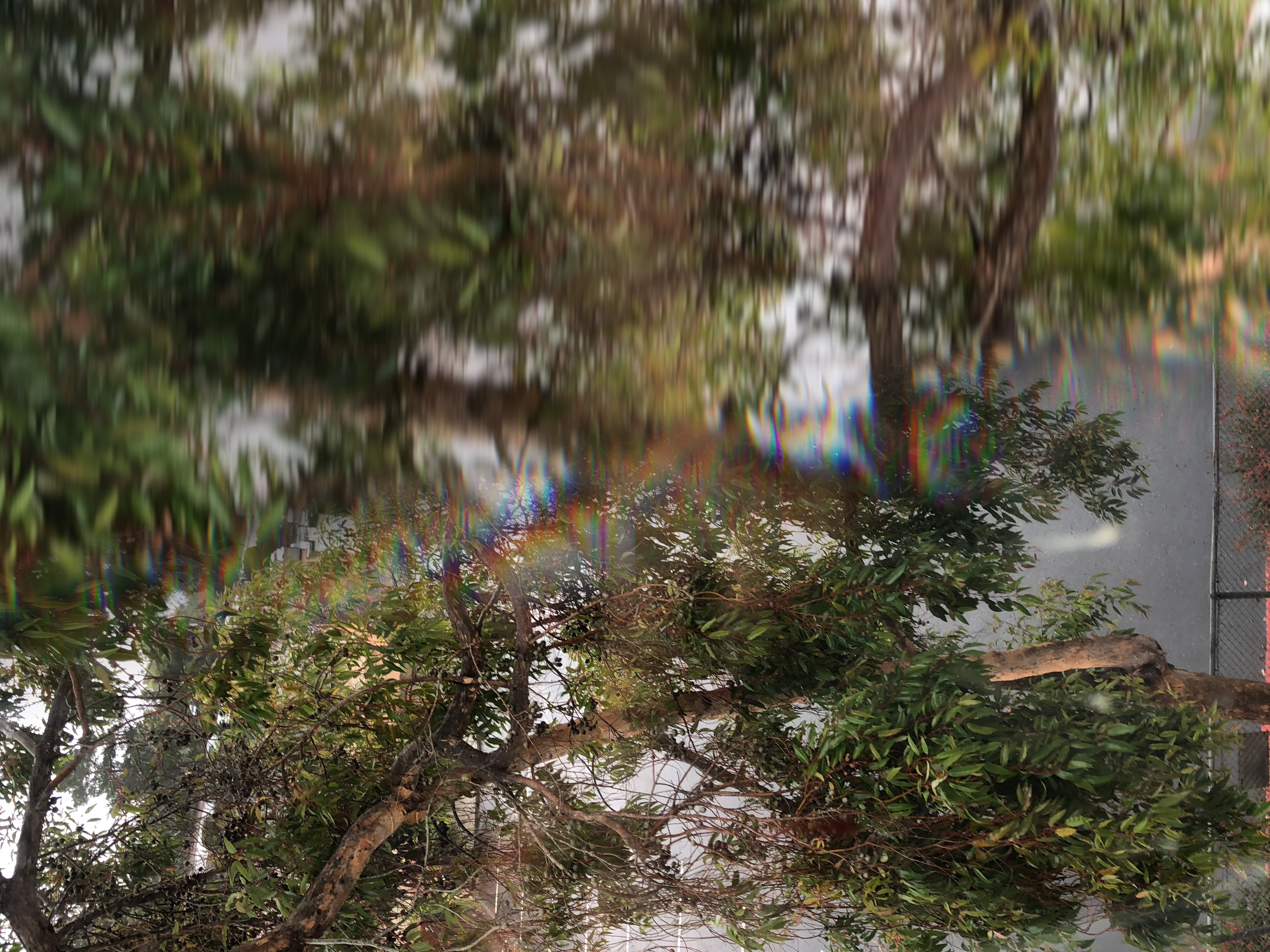 Retro Filter- This allows you to add a vintage touch to your media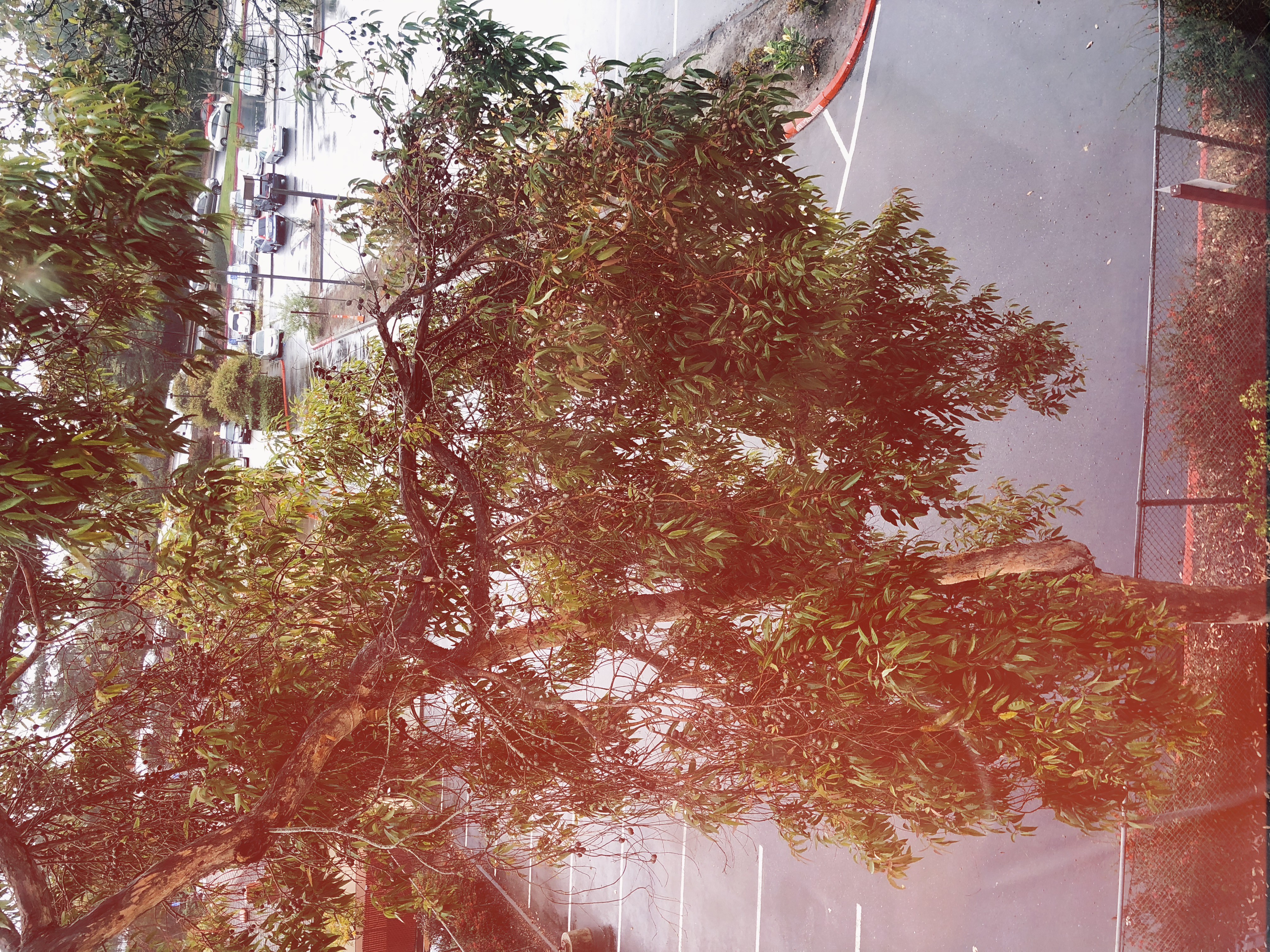 Burst Filter- Allows continuous shooting mode to capture several photos in quick succession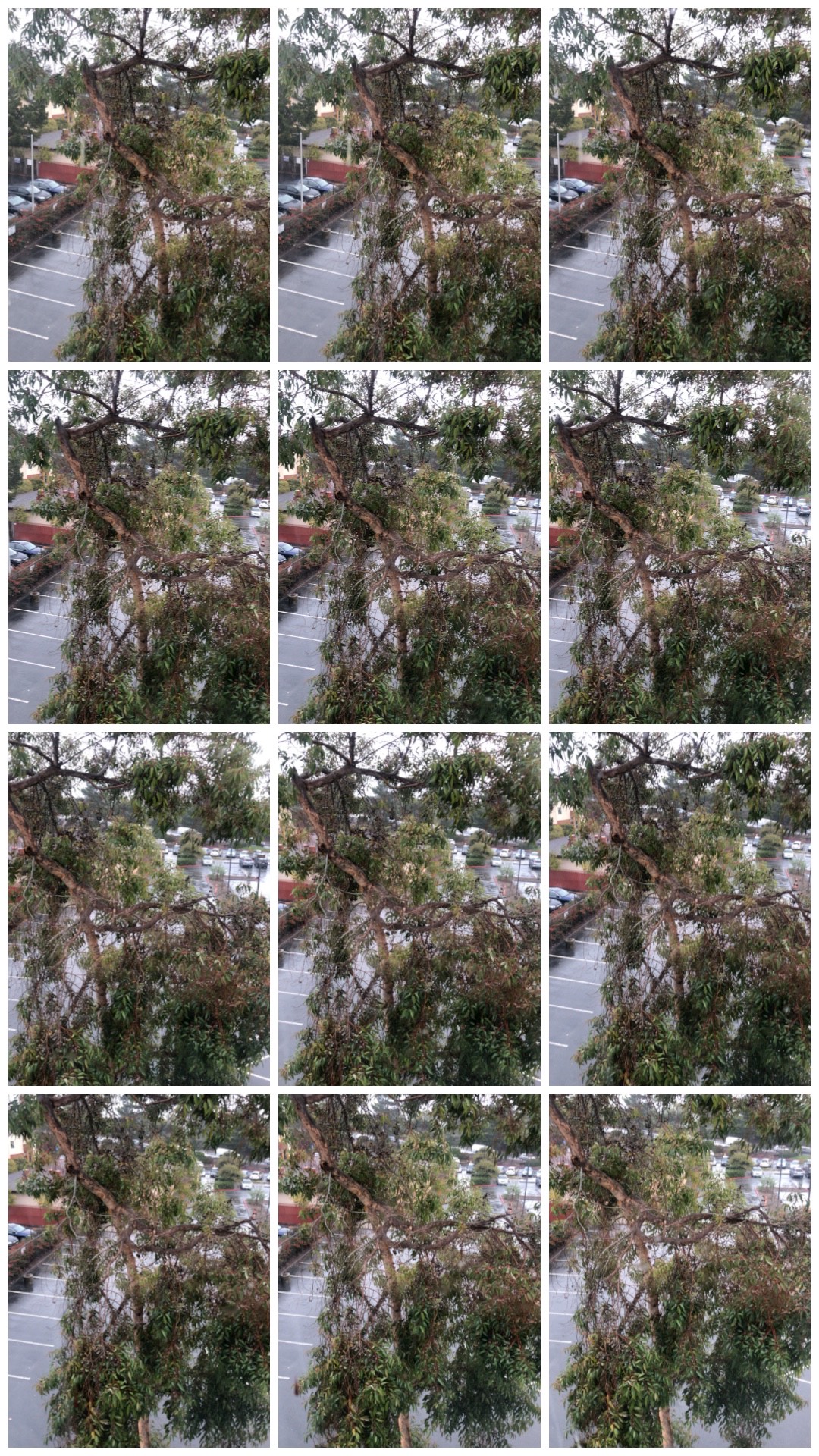 Layer Filter- This allows a double exposure that creates a dreamy effect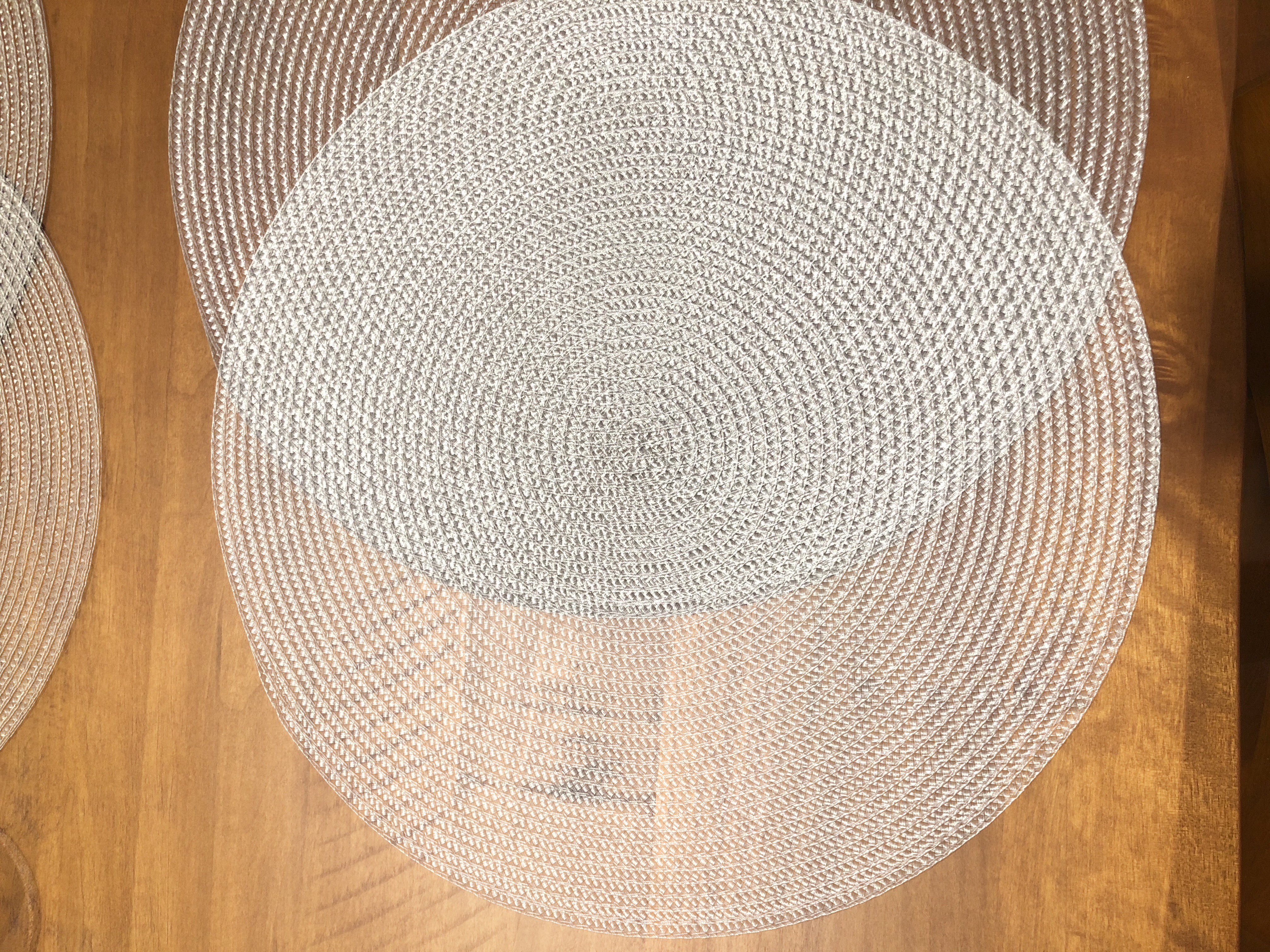 Aurora Filter- Adds a Northern Lights mood to your photo
How do I focus on something?
To set a focal point, tap on an area or subject on the screen.
How do I adjust the exposure of the image?
First, tap on the screen to focus on an area or subject. Then, swipe up or down on the screen with your finger or use the exposure slider on the right side of the screen to adjust the exposure of an image or video.


How do I zoom in and out while capturing a photo or video?
Use your pointer finger and thumb to zoom in on a live image or video. Please note this is not available in prism, portrait, retro, aura, or double exposure modes.
What about DSCO?
DSCO is still available with a Membership in the new VSCO Camera app for you to capture and edit your favorite DSCO's
What about the RAW capture?
The RAW capture feature has been discontinued
How about other VSCO Camera features from before like (ISO, aperture, and shutter speed?)
These features have been discontinued
Can I go back to the older VSCO Camera App version?
Not at this time
If you aren't already a VSCO Member, we invite you to join our community and try out a free 7 day trial of the VSCO Membership.