The VSCO video editing tool now offers new FX tools to add different effects to your videos. Additional Video Tools
Tap here to launch the VSCO Studio.
VHS - Mimics old analog video recording on VHS cassettes.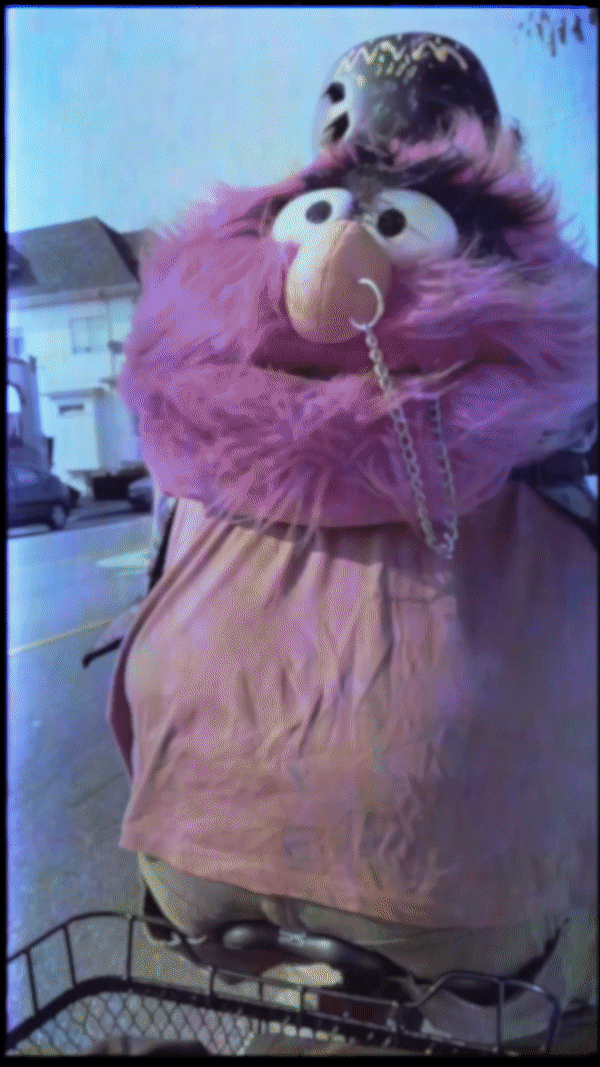 Glitch - Intentionally add bad signal effect to distort the video.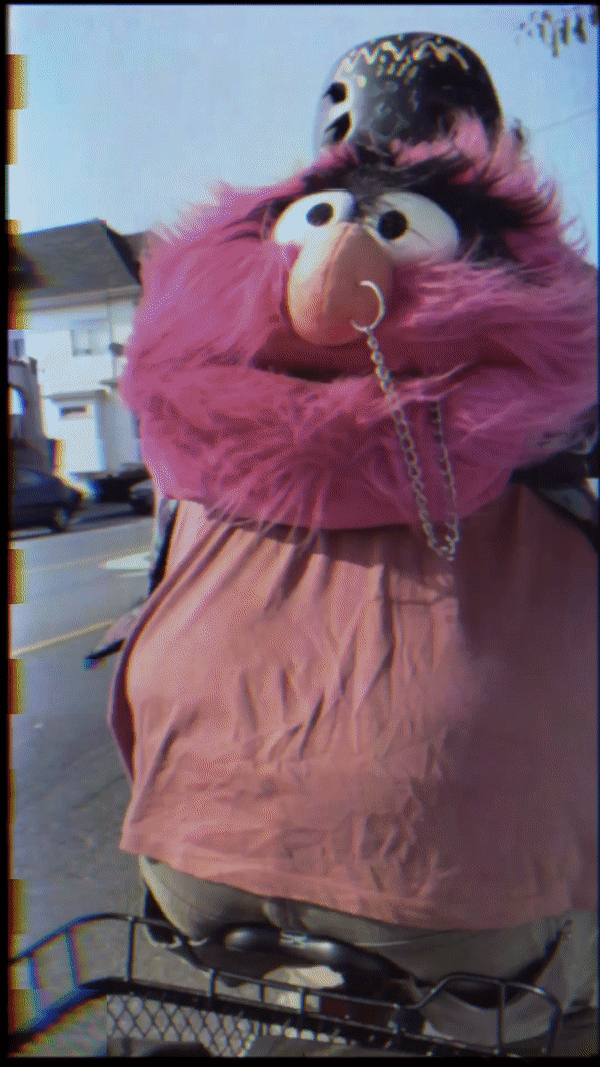 Kaleido - Add a kaleidoscope effect to the video.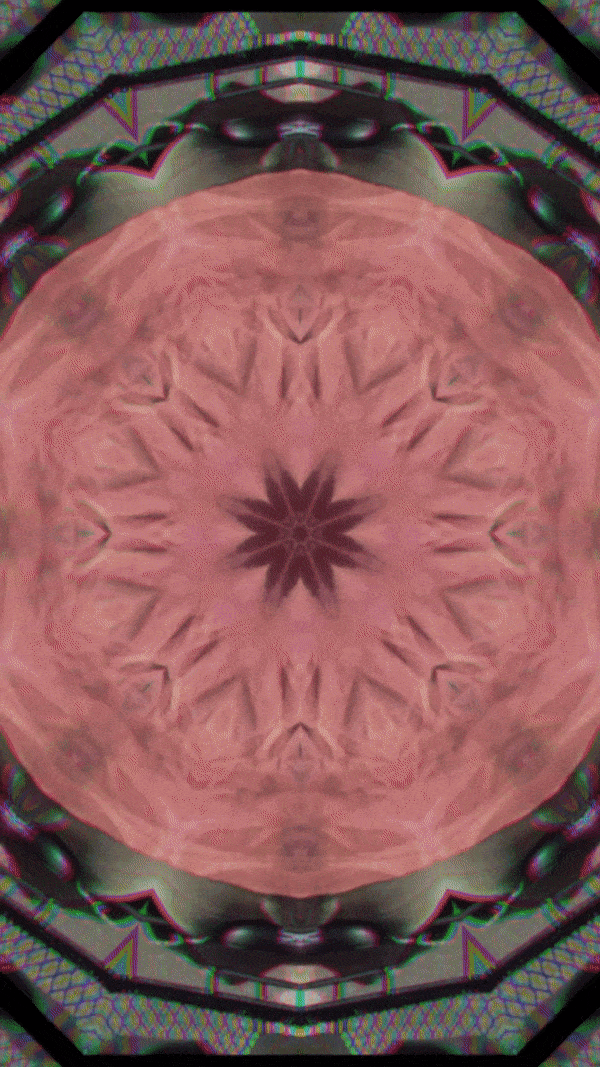 Chroma - Will combine 2 video frames.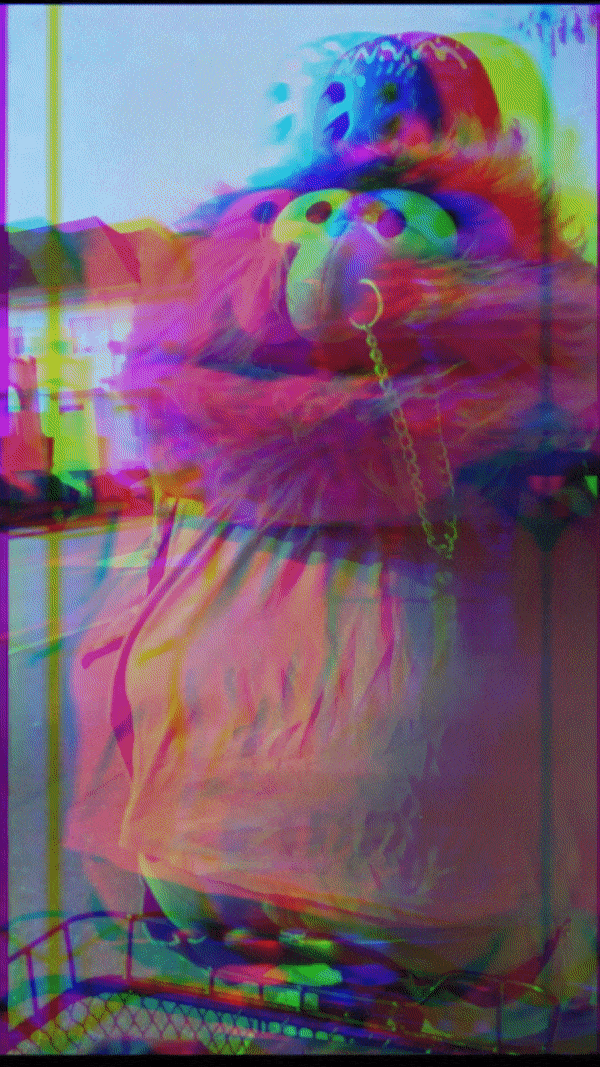 If you aren't already a VSCO Member, we invite you to join our community and try out a free 7 day trial of the VSCO Membership.