VSCO is excited to announce there is a removal tool to edit specific area(s) of a photo.
1. Tap on the Remove tool.
2. Tap on Brush Size.
3. Slide the Brush Size L/R to obtain the preferred size.
4. Brush out the area of the photo to remove areas.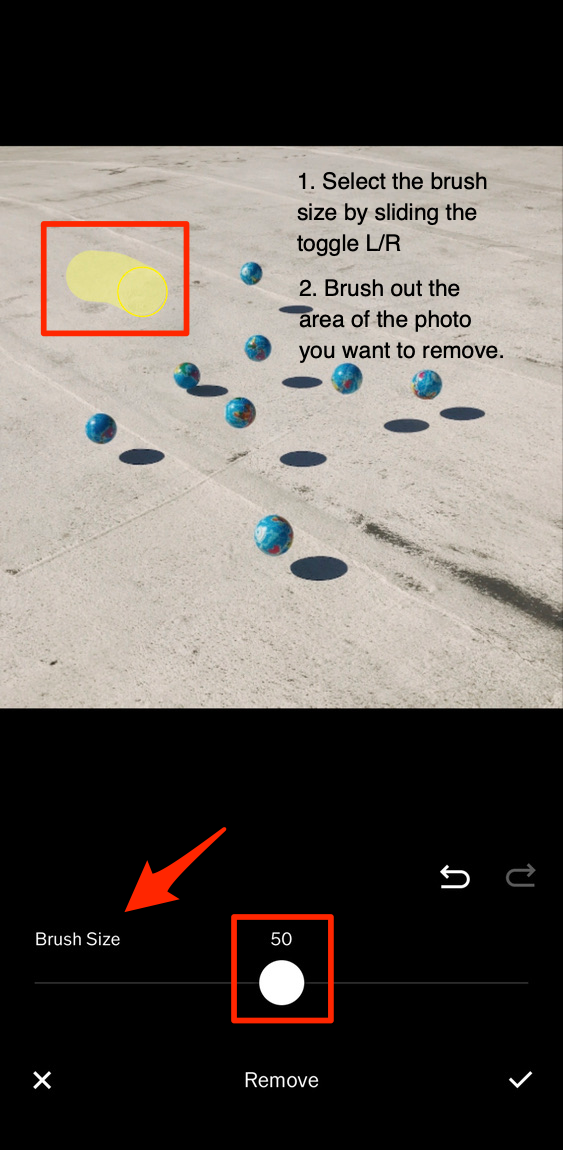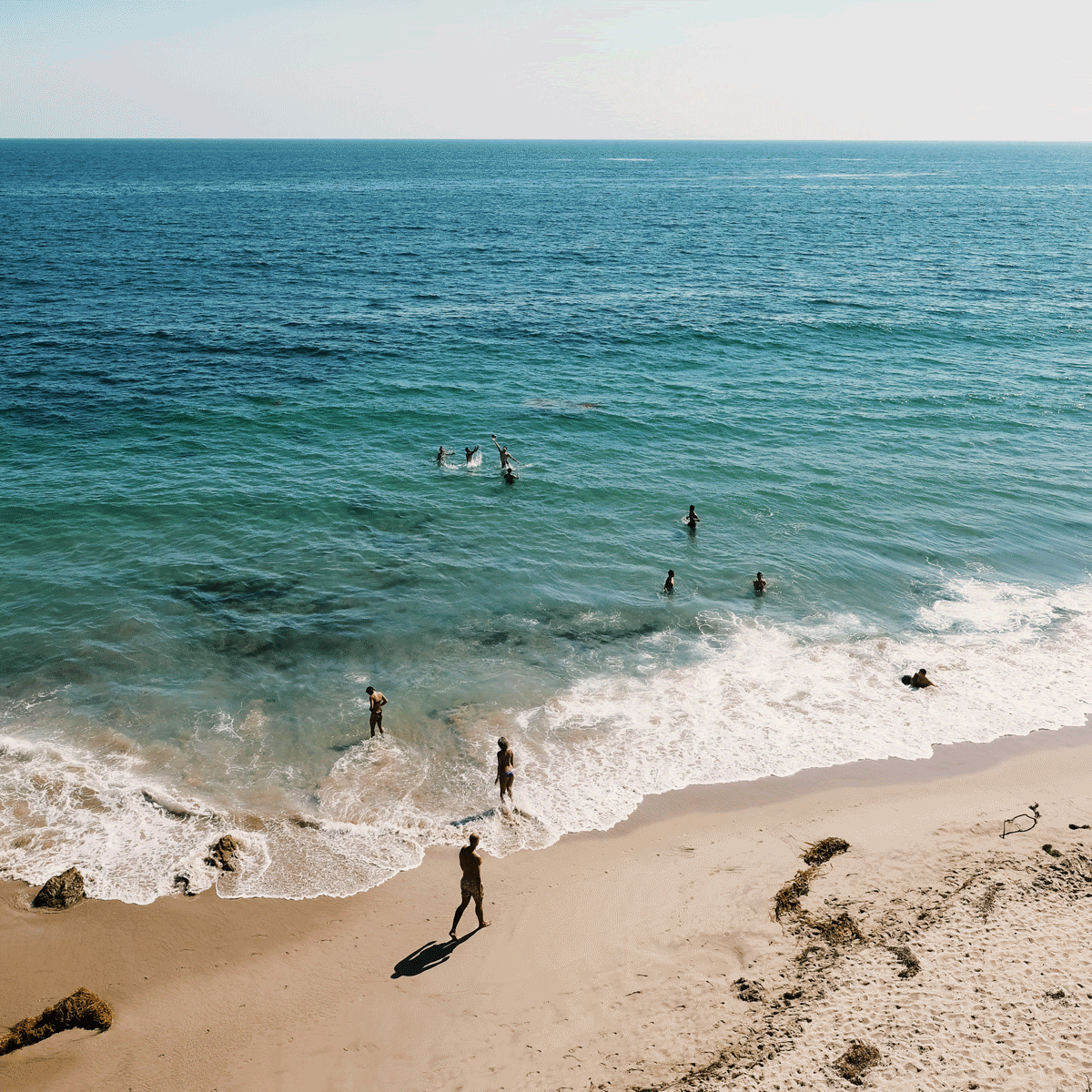 If you aren't already a VSCO Member, we invite you to join our community and try out a free 7 day trial of the VSCO Membership.