Introducing the Video and Photo FX Tool
VSCO now offers a new video and photo FX tool that will allow you to create video and photo edits with Light, Texture, Distressed, and Frames FX filter sets.
Start using the Video and Photo FX Tool
1. Go to your VSCO Studio by tapping the (+) icon.
2. Tap on a photo inside the Studio.
3. Tap Edit to begin editing with the FX Tool.
4. Tap the FX tool icon (please allow the FX assets to complete downloading into the tool before you begin editing.)
5. Tap on the FX effect you wish to edit with.
6. Double-tap on the FX to increase/decrease the intensity of the FX.
7. Tap the Check icon.
8. Tap Next to Save your edit.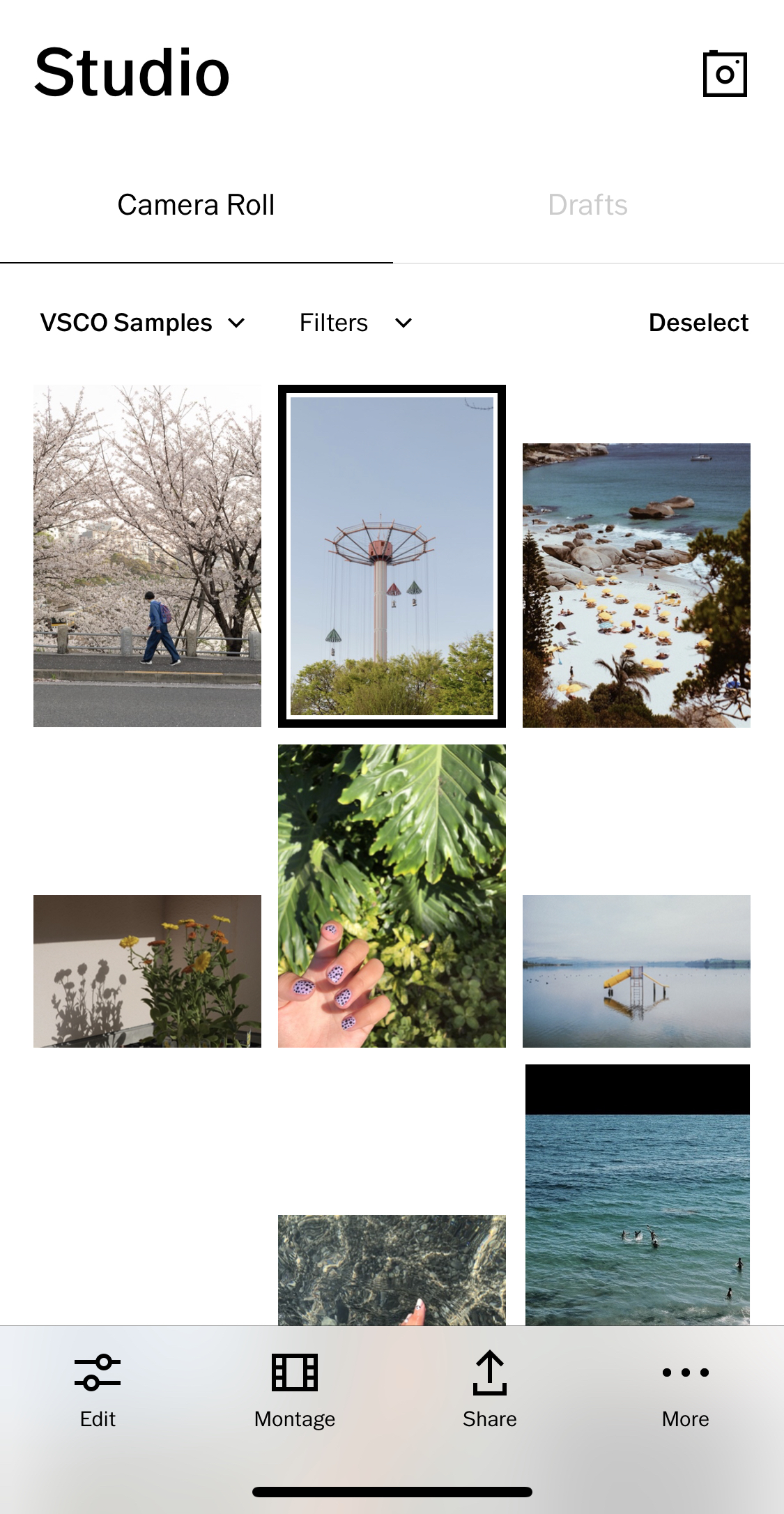 Light FX Set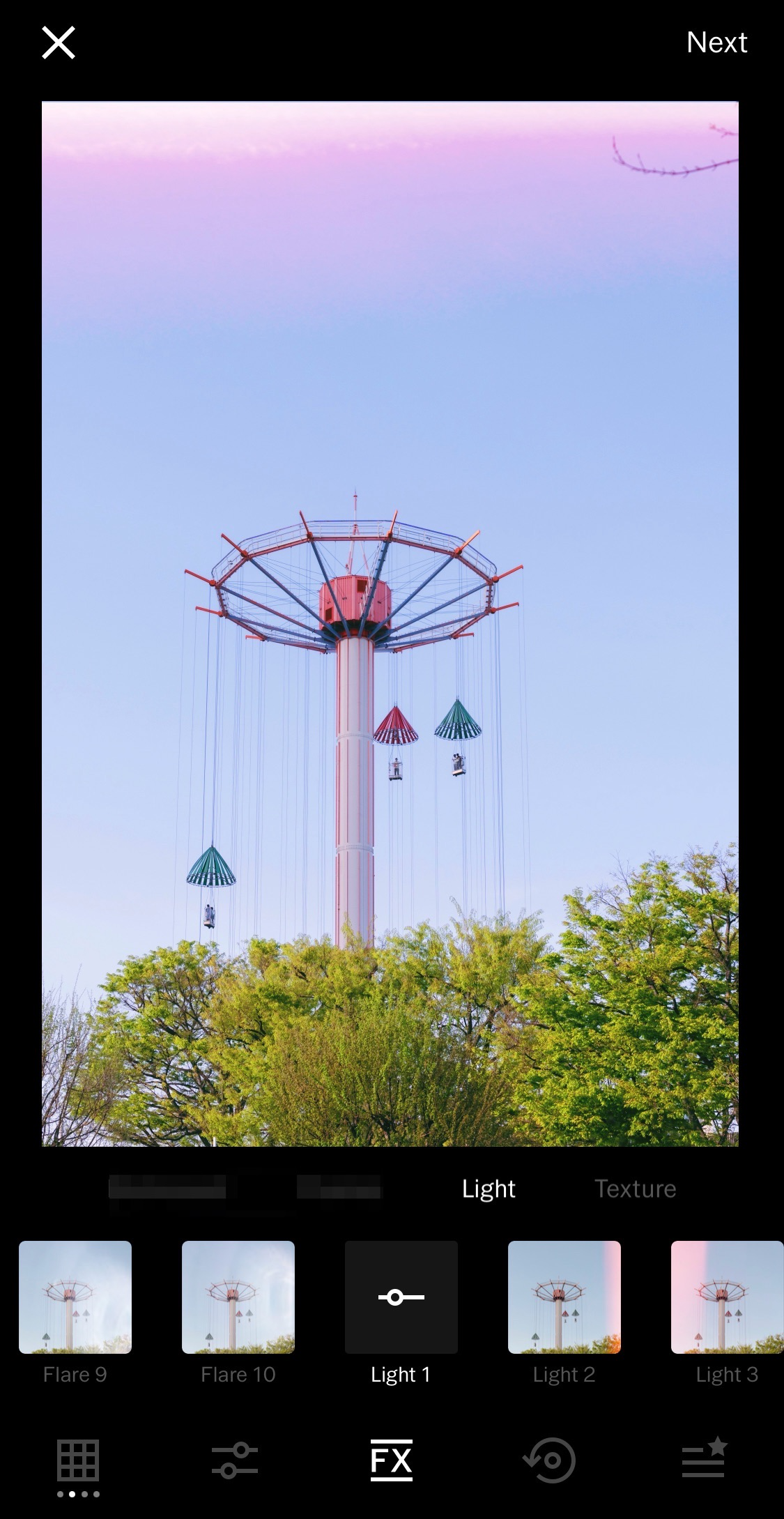 Texture FX Set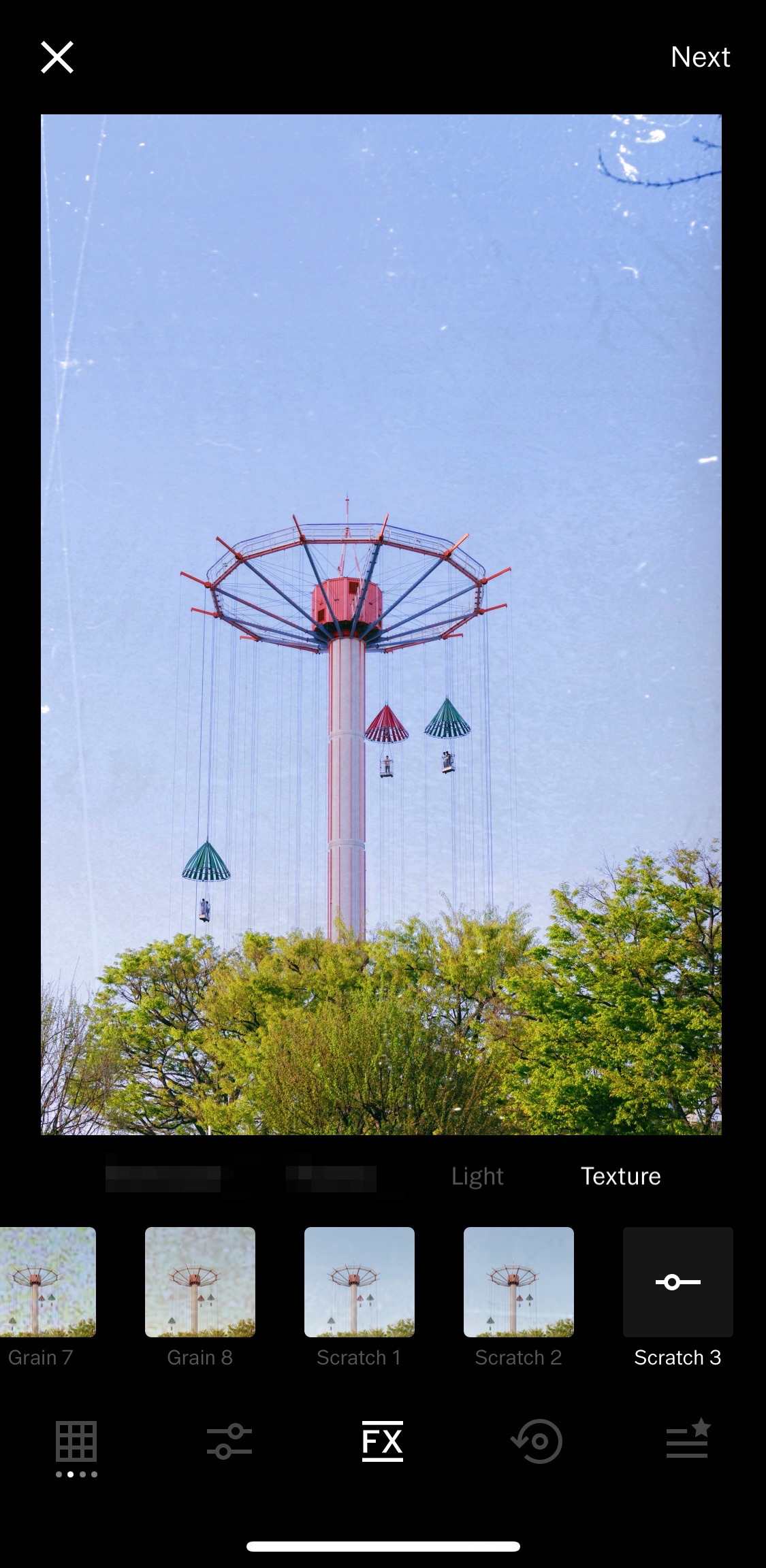 Distressed FX Set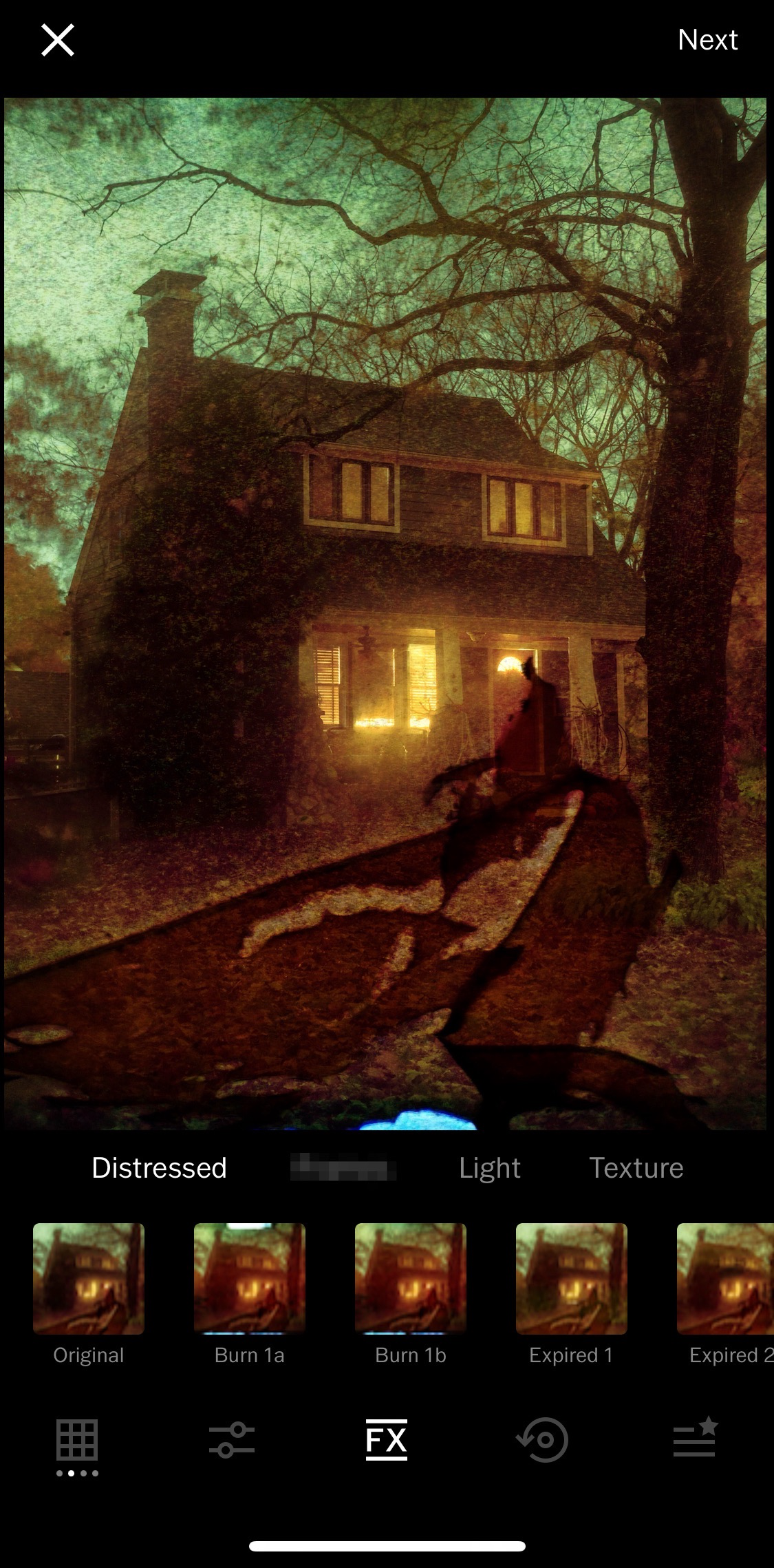 Frames FX Set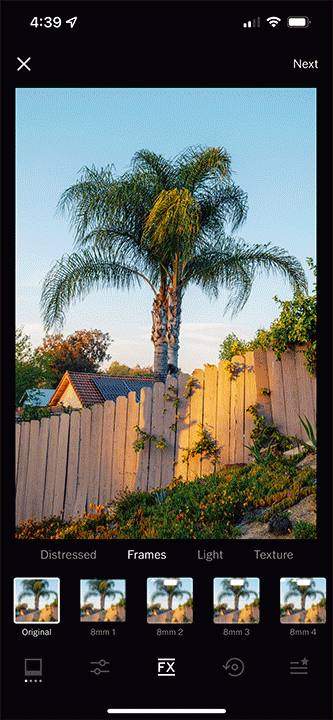 FX Intensity Settings
Double-tap on the FX filter you selected to open the slide intensity settings for the FX filter (Light, Texture and Distressed FX sets only). Slide left/right to increase/decrease intensity.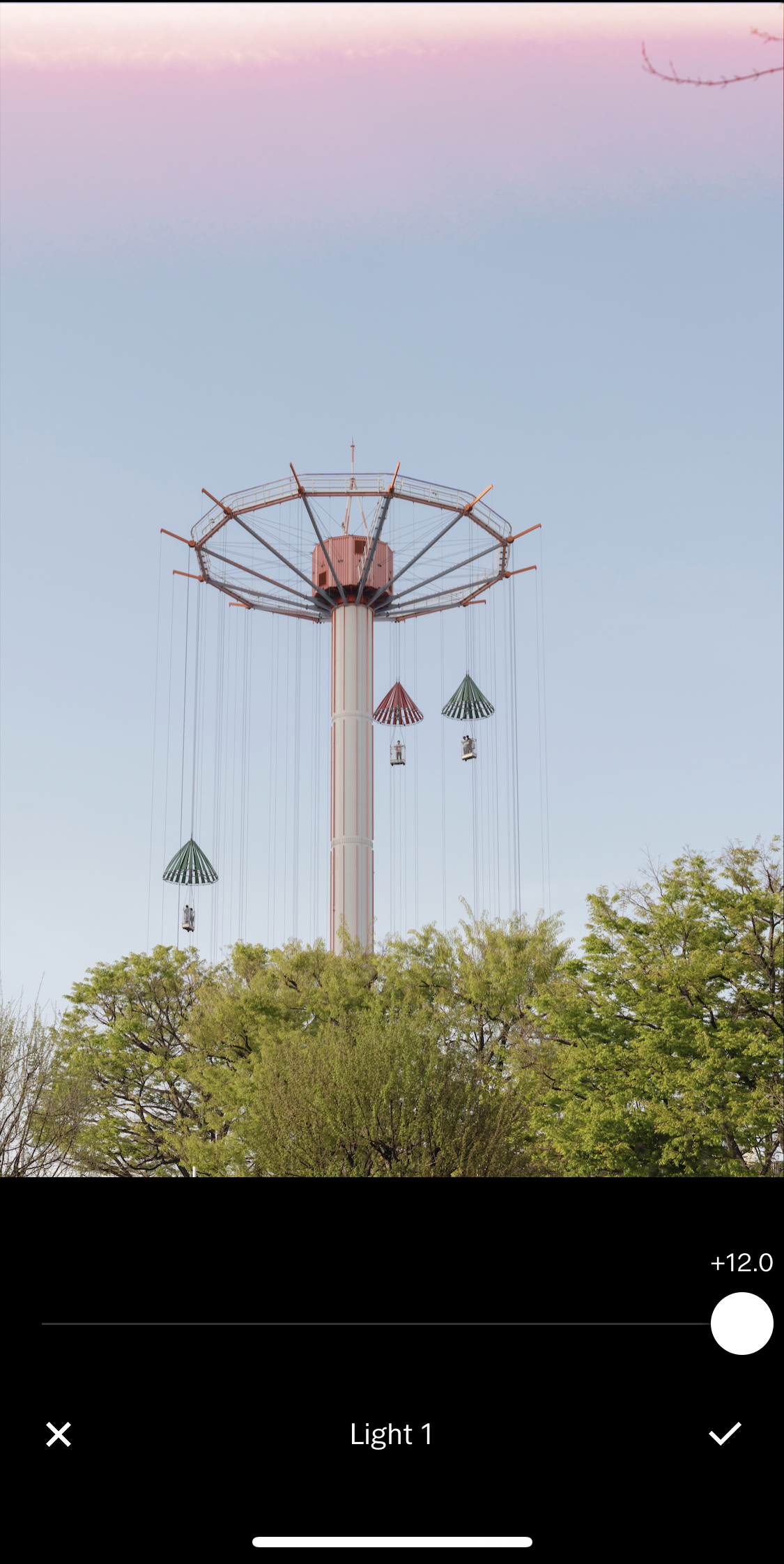 If you aren't already a VSCO Member, we invite you to join our community and try out a free 7 day trial of the VSCO Membership.