Introducing the new Collage tool. Now you could create a photo collage inside of VSCO.
Creating a Collage:
Open the VSCO App
Tap on the Studio icon (+)
Tap on the Collage icon (top-right corner)
Tap on a specific layout to start the Collage project
Collage Tools-
Select a Layout for the collage
Tap on Canvas to add a canvas
Tap on Media to add another photo to the current collage project
Tap on Shape to add a shape to the project.
Editing Instructions-
Tap on any photo(s) inside the current project to reposition or crop. Additional editing tools ie. (Deselect, Edit, Replace, Copy, Opacity, Backward, Forward, Flip, Mirror, Delete, etc.) are located inside the editing tools carousel.
If needed, add a canvas, additional media, or shape to the project.
Tap on Edit to add a preset to the selected photo. Make any necessary filter adjustments.
Tap Apply to save the edit.
Tap Finish to save the collage project.
VSCO Studio-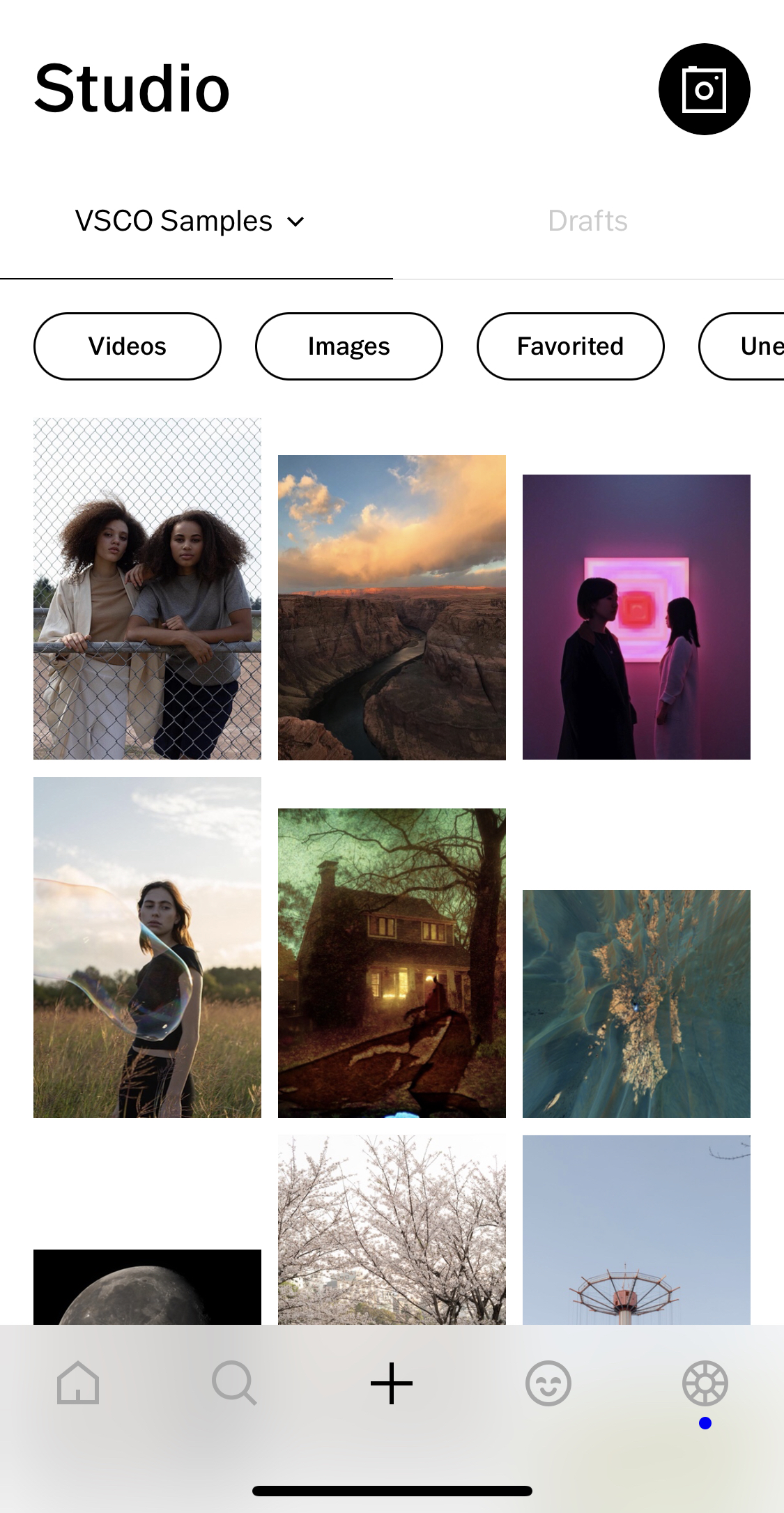 Collage Tool-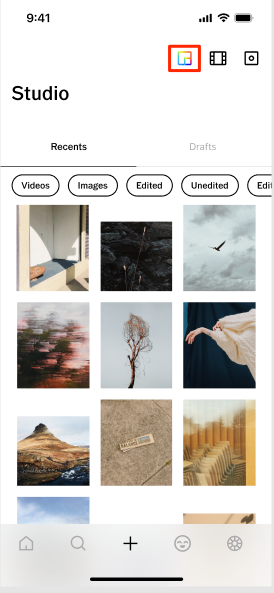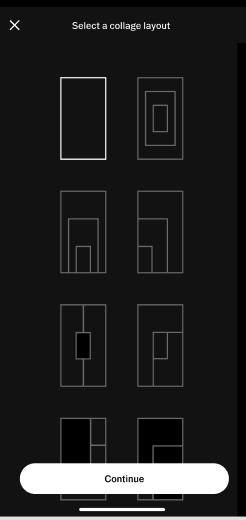 Collage Layout Template-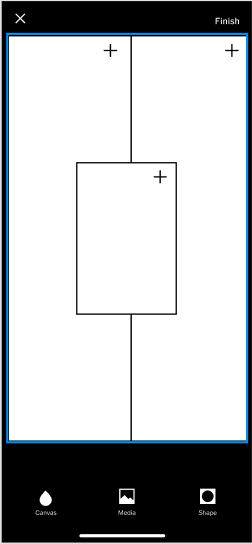 Canvas, Media, and Shape Tools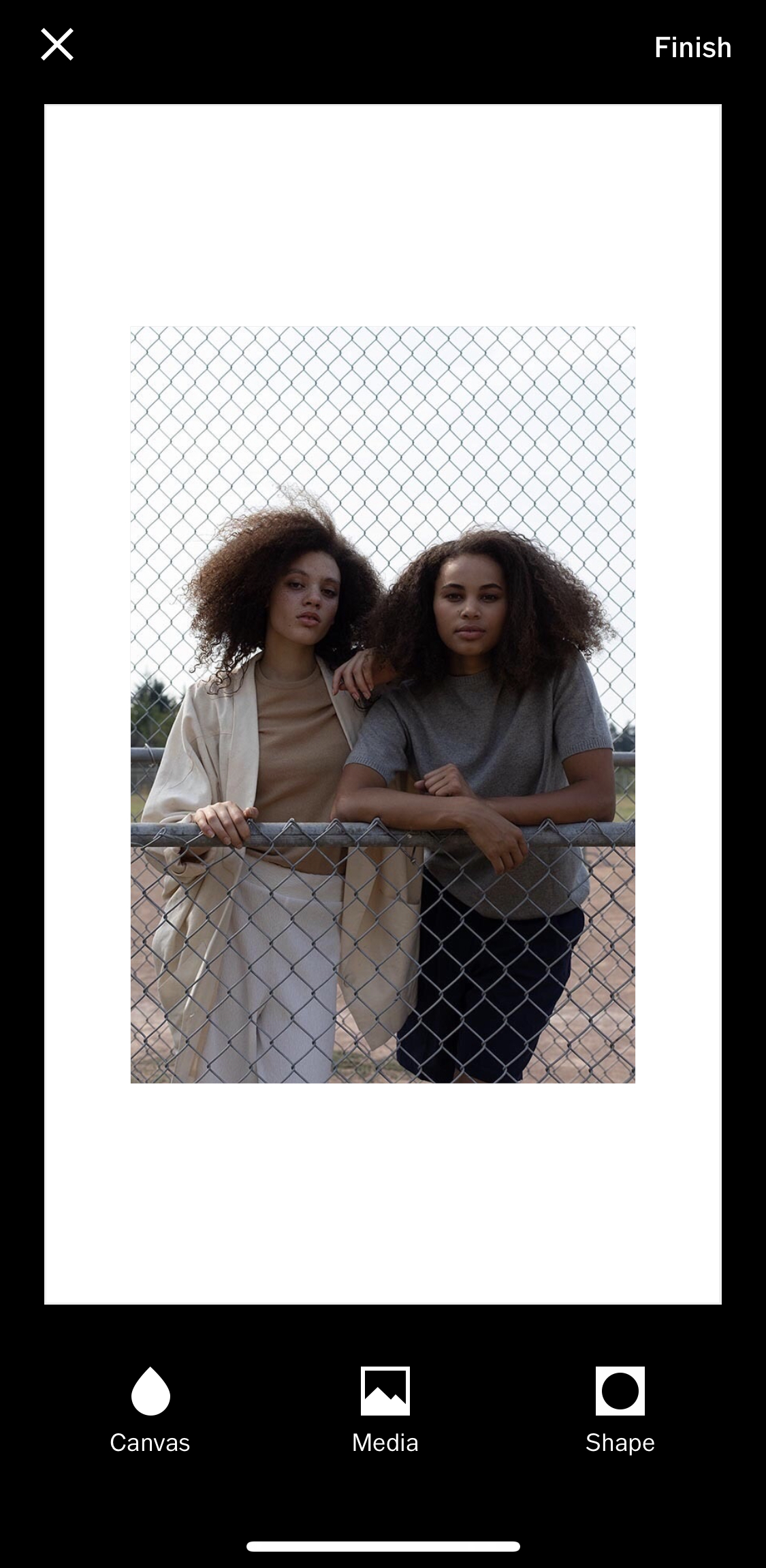 Canvas-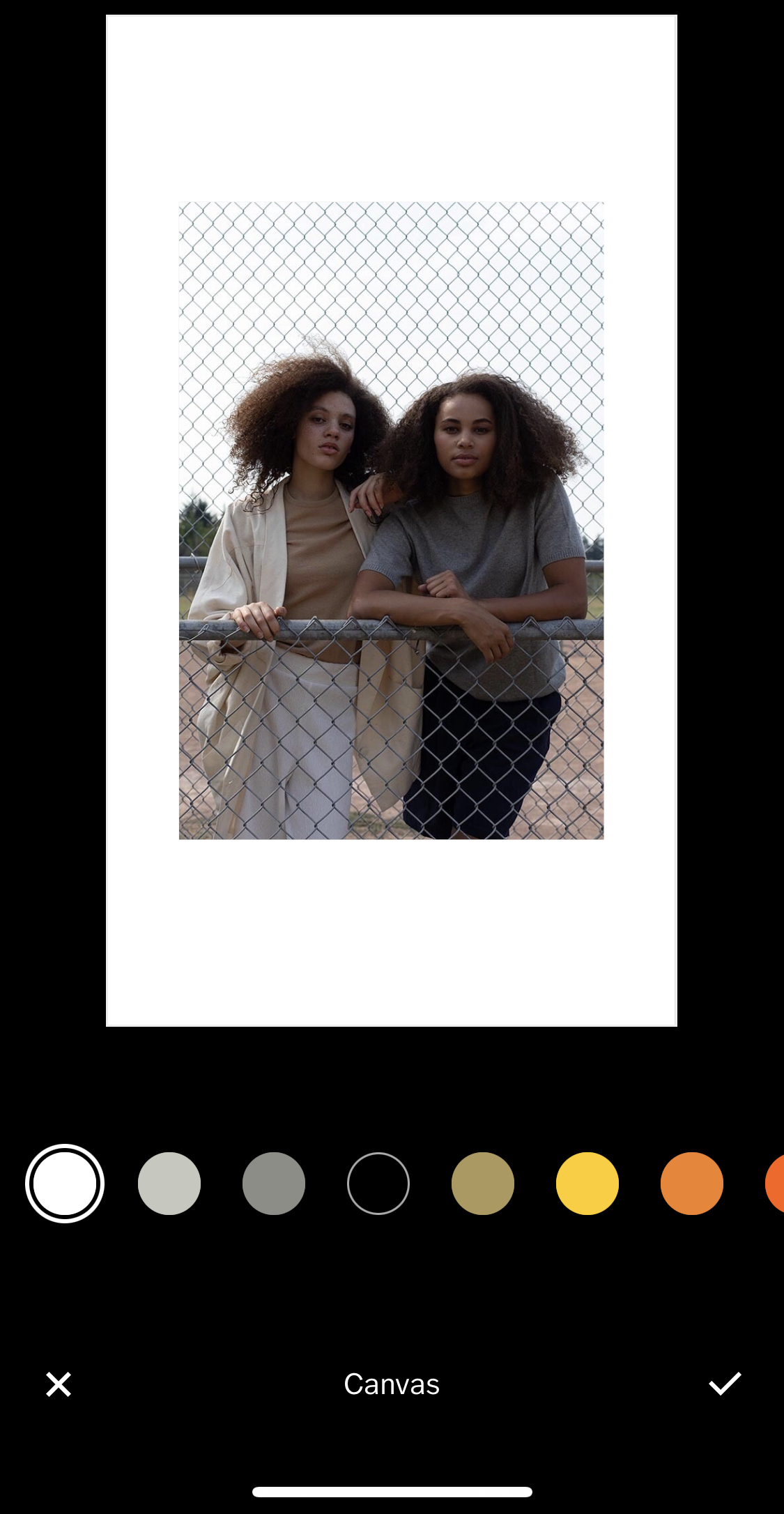 Shape-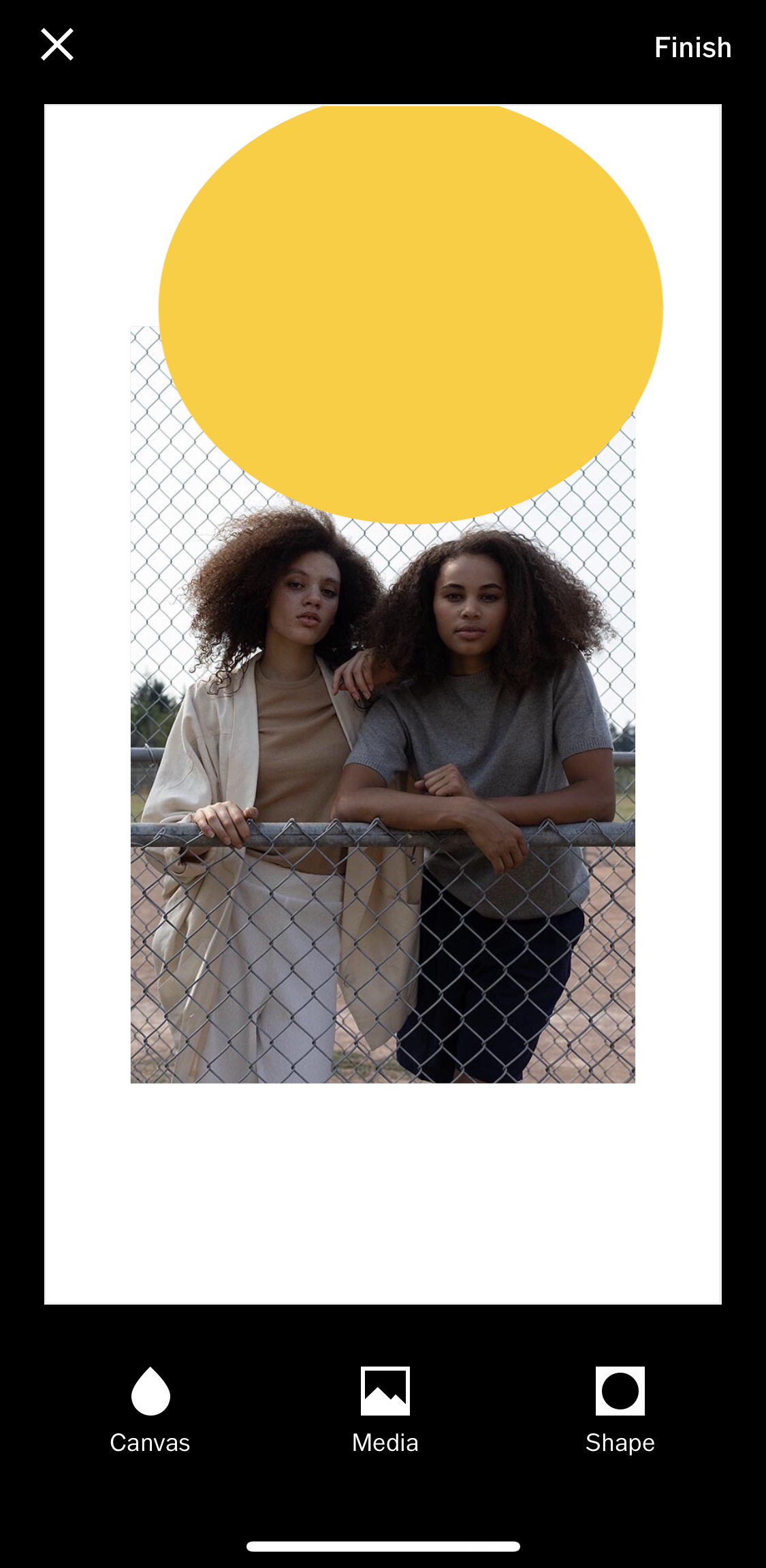 Media-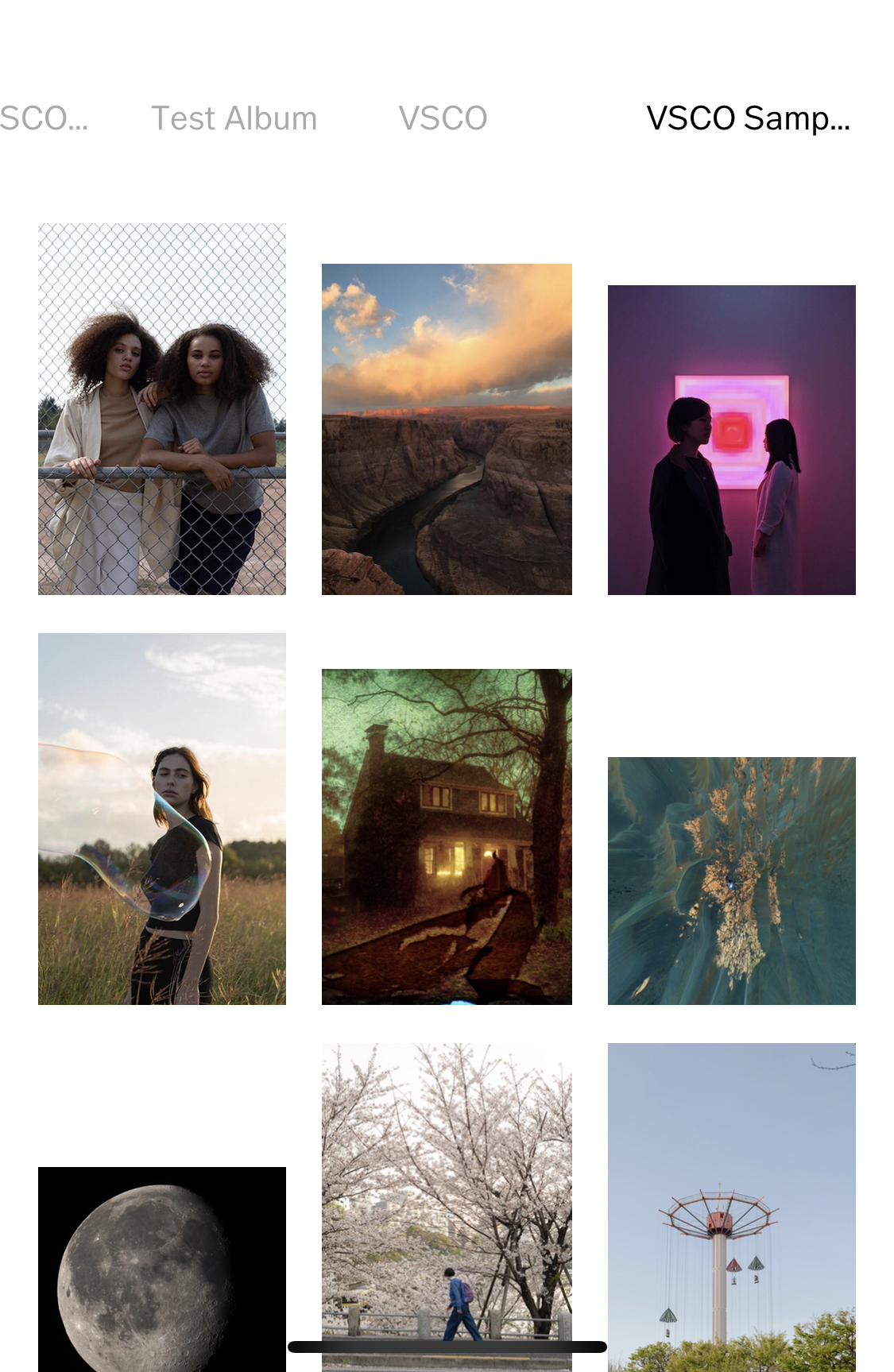 Collage Project-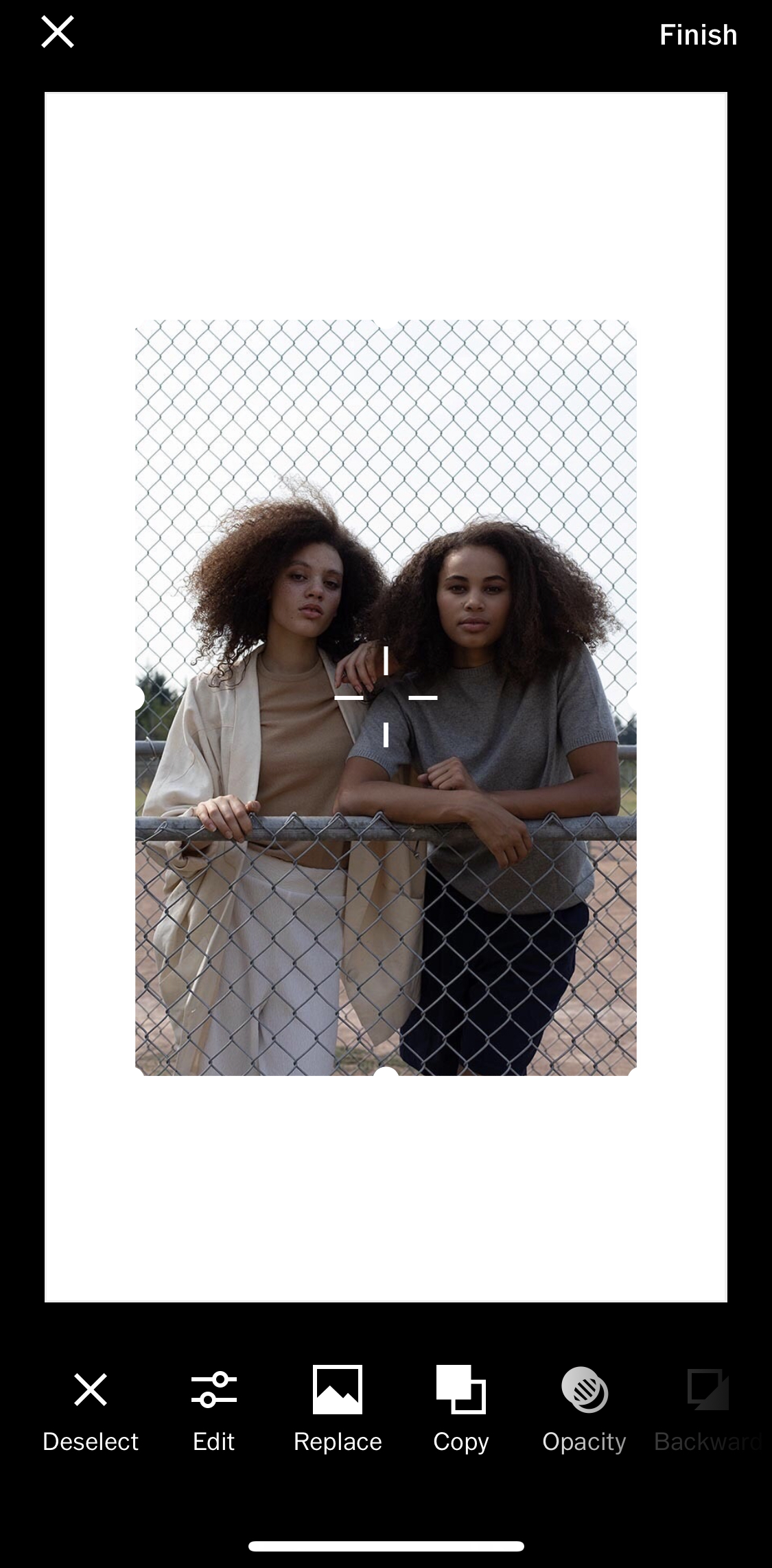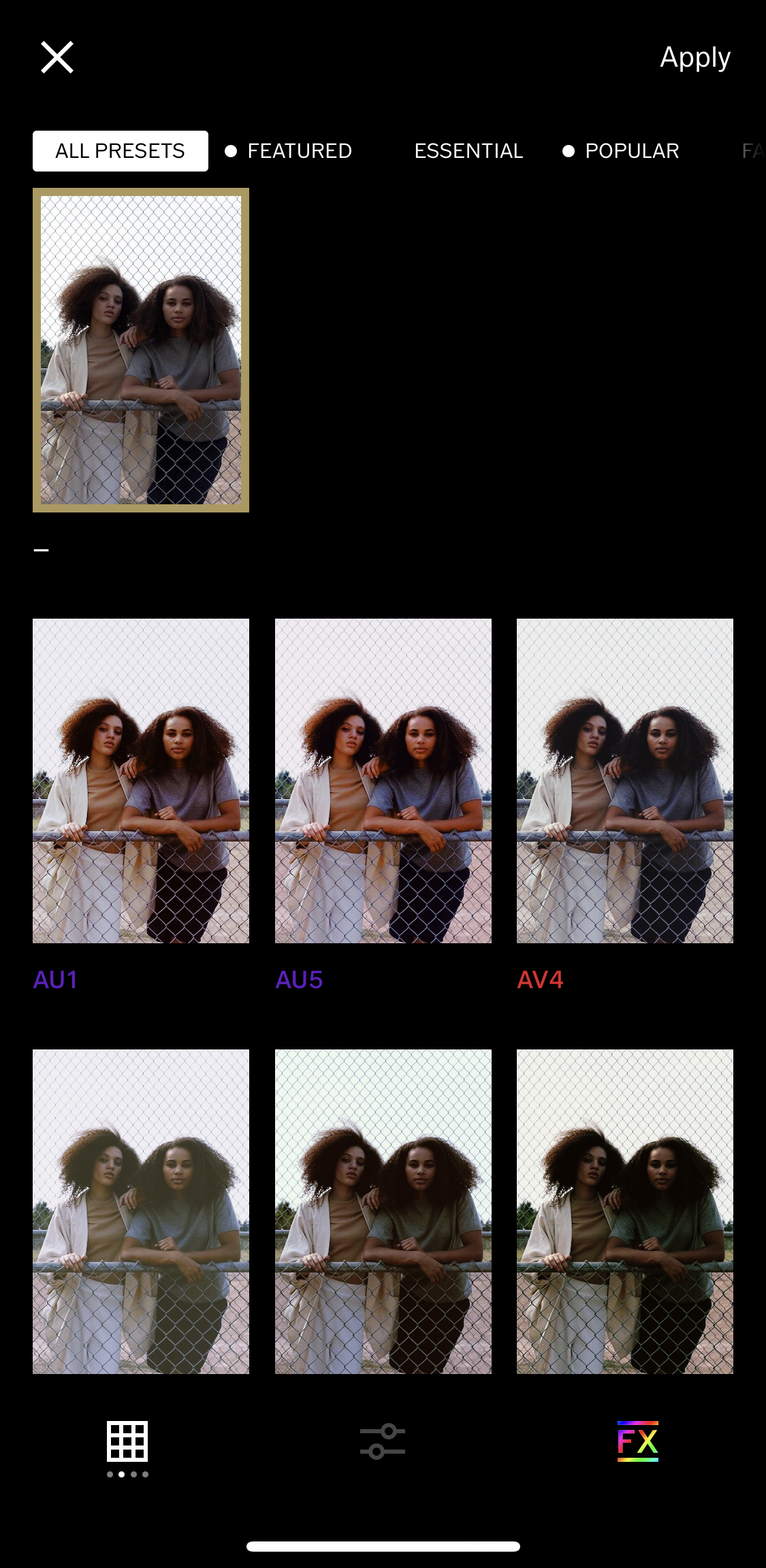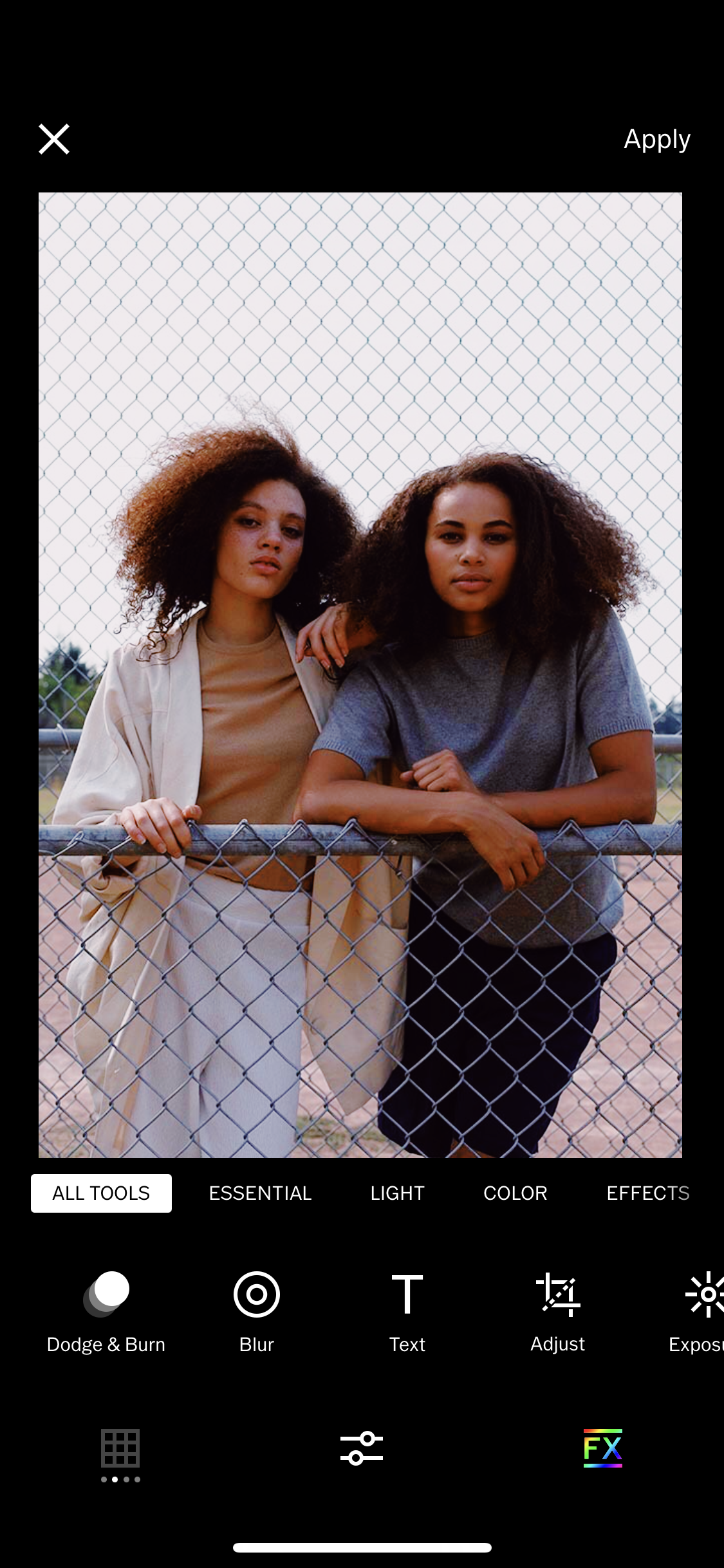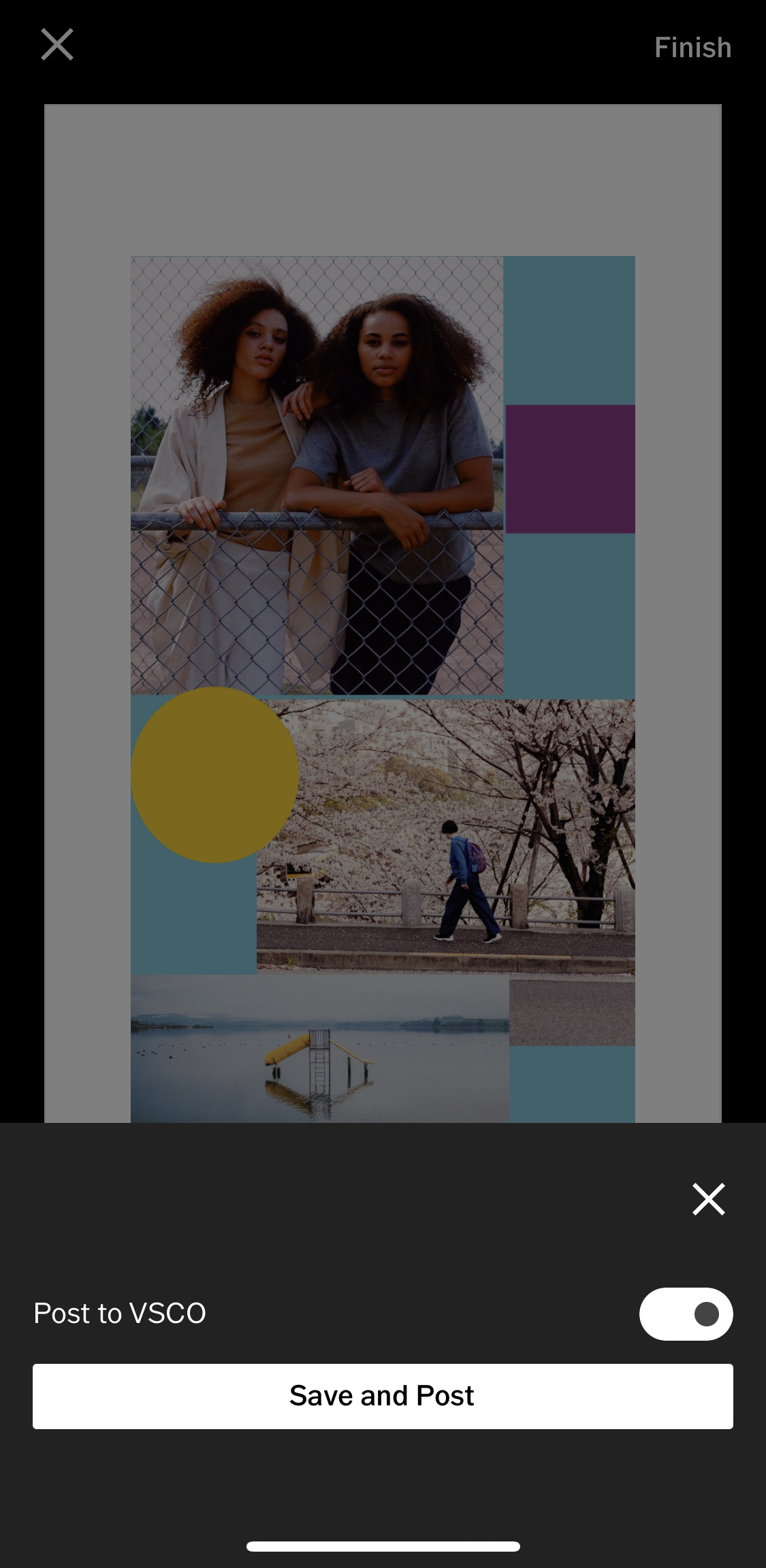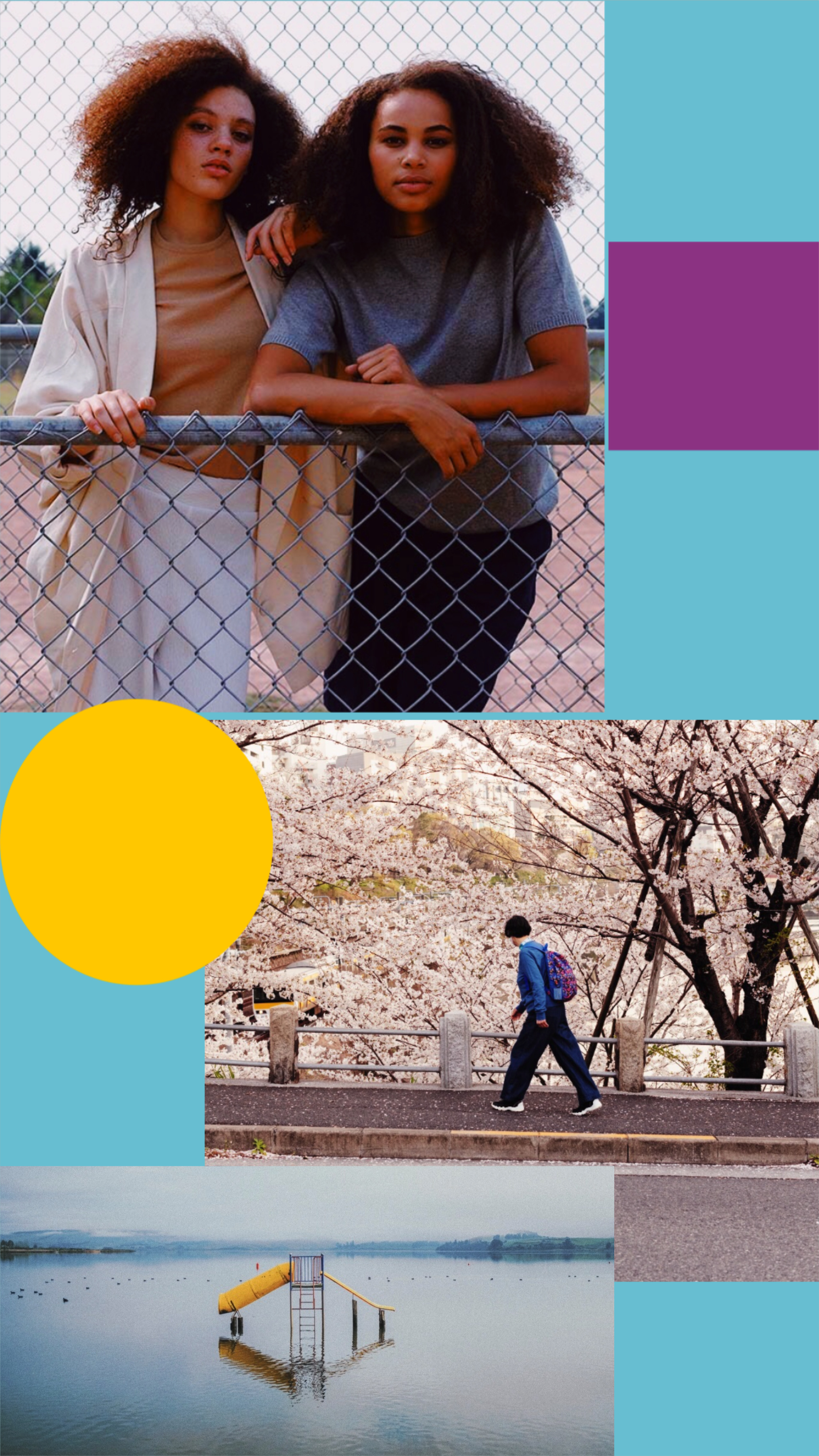 Saving a Collage Project as a Draft-
Launch the VSCO app.

Tap on the Studio section.

Tap on the Collage icon.

Select a Collage template.

Add Media and make edits.

Tap Next

Slide the Save options to show "Save Draft."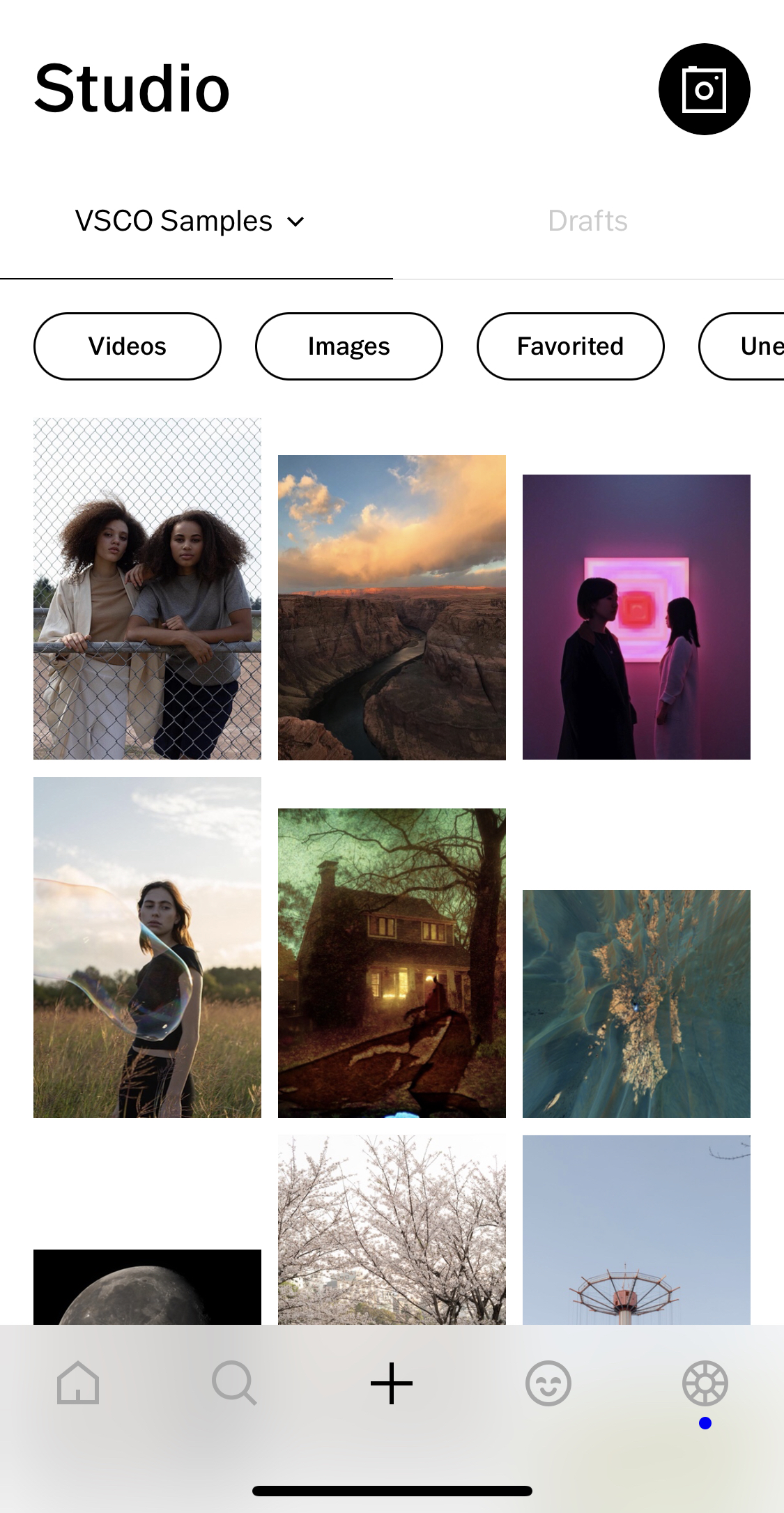 .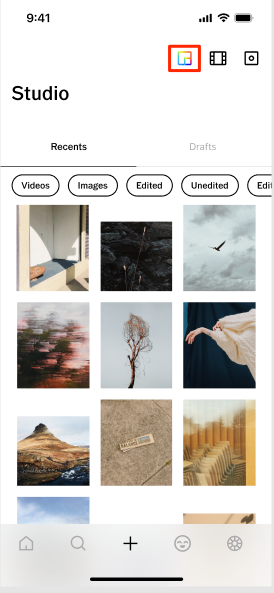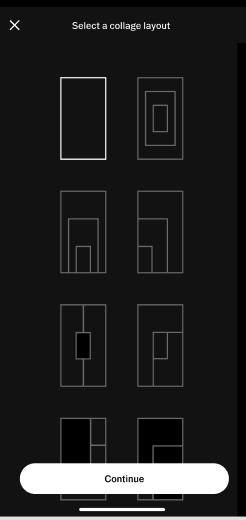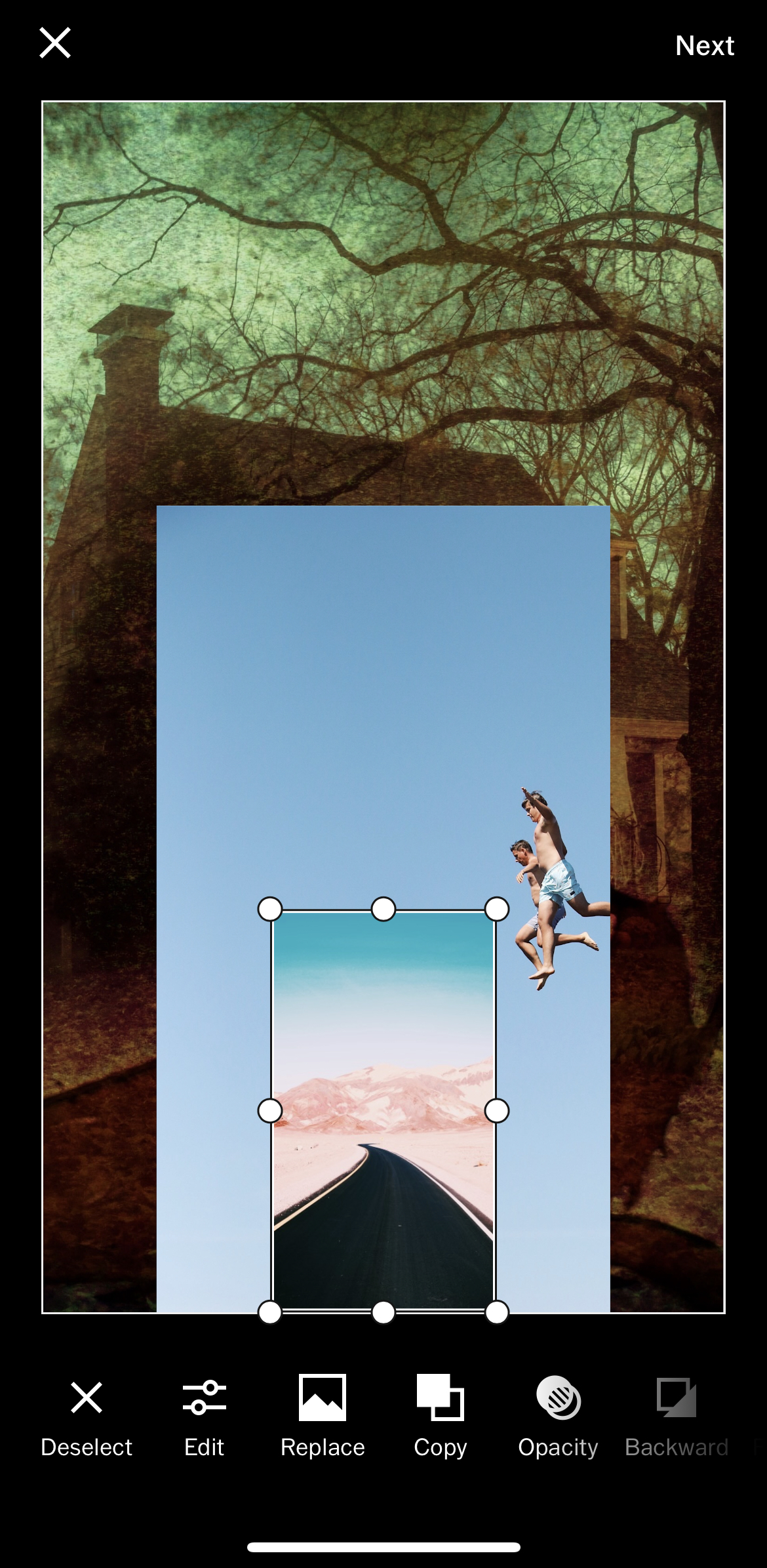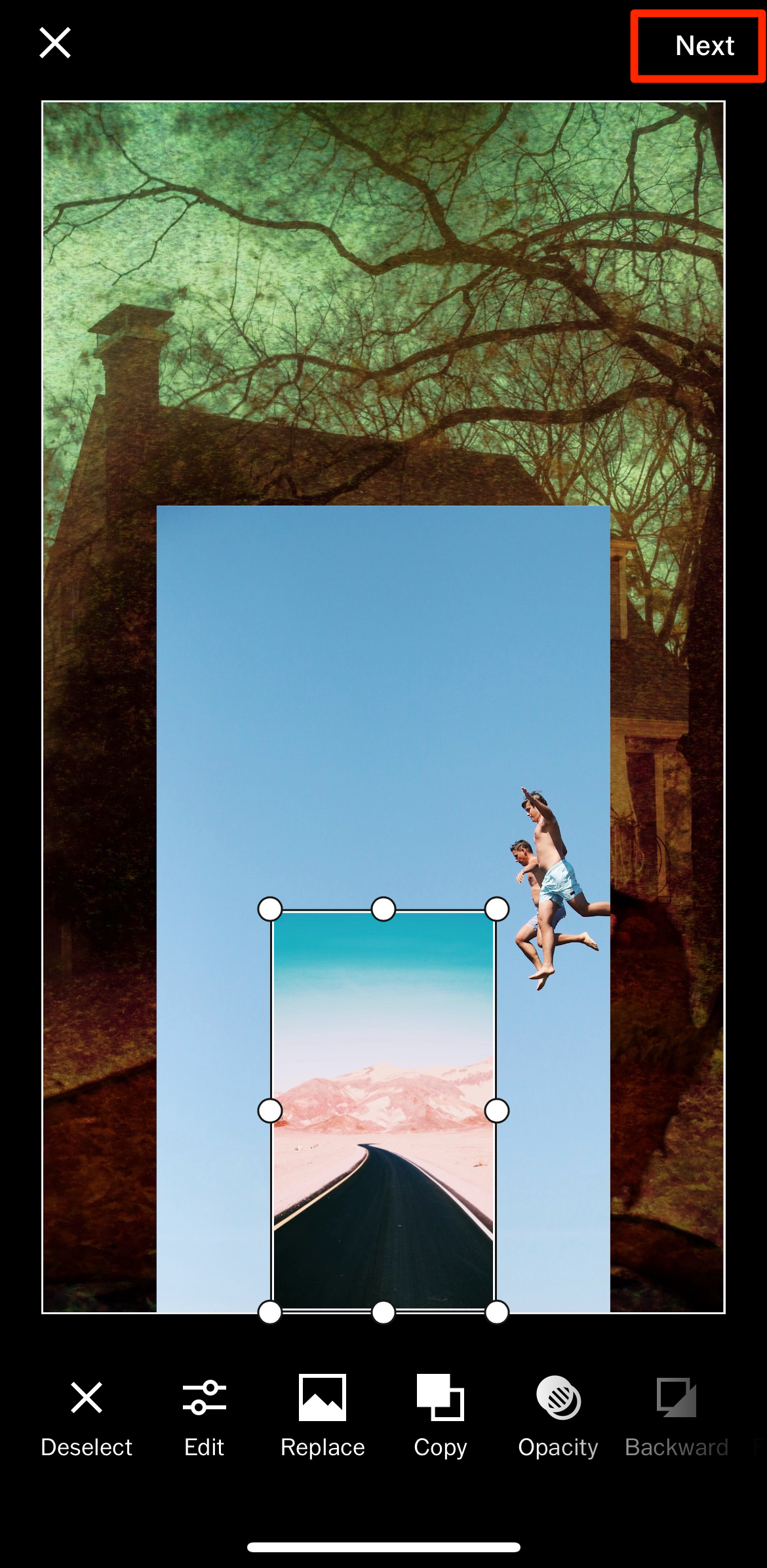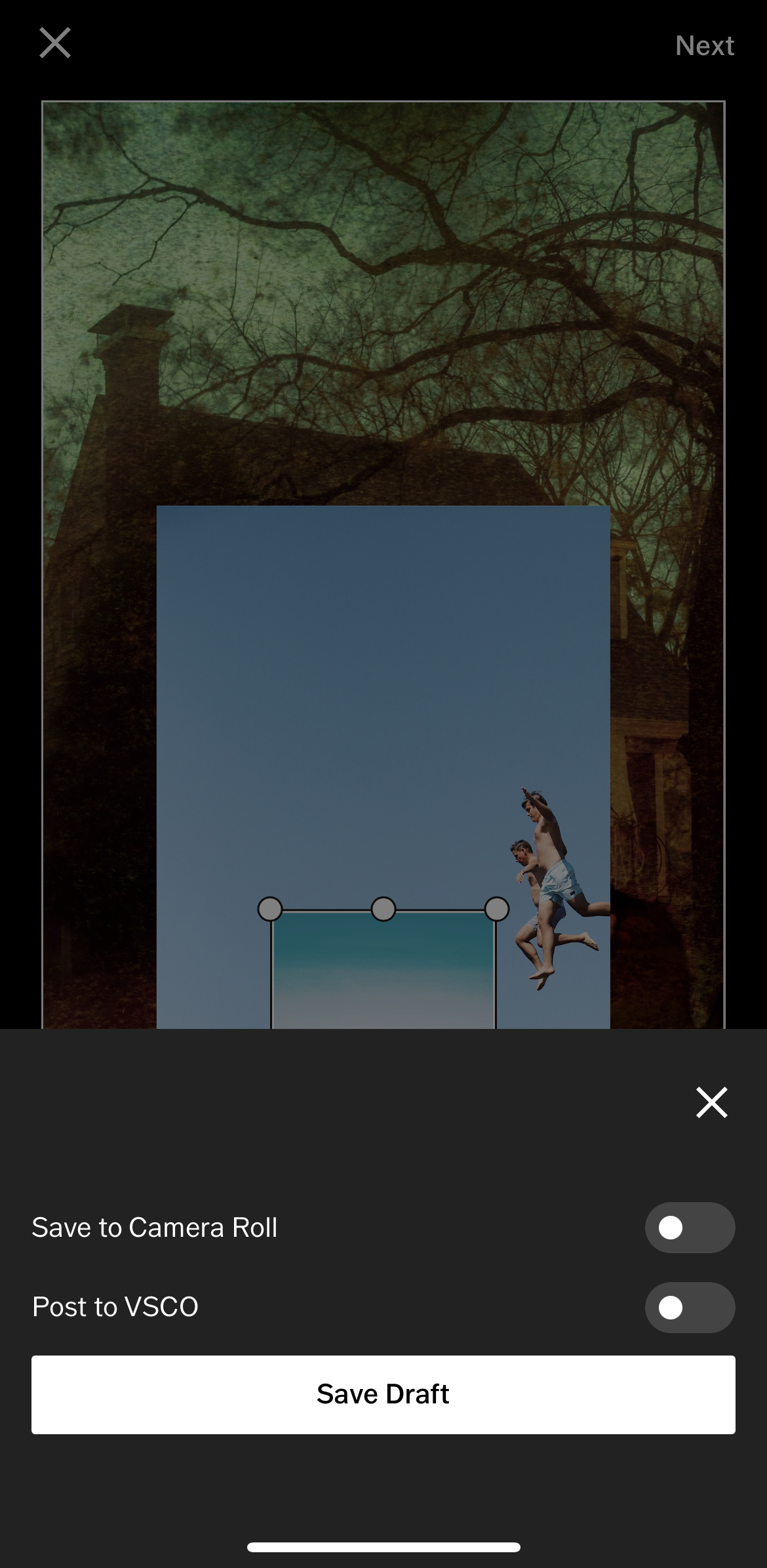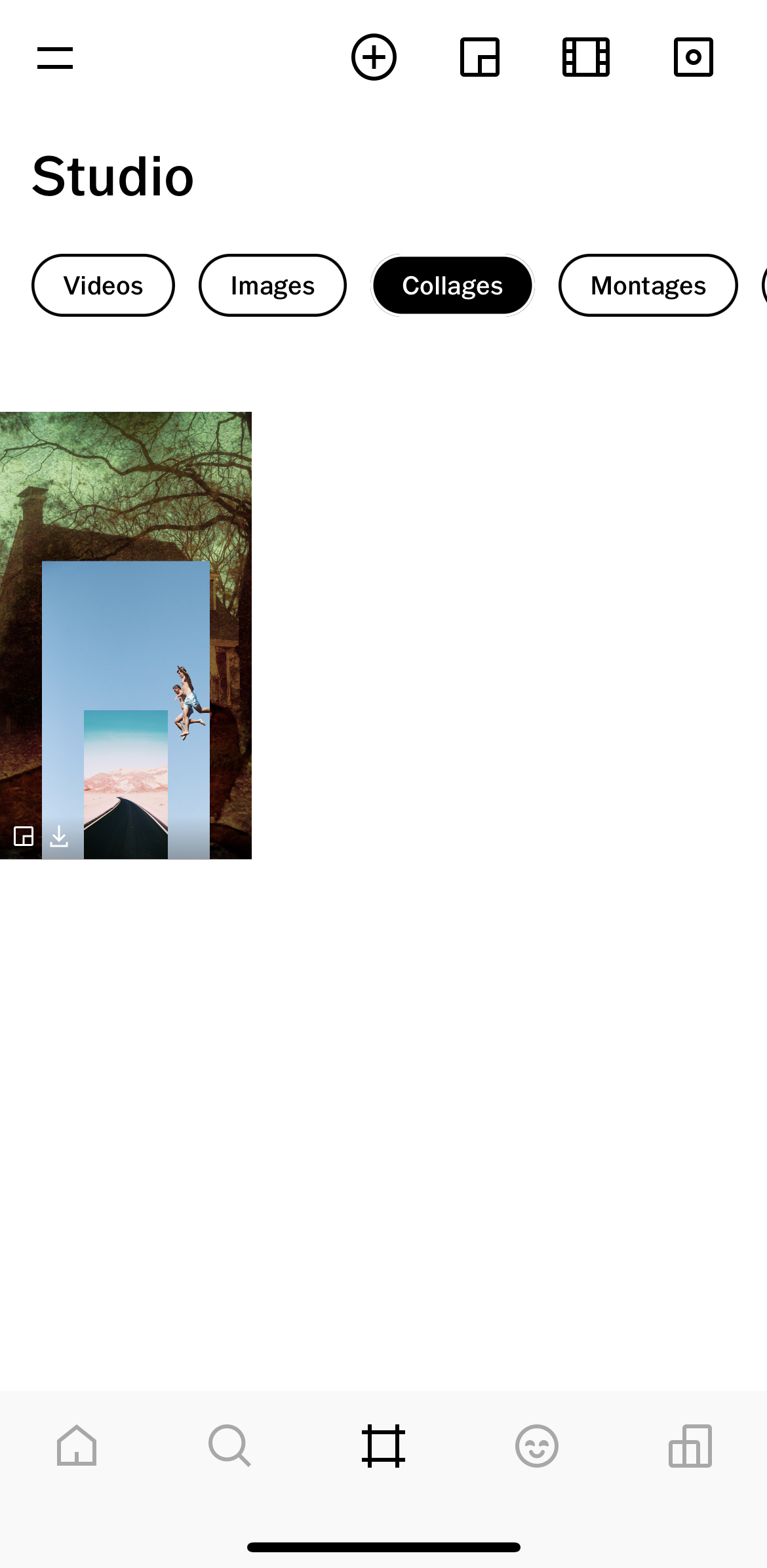 If you aren't already a VSCO Member, we invite you to join our community and try out a free 7 day trial of the VSCO Membership.