You could export your Studio drafts back into your device.
Instructions-
Tap the Profile icon (smiley face 😊 ).

Tap on the Menu icon (top left corner).

Tap on Settings.

Tap on Preferences.

Under the Studio section, tap on Export all drafts.

Tap on Ok.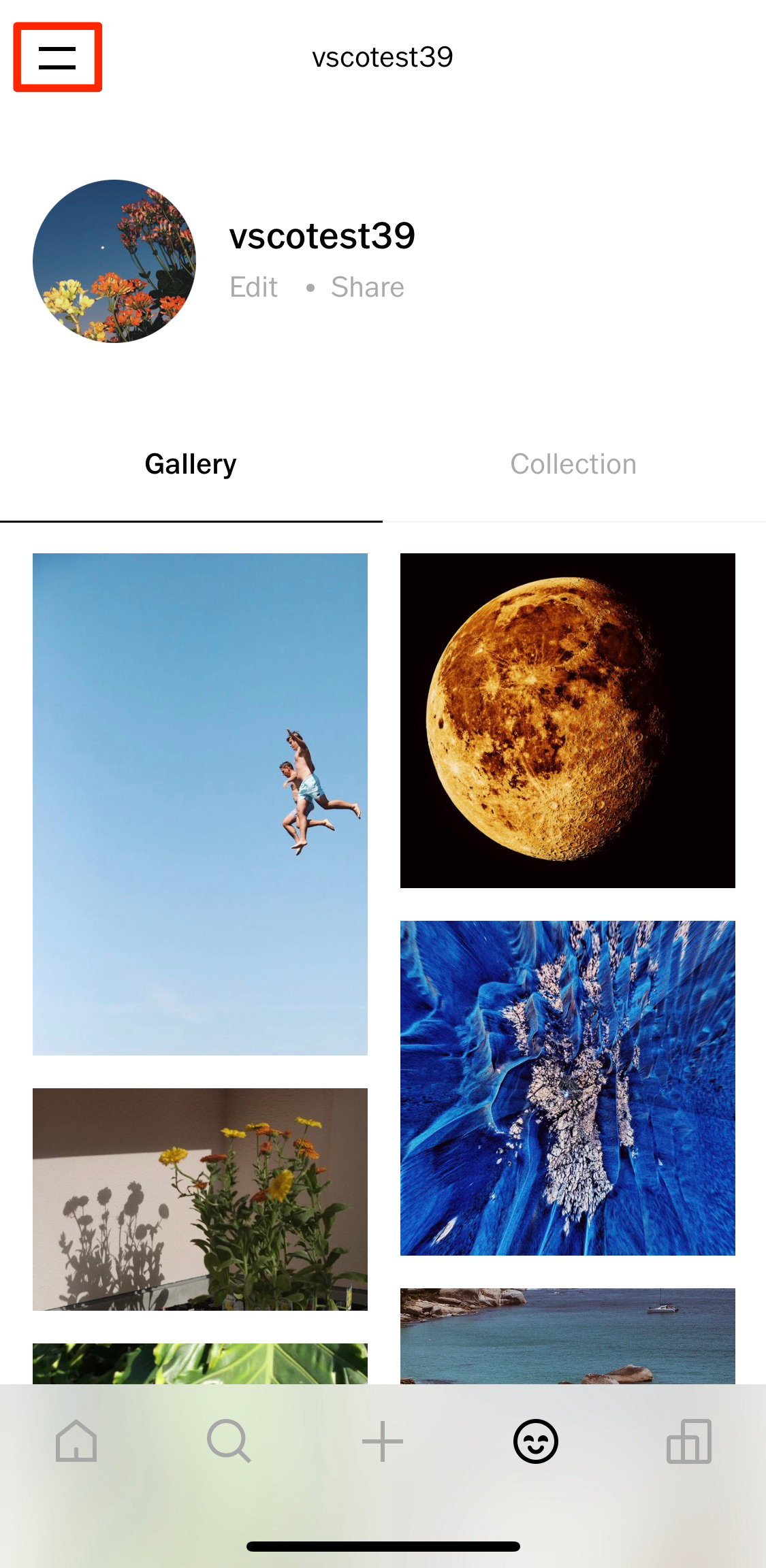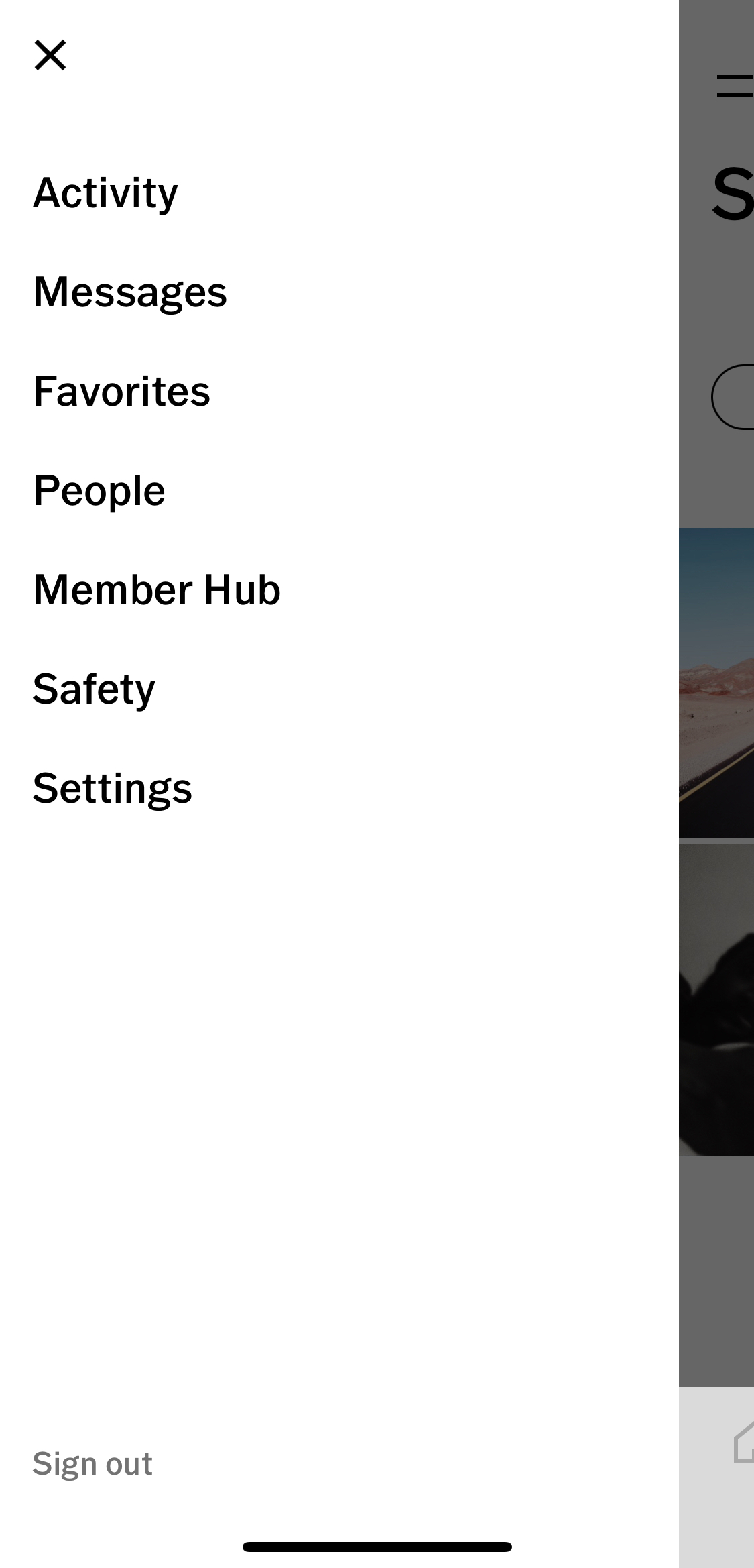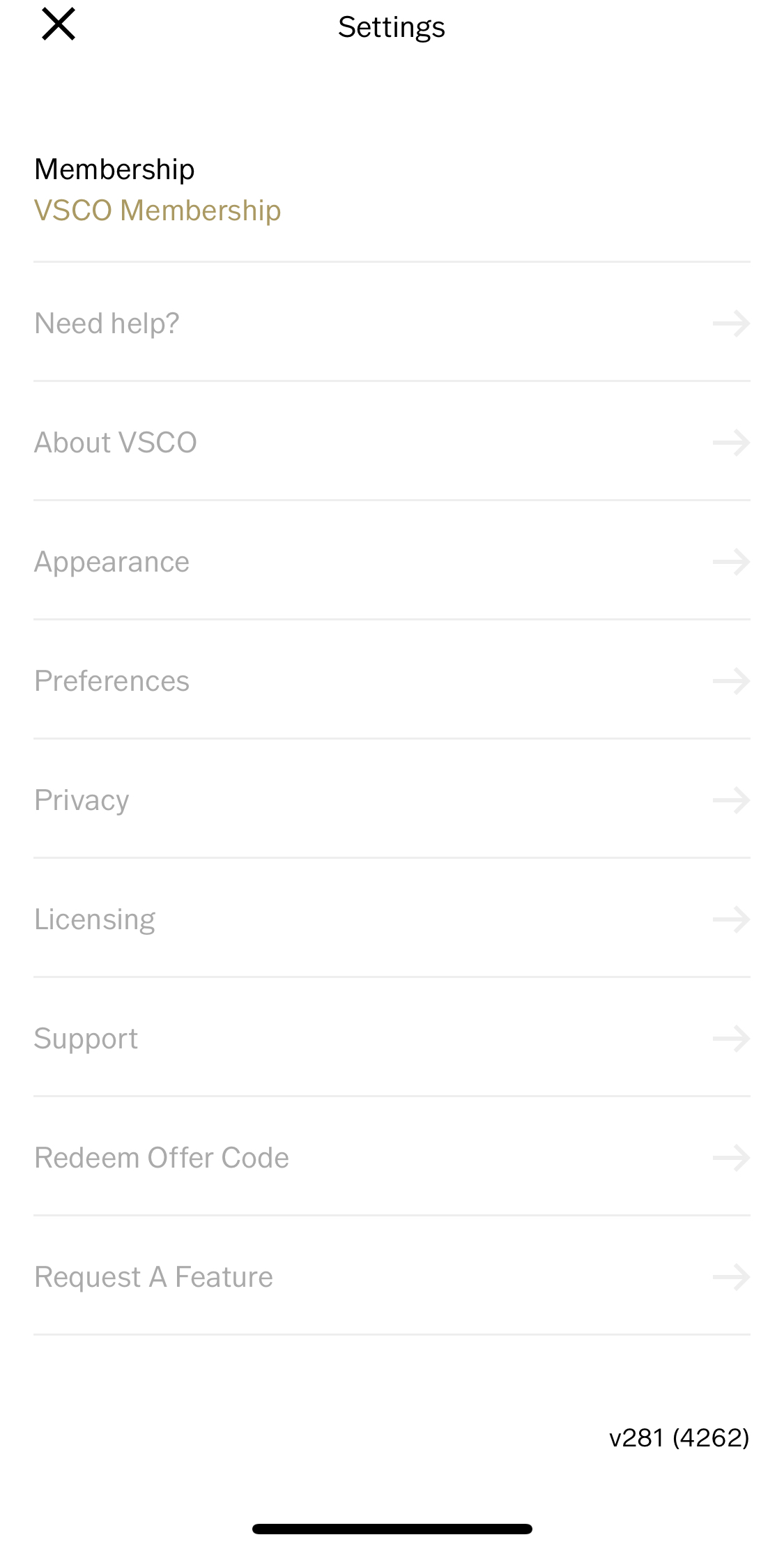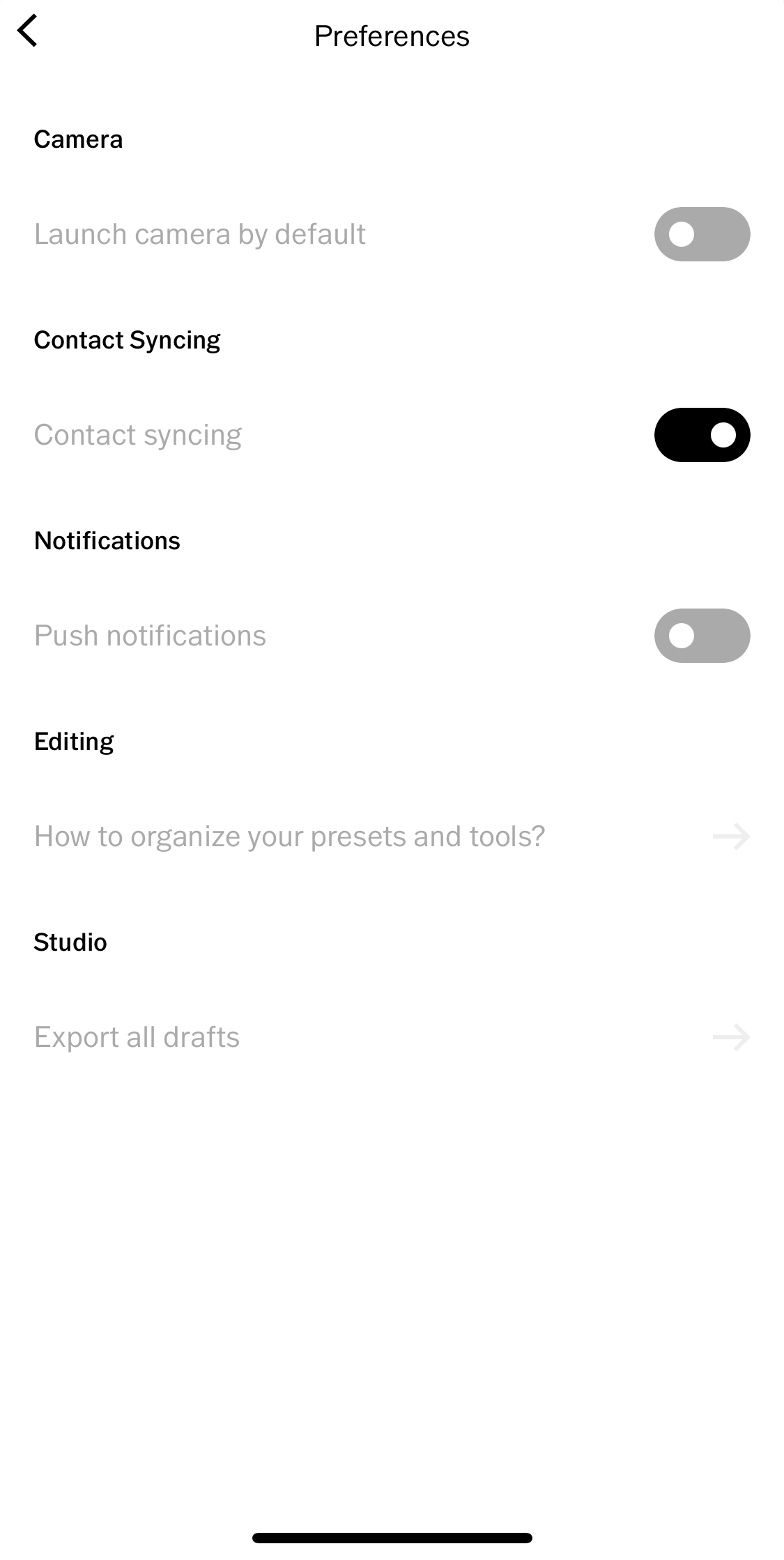 If you aren't already a VSCO Member, we invite you to join our community and try out a free 7 day trial of the VSCO Membership.